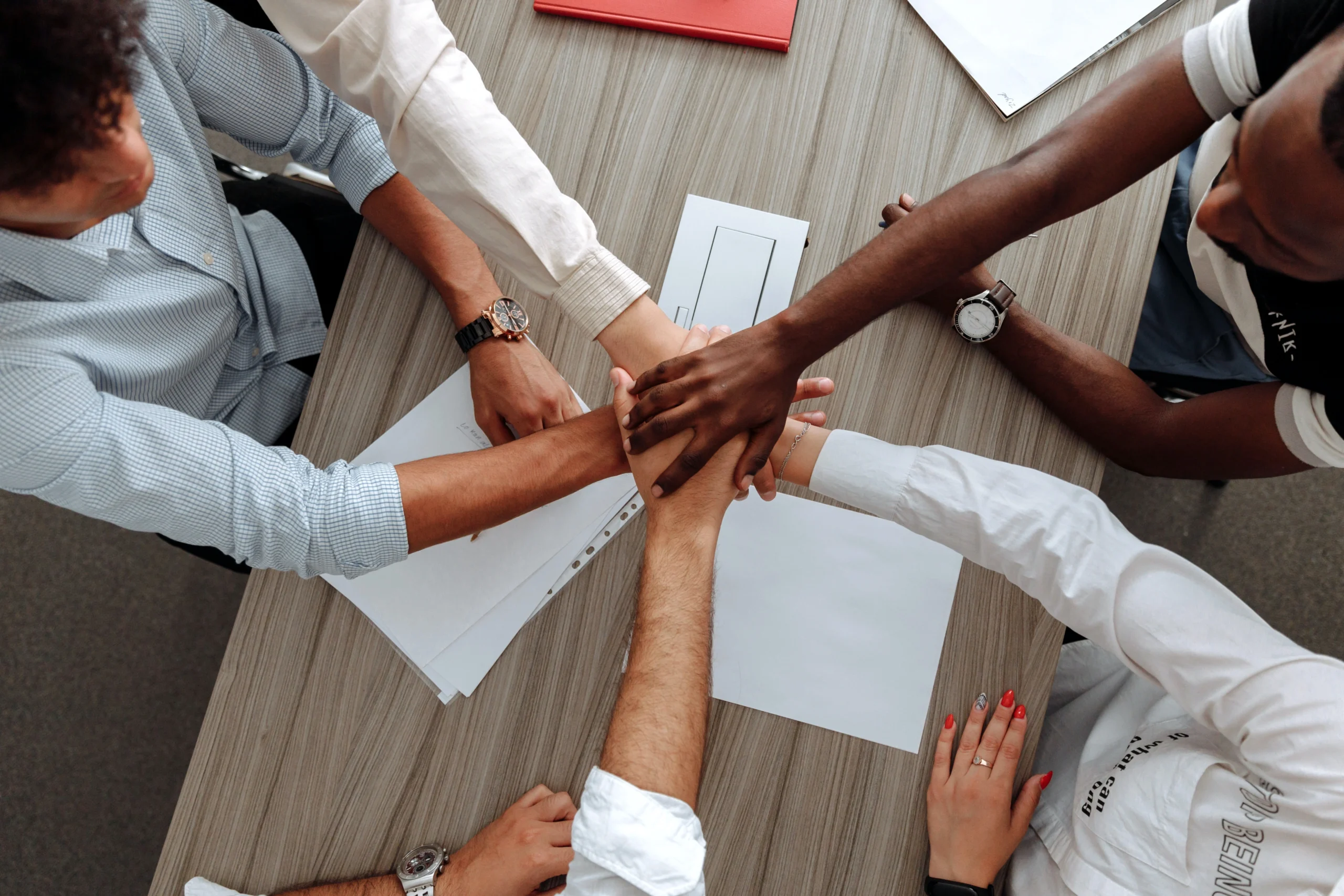 SoftBank Corp. ("SoftBank") and Network Access Associates Ltd. ("OneWeb") announced today that they have signed a Distribution Partnership Agreement to deliver satellite communication services across Japan. SoftBank and OneWeb will promote the delivery and upgrade of satellite communication services.
OneWeb's LEO satellite-based services will provide fast communication services with low latency, as LEO satellites are located close to the earth. By integrating with SoftBank's closed domain connection services, OneWeb's technology will make it possible to achieve even more secure communication in Japan. Furthermore, the agreement provides for a bandwidth guarantee to ensure that customers get the speed and stability they expect. SoftBank is developing new services to realize the full potential of the agreement, including customizing its communication network based on the various needs of enterprise customers and ensuring one-stop delivery of device terminals and customer support.
OneWeb's satellite communication services will enable communication services in locations where conventional mobile networks are not available, including remote areas such as mountainous regions and disaster-affected areas.
SoftBank aims to develop an environment where communications can be connected seamlessly everywhere by integrating Non-Terrestrial Network ("NTN") solutions that provide communication networks utilizing satellites in space, including OneWeb's LEO satellites, and HAPS (High Altitude Platform Stations) in the stratosphere with terrestrial mobile networks to create a Ubiquitous Network.
Takenori Kobayashi, SoftBank Corp. Vice President, Head of Product Technology Division, said: "We are thrilled to continue our partnership with OneWeb, a pioneer in low Earth orbit satellite communications. This collaboration will offer customers high-speed, low-latency connectivity solutions in remote and in underserved areas in Japan. We look forward to working closely with OneWeb to provide exceptional service and expand the reach of our growing Ubiquitous Network throughout the region."
Stephen Beynon, OneWeb's Chief Commercial Officer, said: "We are excited to extend OneWeb's low-latency, high-performance satellite connectivity to SoftBank in its quest to connect Japan through its Ubiquitous Network. We thank SoftBank for their continued support and partnership and look forward to adding new reach, resiliency and capabilities to Japan's communications landscape."
For more information on SoftBank's NTN solution initiatives and Ubiquitous Network, please visit here.
About OneWeb
OneWeb is a global communications network powered from space, headquartered in London, enabling connectivity for governments, businesses, and communities. It is implementing a constellation of Low Earth Orbit satellites with a network of global gateway stations and a range of user terminals to provide an affordable, fast, high-bandwidth and low-latency communications service, connected to the IoT future and a pathway to 5G for everyone, everywhere.
Source link:https://www.softbank.jp/