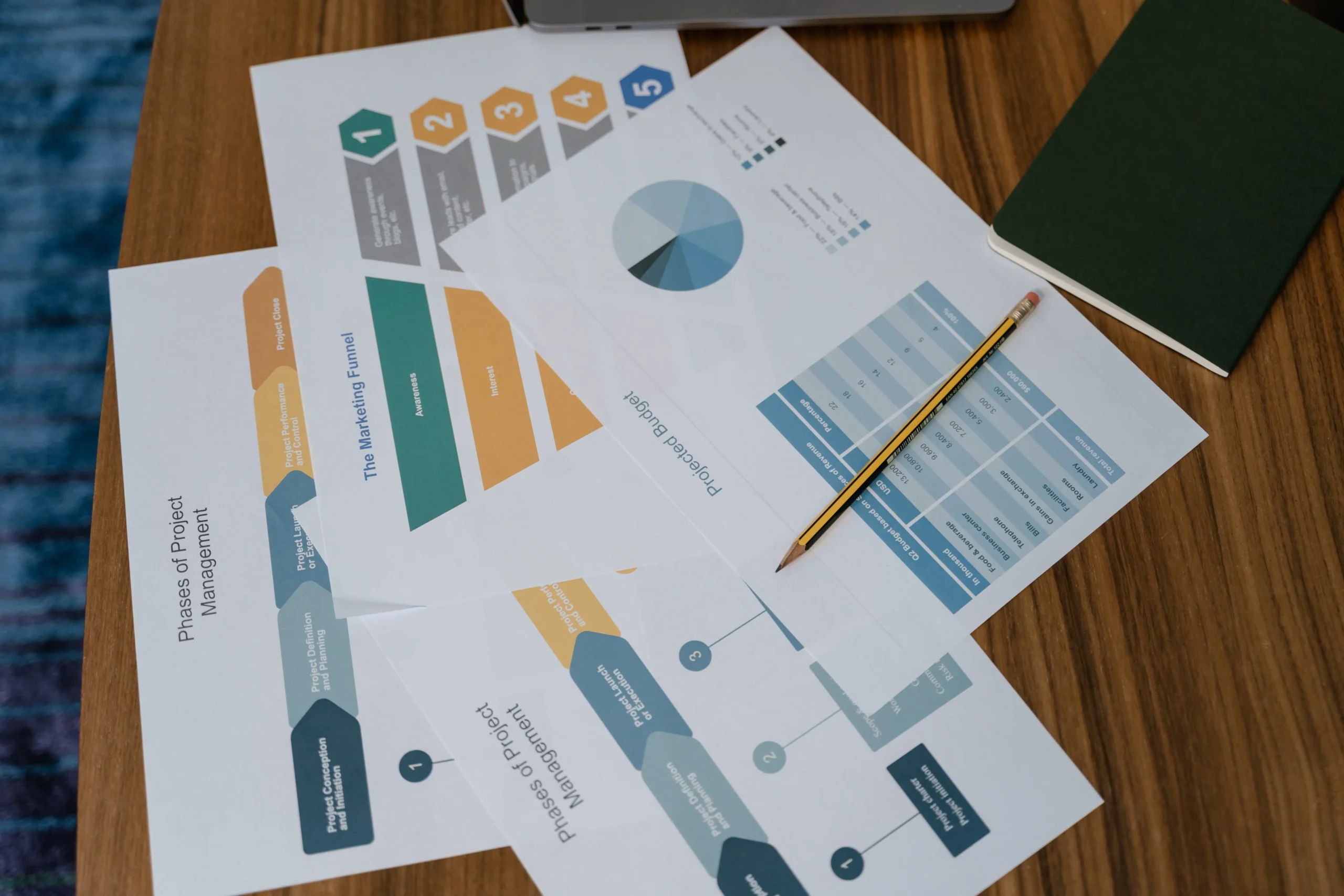 Royal Bank of Canada11 (RY on TSX and NYSE) today reported net income of $3.6 billion for the quarter ended April 30, 2023, down $604 million or 14% from the prior year. Diluted EPS was $2.58, down 13% over the same period. Adjusted net income7 and adjusted EPS7 of $3.8 billion and $2.65 were down 13% and 11% from the prior year, respectively.
Results this quarter reflected higher provisions for credit losses, with a PCL on loans ratio of 30 bps, mainly attributable to provisions taken on performing loans in the current quarter, largely driven by unfavourable changes in our credit quality and macroeconomic outlook, as compared to releases in the prior year which reflected reduced uncertainty from the COVID-19 pandemic. The current quarter also reflected higher provisions on impaired loans.
Pre-provision, pre-tax earnings7 of $5 billion were up $54 million or 1% from a year ago, mainly reflecting higher net interest income driven by higher interest rates and strong loan growth in Canadian Banking and Wealth Management. Higher Corporate & Investment Banking revenue in Capital Markets also contributed to the increase. These factors were partially offset by higher expenses, mainly due to higher staff-related costs, including from headcount growth, as well as stock-based compensation. Higher professional fees (including technology investments) and higher discretionary costs to support strong client-driven growth also contributed to higher expenses.
Today we declared a quarterly dividend of $1.35 per share reflecting an increase of $0.03 or 2%.
Our balance sheet strength coupled with a robust capital position, with a CET1 ratio of 13.7%, supported solid volume growth and $1.8 billion in common share dividends. We have a strong average LCR of 135%. We also continue to operate with a prudent ACL ratio, which included $173 million of provisions taken on performing loans in the current quarter.
Compared to last quarter, net income was up 14% reflecting the impact of the Canada Recovery Dividend (CRD) and other tax related adjustments in the prior quarter. Adjusted net income7 was down 13% with lower results in Capital Markets, Personal & Commercial Banking, Wealth Management and Insurance.
Source link:https://www.rbc.com/newsroom