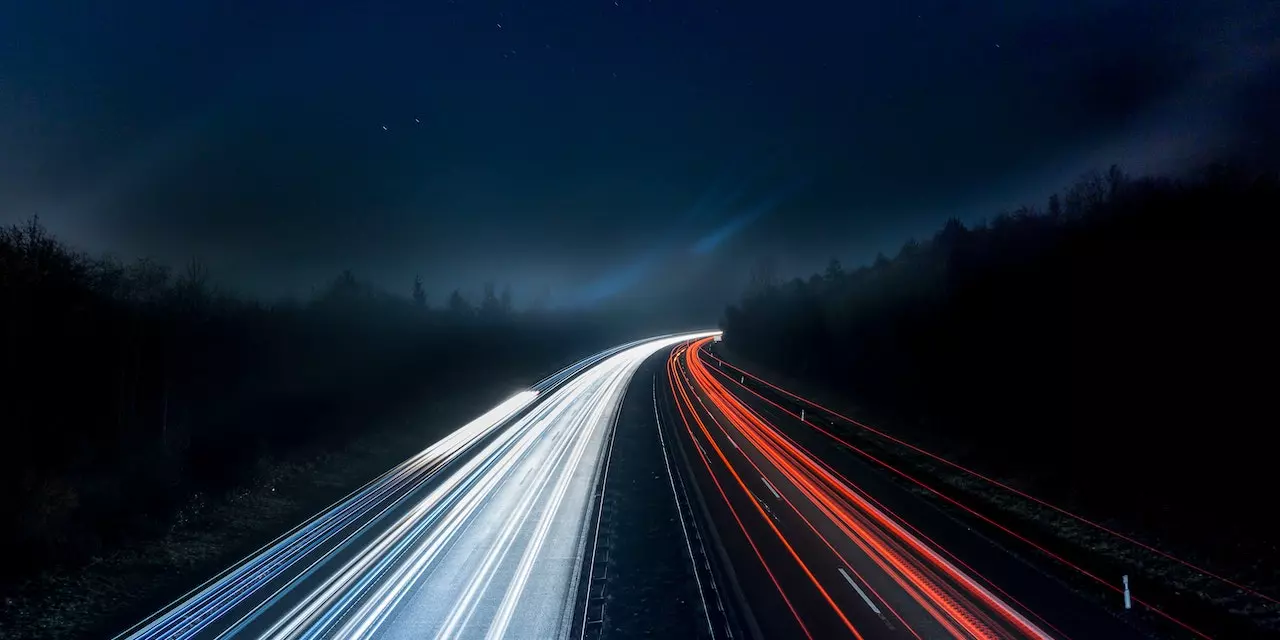 Consumer spending on transport and education increased significantly in March, according to the latest CommBank Household Spending Intentions (HSI) Index.
Transport spending intentions jumped 19 per cent in March – up 30.4 per cent year on year – as more workers returning to the office saw higher spending on public transport, car parks and taxis.
ncreased discretionary spending in the entertainment, retail, travel and education sectors also contributed to the CommBank HSI Index rising 8 per cent, after declines in both January and February. However the index's annual rate of growth continues to moderate, falling to 3.8 per cent in March and well below the peak of 15.2 per cent in August 2022.
Commonwealth Bank of Australia Chief Economist Stephen Halmarick said: "Spending on transport has almost returned to pre-pandemic levels. The increase in transport spending indicates more people are working from the office, rather than from home and this should have a positive impact on CBD economies."
Education spending intentions rose 7.6 per cent in March, or 9.3 per cent year on year, with school and higher education fees driving the uptick. Mr Halmarick said increased education spending was not surprising given the return to face-to-face learning and the reopening of the international border to university students.
"Education is one of Australia's biggest exports. The increase in education spending is a welcome development, largely supported by the return of international students to our shores."
Mr Halmarick said monetary policy has tightened significantly in Australia over the past 12 months and financial conditions will continue to tighten through the remainder of the calendar year.
"The slowdown in spending growth indicated the RBA's consecutive interest rate increases are having a real impact on household spending. Despite the decision to hold interest rates steady earlier this month, consumer budgets will tighten due to the lag in impact on both variable and fixed rate mortgages.
"Additionally, with inflation now running at an estimated 7 per cent for the March quarter real household spending is now negative. This reinforces the view that once you take into account inflation, taxes, and debt interest costs, real household disposable incoming is falling."
The CommBank HSI Index combines analysis of CBA payments data (Australia's largest consumer spending data set covering approximately 40 per cent of payment transactions), loan application information and Google Trends publicly available search activity data. To access this powerful insight into spending trends, visit: commbank.com.au/hsi
Source link: https://www.commbank.com.au/