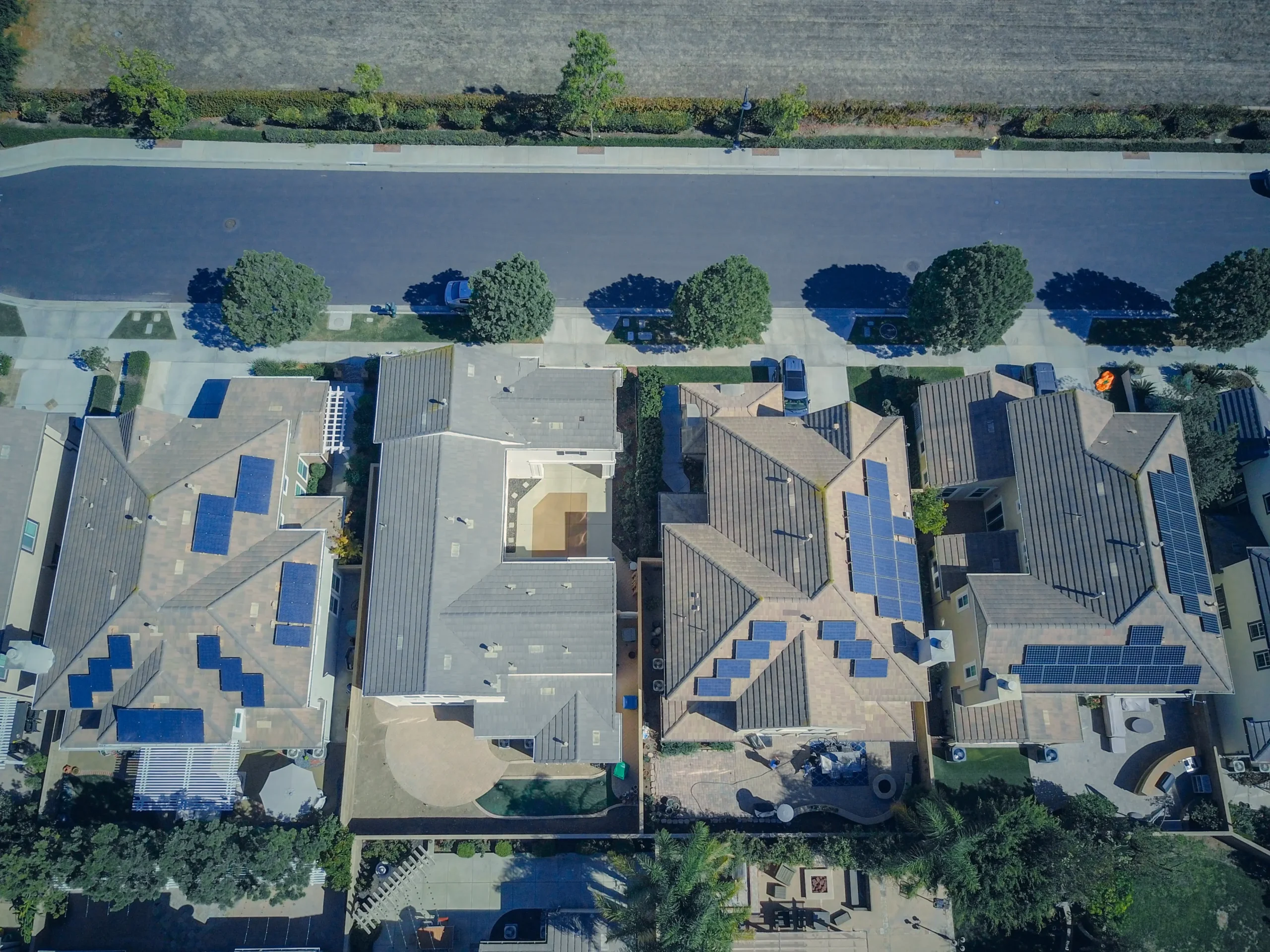 Findings from a recent survey1 prepared for CommBank indicate that 71 per cent of Australians believe installing energy efficient features such as solar panels, double glazed windows and LED lights can help to increase property value.
According to that research, the top energy efficient features important to Australians were increased insulation, solar panels and highly efficient water fixtures.
Other features such as solar hot water systems, double-glazed windows, heat pump hot water systems and battery packs also ranked highly amongst Aussies.
When it comes to installing green/clean energy products, nearly 8 in 10 homeowners said they plan to do so, with almost a quarter planning to do so within the next 12 months.
CommBank's Executive General Manager Home Buying, Michael Baumann, said the research results demonstrated the increasing appetite from Australians to make energy efficient upgrades to their homes.
"Energy efficient features are moving from a nice to have to an essential for many Australians, with the research results showing that 75 per cent of Australians believe energy efficient features are a must-have in their homes.
"Now more than ever, homeowners are faced with affordability challenges and the research identified cost as a barrier to making energy efficient upgrades, with 6 in 10 Australians saying the cost of energy efficiency solutions was preventing them from upgrading their homes. The research also revealed that 9 in 10 Aussies weren't aware if their bank offered a low-interest loan or discounted loan to help them cover the upfront costs of making home energy efficiency upgrades.
"Buying and installing clean energy products is an investment and making meaningful upgrades to your home can require a significant upfront financial commitment," Baumann said. "However, there are specific financial products that can help Australians with those upfront costs to allow them to put their plans into action."
Customers with an eligible CommBank home loan are able to apply for a CommBank Green Loan to buy and install eligible products that can make their home more energy efficient.
"In June this year we increased the maximum loan size for the CommBank Green Loan from $20,000 to $30,000 and expanded the range of eligible products that can be funded. With no establishment fee, monthly loan service fee, or early repayment fee and a low, 10-year secured fixed rate, the CommBank Green Loan can help homeowners improve their home's energy efficiency.
"Our decision to increase the maximum loan size to $30,000 and increase the eligible products that could be funded was driven by the recognition that Australians want to make multiple energy efficient upgrades to their homes, not just install solar or a battery. The CommBank Green Loan now covers the purchase and installation of products such as heat pump hot water systems, electric vehicle charging stations, switching from gas to electric cooking appliances and double-glazed windows," Baumann added
Customers are encouraged to speak with their CommBank Lender to discuss how CBA can support their goals.
1About the research
The survey was conducted by the House of Brand Group, with fieldwork conducted between 14 and 15 September 2023, amongst a sample of n=1,003 nationally representative respondents 18+, including n=636 Homeowners 18+, with quotas set on age, gender and location.
Source link:https://www.commbank.com.au/