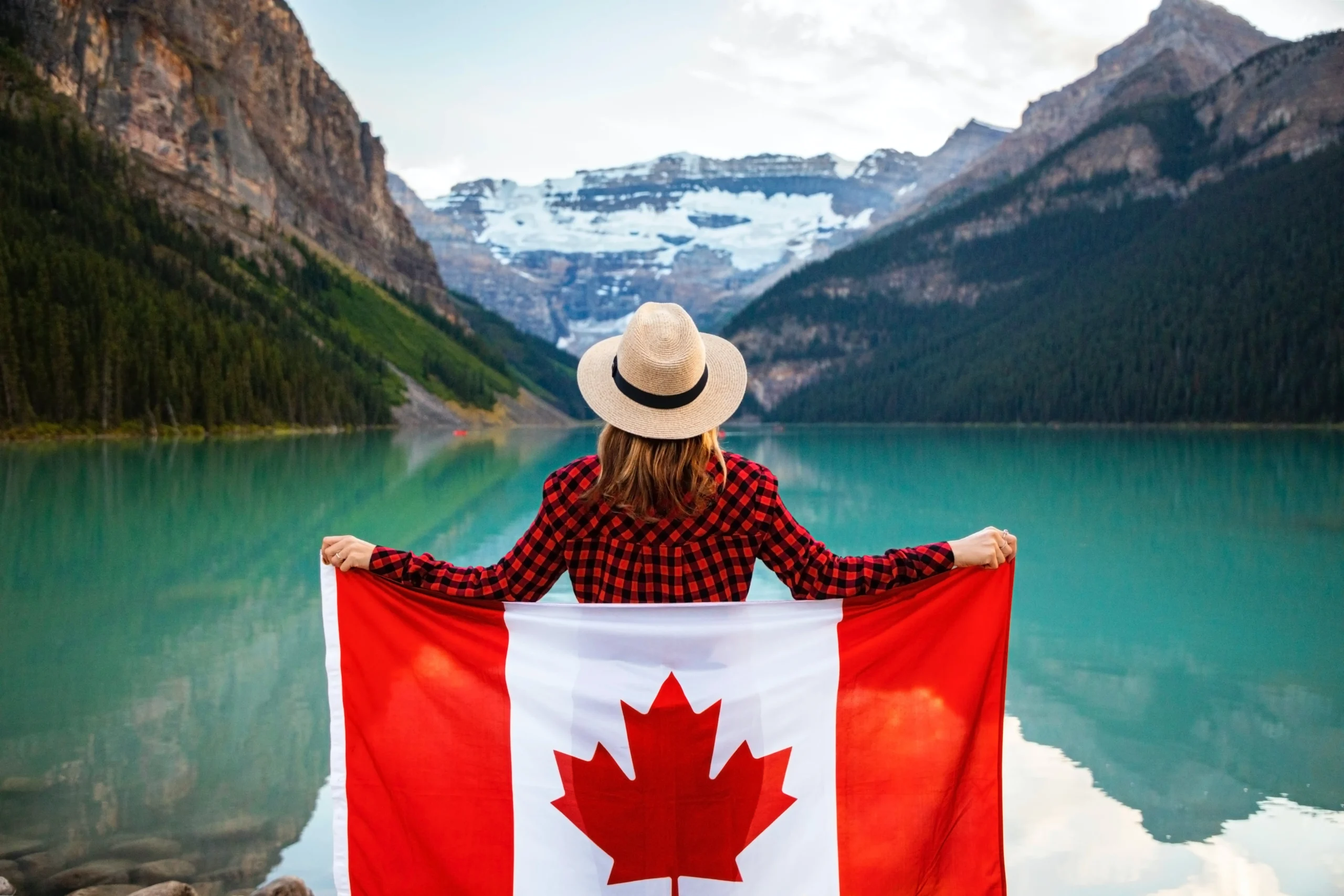 For the second year in a row, RBC (TSX: RY) (NYSE: RY) ranked in the top three for artificial intelligence (AI) maturity among 50 global financial institutions in the Evident AI Index.
The Evident AI Index, first issued by AI benchmarking and intelligence platform Evident in January 2023, scores financial institutions across four key pillars: talent, innovation, leadership and transparency.
RBC was recognized by Evident for its industry-leading work around responsible and ethical AI and its commitment to AI innovation, which includes research, patents and open source activity. It was one of just three banks to score in the top 10 across all four pillars in the Evident AI Index, placing second for transparency and third for innovation.
"I'm pleased that RBC continues to be globally recognized for our AI leadership in the Evident AI Index," said Dave McKay, president and CEO, RBC. "AI is one of the most transformative technologies impacting the world today. Alongside advancements in generative AI, we see a future where this technology can redefine what our bank can do — bringing together complex real-time data sets and human creativity to deliver exceptional experiences for our clients."
RBC embraced the power of AI early on when it opened its Borealis AI Research Institute in 2016, to support the development and use of cutting-edge science to inform business and client transactions, all within a responsible AI framework focused on privacy, fairness, defence against security risks, transparency and accountability. In the past few years, it launched cutting edge AI-powered products including Aiden, a collaboration with RBC Capital Markets which applies deep reinforcement learning to the constantly changing environment of equities trading and navigates fluid and dynamic market conditions in real-time without the need for continuous re-coding like traditional algorithms, as well as NOMI and its suite of capabilities which use data-driven insights to help clients stay on top of their finances, delivering world-class experiences that are highly personalized to the individual. With a 150-year legacy of trust, ethical and responsible AI is core to RBC's business, and RBC aims to ensure that the use of AI respects diversity, human integrity, enhances financial wellbeing and achieves RBC's purpose of helping clients thrive and communities prosper.
"AI will shape the future of the global financial sector, accelerating banking models and introducing technology that redefines how clients and financial institutions interact with each other," said Alexandra Mousavizadeh, Co-Founder and CEO of Evident. "Given the pace of AI adoption, it's vital that we're able to track AI maturity across the banking sector, helping institutions harness the power of emerging technologies with openness and transparency, and sharing best practice so that all banks can remain competitive in the AI age.
"We congratulate RBC for ranking in the top three leading AI banks worldwide, and number one in Canada. RBC has achieved this position by consistently championing innovation and developing its in-house AI expertise – which other financial institutions are observing closely at a strategic level – as well as demonstrating its willingness to communicate publicly about its AI progress, an essential tenet of responsible AI."
The bank is recognized as a leader in AI in Canada and is committed to building a healthy technology ecosystem that goes beyond financial services. As part of that, the bank partners with academic institutions, and research organizations, including CIFAR and the Vector Institute, as well as other accelerators and organizations that foster the AI ecosystem, including Womxn in Data Science, and Creative Destruction Lab.
"We appreciate the recognition of our investment in AI talent and leading-edge data science," says Bruce Ross, Group Head, RBC Technology & Operations. "We believe AI has the opportunity not only to create exciting experiences for our clients, but also to change the way we work, when applied in a safe and fair manner."
About RBC
Royal Bank of Canada is a global financial institution with a purpose-driven, principles-led approach to delivering leading performance. Our success comes from the 97,000+ employees who leverage their imaginations and insights to bring our vision, values and strategy to life so we can help our clients thrive and communities prosper. As Canada's biggest bank and one of the largest in the world, based on market capitalization, we have a diversified business model with a focus on innovation and providing exceptional experiences to our 17 million clients in Canada, the U.S. and 27 other countries. 
Source link:https://www.rbc.com/