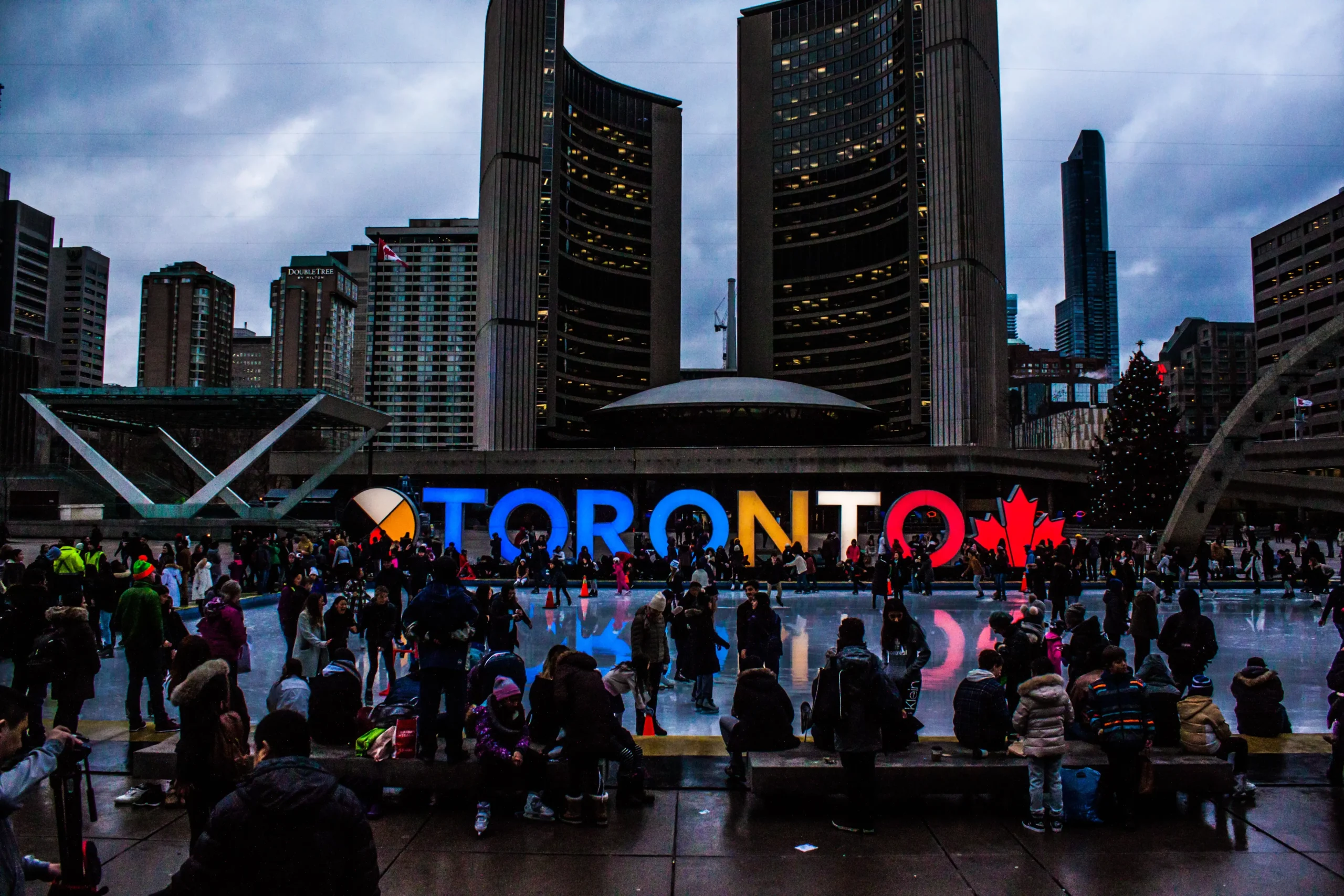 The groundbreaking tour has been in high demand since kicking off earlier this year, bringing together generations of music fans and breaking sales records around the globe. Through RBC's recently expanded Avion Rewards program, now open to all Canadians, members will have the opportunity to access an exclusive allocation of tickets to the Toronto shows.
"Taylor Swift is one of the most iconic artists in the world and RBC is proud to welcome her legendary tour to Canada and give as many fans as possible access to see her live," said Dave McKay, president and chief executive officer, RBC. "This is an opportunity to celebrate a cultural event that is smashing records, while offering incredible value to our Avion Rewards members with an exclusive allocation of tickets. Her tour provides meaningful economic impact to the cities where it stops, and we know local businesses and communities across the Toronto area are looking forward to the excitement Taylor and her fans will bring to these history-making shows."
HOW TO ACCESS TICKET OPPORTUNITIES:Due to high demand and limited quantities, those interested in attending can access the following two options for the opportunity to purchase tickets.
Ticketmaster Verified Fan registration opens to the general public on August 3, 2023 at 10:00 a.m. EDT and closes on August 5, 2023 at 5:00 p.m. EDT. Visit https://verifiedfan.ticketmaster.com/taylorswift to register for the opportunity to purchase tickets (Note: this page is available in English only)
The Avion Rewards member unique registration page opens on August 4, 2023 at 10:00 a.m. EDT and closes on August 8, 2023 at 11:59 p.m. EDT. Visit https://verifiedfan.ticketmaster.com/rbctstheerastour to register for the opportunity to purchase tickets. When registering, you will be asked to provide the email address associated with your Avion Rewards membership. For more information about Avion Rewards, or to become a member, please visit avionrewards.com.
Note that a limit of 4 tickets per person will be applied.
If you are selected for the opportunity to purchase tickets, you will be notified directly via email from Ticketmaster on or before August 15, 2023. Neither registration nor selection guarantees that you will receive tickets. Tickets will be available on a first-come, first-served basis.
TAYLOR SWIFT | THE ERAS TOUR TORONTO DATES, ROGERS CENTRE:
Thursday, November 14, 2024 – Toronto, ON
Friday, November 15, 2024 – Toronto, ON
Saturday, November 16, 2024 – Toronto, ON
Thursday, November 21, 2024 – Toronto, ON
Friday, November 22, 2024 – Toronto, ON
Saturday, November 23, 2024 – Toronto, ON
"At RBC, we believe that music has a unique ability to bring people together, and Taylor Swift has demonstrated that time and time again," said Mary DePaoli, executive vice president and chief marketing officer, RBC. "We look forward to working with select community partners to ensure that underrepresented communities and young people facing barriers have an opportunity to see this world class tour through RBCxMusic.
"RBC is a long-standing supporter of music through RBCxMusic, which amplifies fans' love of live music and connects them with elevated concert and festival experiences.
About Avion Rewards
Avion Rewards is an award-winning internationally recognized loyalty and consumer engagement platform that provides Canadians with the flexibility to shop, save, earn and redeem for everyday merchandise, aspirational rewards and experiences. Its exclusive shopping companion, Avion Rewards ShopPlus, enables members to access offers seamlessly, saving them time and money right where they shop online. Additionally, as one of the largest travel providers in Canada, Avion Rewards makes it possible for members to benefit from the program's market-leading "any airline, any flight, any time" travel offering, as well as its flagship Avion credit cards and concierge service. Learn more at avionrewards.com.
About RBC
Royal Bank of Canada is a global financial institution with a purpose-driven, principles-led approach to delivering leading performance. Our success comes from the 98,000+ employees who leverage their imaginations and insights to bring our vision, values and strategy to life so we can help our clients thrive and communities prosper. As Canada's biggest bank and one of the largest in the world, based on market capitalization, we have a diversified business model with a focus on innovation and providing exceptional experiences to our 17 million clients in Canada, the U.S. and 27 other countries. 
Source link:https://www.rbc.com/