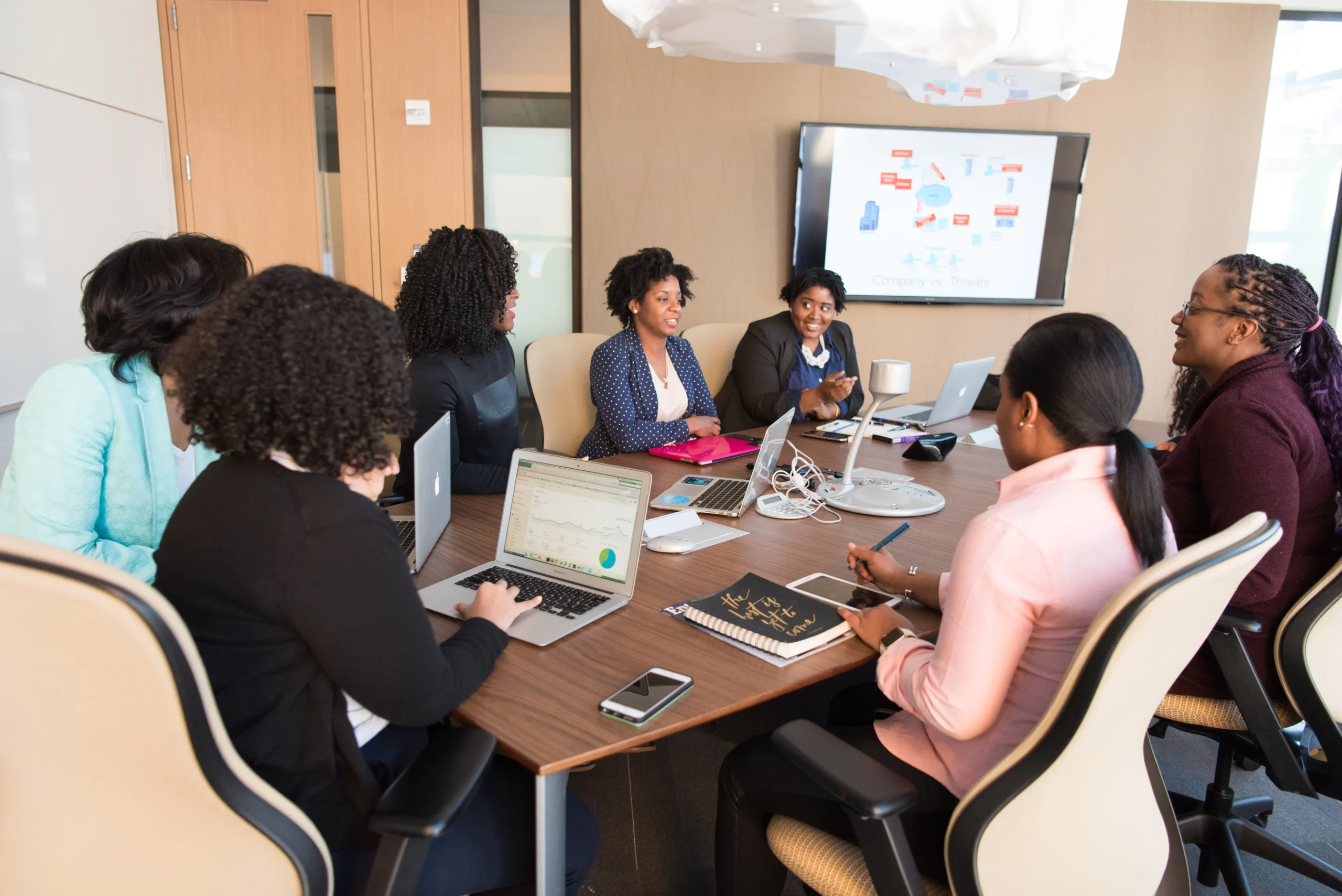 RBC today announced the appointment of Greg Carmichael as executive chair of the board of directors of City National Bank, effective October 2, 2023. Mr. Carmichael will provide dedicated strategic oversight and board governance to City National as it strengthens its platform for the future as a leading U.S. private and commercial bank.
"We're pleased to have an executive of Greg's calibre join City National, and are confident his strong track record of strategic, operational and technological success will help strengthen our foundation for future growth," said Dave McKay, president & CEO, RBC. "City National has had a period of significant expansion since RBC acquired it in 2015, and is part of our long-term growth strategy in the U.S., our second home market. Greg brings a client-centered and digital-first mindset, underpinned by exceptional operational expertise, that will be key to driving performance."
Greg Carmichael is a highly respected banking veteran who brings extensive experience to the City National Board. Most recently he was executive chair of the board of directors of Fifth Third Bancorp, the ninth-largest U.S.-based consumer bank, where he also served seven years as CEO and 10 years as president. During his time as CEO, he oversaw significant growth in assets and built a reputation for a strong focus on customers and leading-edge innovation.
Mr. Carmichael has a deep background in both technology and operations, having served as chief operating officer at the bank for nine years, as well as chief information officer (CIO) from 2003 to 2008. He was also Global CIO of Emerson Electric and CIO of subsidiaries of General Electric. In recognition of his leadership on environmental, social and governance issues, and his commitment to diversity and inclusion, 3BL Media named him 2021 Responsible CEO of the Year. He holds a Bachelor of Computer Science from the University of Dayton and a Master of Science from Central Michigan University. Mr. Carmichael will report directly to Dave McKay. Kelly Coffey, CEO of City National Bank, will report to Mr. Carmichael as she continues her focus on driving strategy, leading a client-focused organization, executing on operational plans and leading 6,600 colleagues. Mr. Carmichael will have a secondary reporting line accountability to Derek Neldner, CEO and group head of RBC Capital Markets, who is also CEO and chair of RBC U.S. Group Holdings, LLC, RBC's intermediate holding company in the U.S.
"I'm honoured to join City National at this important time for the company as it plans for its next phase," said Greg Carmichael. "With great people, outstanding client relationships, and backed by the strength and breadth of RBC, City National has exciting potential. I look forward to working with Kelly Coffey and the impressive team under her leadership."
"I'd like to thank Doug Guzman, who served as board chair of City National for the interim period since March 2022, in addition to his other responsibilities leading our global wealth management businesses, insurance and investor services," said Mr. McKay. "During his time as chair, Doug significantly strengthened governance, building out the board's expertise, experience and diversity. Under his guidance, City National leveraged more of the strengths, scale and expertise from across RBC for clients and employees."
Mr. Guzman, group head of Wealth Management & Insurance at RBC, will remain on the City National board.
About RBC
Royal Bank of Canada is a global financial institution with a purpose-driven, principles-led approach to delivering leading performance. Our success comes from the 97,000+ employees who leverage their imaginations and insights to bring our vision, values and strategy to life so we can help our clients thrive and communities prosper. As Canada's biggest bank and one of the largest in the world, based on market capitalization, we have a diversified business model with a focus on innovation and providing exceptional experiences to our more than 17 million clients in Canada, the U.S. and 27 other countries. Learn more at rbc.com.
We are proud to support a broad range of community initiatives through donations, community investments and employee volunteer activities. See how at rbc.com/community-social-impact.
About City National
With $96 billion in assets, City National Bank provides banking, investment and trust services through 69 branches, including 21 full-service regional centers, in Southern California, the San Francisco Bay Area, Nevada, New York City, Nashville, Atlanta, Washington, D.C., and Miami. In addition, the company and its investment affiliates manage or administer $98 billion in client investment assets. City National is a subsidiary of Royal Bank of Canada (RBC).
For more information about City National, visit the company's website at cnb.com.
Caution regarding forward-looking statements
This press release contains forward-looking statements within the meaning of certain securities laws, including the "safe harbour" provisions of the United States Private Securities Litigation Reform Act of 1995 and any applicable Canadian securities legislation. Forward-looking statements in this press release may include, but are not limited to, statements with respect to City National Bank's future actions and objectives. The forward-looking information contained in this press release is presented for the purpose of assisting the holders of our securities and financial analysts in understanding City National Bank's objectives, vision and strategic goals and may not be appropriate for other purposes. Forward looking statements are typically identified by words such as "believe", "expect", "foresee", "forecast", "anticipate", "intend", "estimate", "goal", "commit", "target", "objective", "plan" and "project" and similar expressions of future or conditional verbs such as "will", "may", "might", "should", "could" or "would".
By their very nature, forward-looking statements require us to make assumptions and are subject to inherent risks and uncertainties, which give rise to the possibility that our predictions, forecasts, projections, expectations or conclusions will not prove to be accurate, that our assumptions may not be correct, that our financial performance, environmental & social or other objectives, vision and strategic goals will not be achieved, and that our actual results may differ materially from such predictions, forecasts, projections, expectations or conclusions.
We caution readers not to place undue reliance on these statements as a number of risk factors could cause our actual results to differ materially from the expectations expressed in such forward-looking statements. These factors – many of which are beyond our control and the effects of which can be difficult to predict – include, but are not limited to: credit, market, liquidity and funding, insurance, operational, regulatory compliance (which could lead to us being subject to various legal and regulatory proceedings, the potential outcome of which could include regulatory restrictions, penalties and fines), strategic, reputation, competitive, model, legal and regulatory environment, systemic risks, and those other factors discussed in the risks sections of our annual report for the fiscal year ended October 31, 2022 (the 2022 Annual Report) and the Risk management section of our Q3 2023 Report to Shareholders all of which outline certain key factors and risks that may affect our future results and our ability to anticipate and effectively manage risks arising from all of the foregoing factors.
We caution that the foregoing list of risk factors is not exhaustive and other factors could also adversely affect our results. When relying on our forward-looking statements to make decisions with respect to us, investors and others should carefully consider the foregoing factors and other uncertainties and potential events. Material economic assumptions underlying the forward-looking statements contained in this press release are set out in the Economic, market and regulatory review and outlook section and for each business segment under the Strategic priorities and Outlook sections in our 2022 Annual Report, as updated by the Economic, market and regulatory review and outlook section of our Q3 2023 Report to Shareholders.
Source link:https://www.rbc.com/