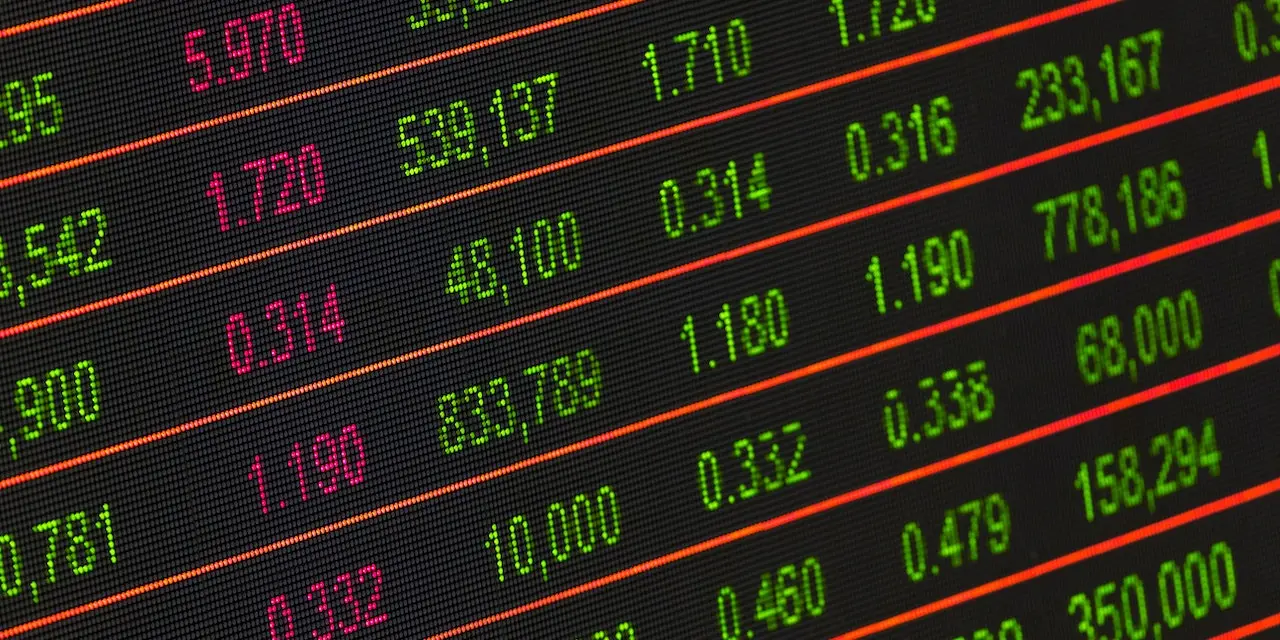 Wells Fargo & Company's (NYSE: WFC) Corporate & Investment Bank (CIB), today announced that Rachel Goldin Jinich will lead Specialty Real Estate Finance (SREF) within its Commercial Real Estate (CRE) group and oversee all SREF teams, including Hospitality Finance, Seniors Housing, Manufactured Housing, and Specialty Capital. Rachel succeeds Christopher Jordan, who will retire on June 30, 2023, following 35 years of service at Wells Fargo. Jinich is based in Washington, DC, and will report to Kara McShane, head of CRE.
"Rachel is a strategic leader with an excellent track record supporting our CRE business, most recently demonstrated by leading our successful Specialty Capital group," said Kara McShane, head of Commercial Real Estate at Wells Fargo. "Her expertise and client skills have made her a tremendous asset to our SREF platform as we continue to grow our market share and strengthen client relationships. We look forward to welcoming Rachel to our CRE leadership team."
Jinich joined Wells Fargo in 2007 and has worked across various groups within CRE, including Real Estate Merchant Banking, Special Situations group, Hospitality Finance, and Specialty Capital. Most recently, she served as a managing director, leading the Specialty Capital group, focusing on providing financing solutions to owners and operators of data centers. In addition, Rachel held oversight on strategic client coverage and managed a division of the Hospitality Finance Group.
Rachel has a B.A. from The George Washington University and an M.A. in international economics and finance from Brandeis University.
About Wells Fargo
Wells Fargo & Company (NYSE: WFC) is a leading financial services company that has approximately $1.9 trillion in assets, proudly serves one in three U.S. households and more than 10% of small businesses in the U.S., and is a leading middle market banking provider in the U.S. We provide a diversified set of banking, investment and mortgage products and services, as well as consumer and commercial finance, through our four reportable operating segments: Consumer Banking and Lending, Commercial Banking, Corporate and Investment Banking, and Wealth & Investment Management. Wells Fargo ranked No. 41 on Fortune's 2022 rankings of America's largest corporations. In the communities we serve, the company focuses its social impact on building a sustainable, inclusive future for all by supporting housing affordability, small business growth, financial health, and a low‑carbon economy.
Source link: https://newsroom.wf.com/