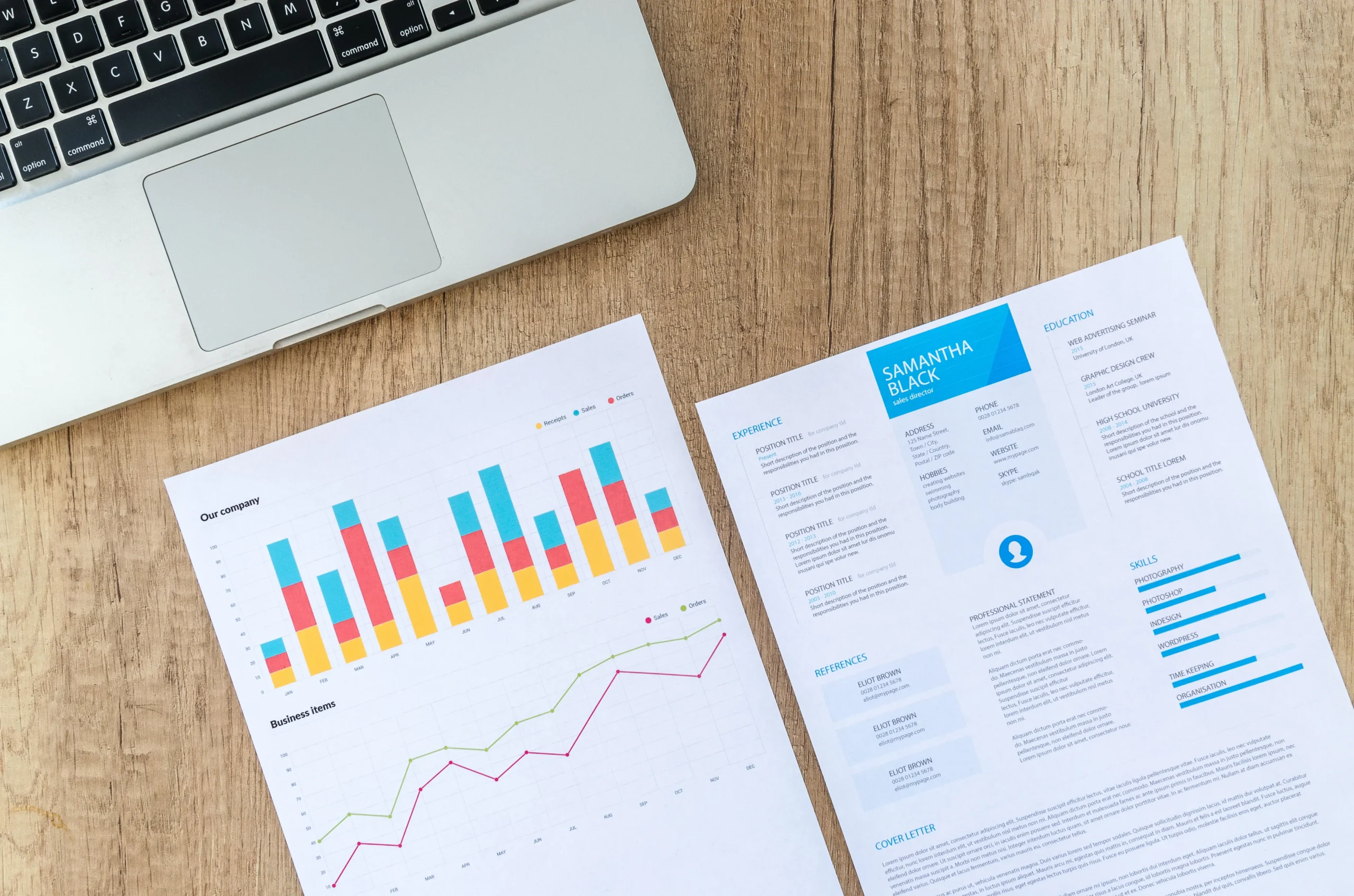 Public Storage (NYSE:PSA) announced today the release of its 2023 Sustainability Report. The report highlights the Company's dedication to sustainability, detailing the integral role of its engaged and diverse team, innovative and sustainable operations, and financial fortitude in fostering long-term resilience, growth, and value creation.
Public Storage's recent sustainability highlights include:
Partnering with BREEAM® on a self-storage green building certification program in the U.S., becoming the nation's leading owner of green-certified facilities and creating a path for adoption by the broader industry;
Nearly tripling our properties with solar power capability, with plans to reach over 1,000 properties by 2025;
Reducing our like-for-like carbon emissions intensity by 29% over the past four years;
Earning the prestigious Great Place to Work Certification™, an award based entirely on what current employees say about their experience working at Public Storage;
Launching Community Connects, a community giving program, and Preparing the Path, a diversity leadership accelerator;
Expanding Board of Trustee oversight of human capital by the Compensation and Human Capital Committee; and
Leading the U.S. self-storage REIT peer group across the primary sustainability benchmarks.
"Our team of nearly 5,900 employees is engaged and focused on resilience, growth, and value creation as we solidify our position as a global leader in sustainable self-storage operations," said Joe Russell, Chief Executive Officer. "We are pleased to share our progress, commitments, and outlook in the 2023 Sustainability Report."
The report is available in the Sustainability section of Public Storage's website.
Company Information
Public Storage, a member of the S&P 500 and FT Global 500, is a REIT that primarily acquires, develops, owns, and operates self-storage facilities. At March 31, 2023, we had: (i) interests in 2,877 self-storage facilities located in 40 states with approximately 205 million net rentable square feet in the United States and (ii) a 35% common equity interest in Shurgard Self Storage Limited (Euronext Brussels:SHUR), which owned 266 self-storage facilities located in seven Western European nations with approximately 15 million net rentable square feet operated under the Shurgard® brand. Our headquarters are located in Glendale, California.
Source link:https://investors.publicstorage.com/