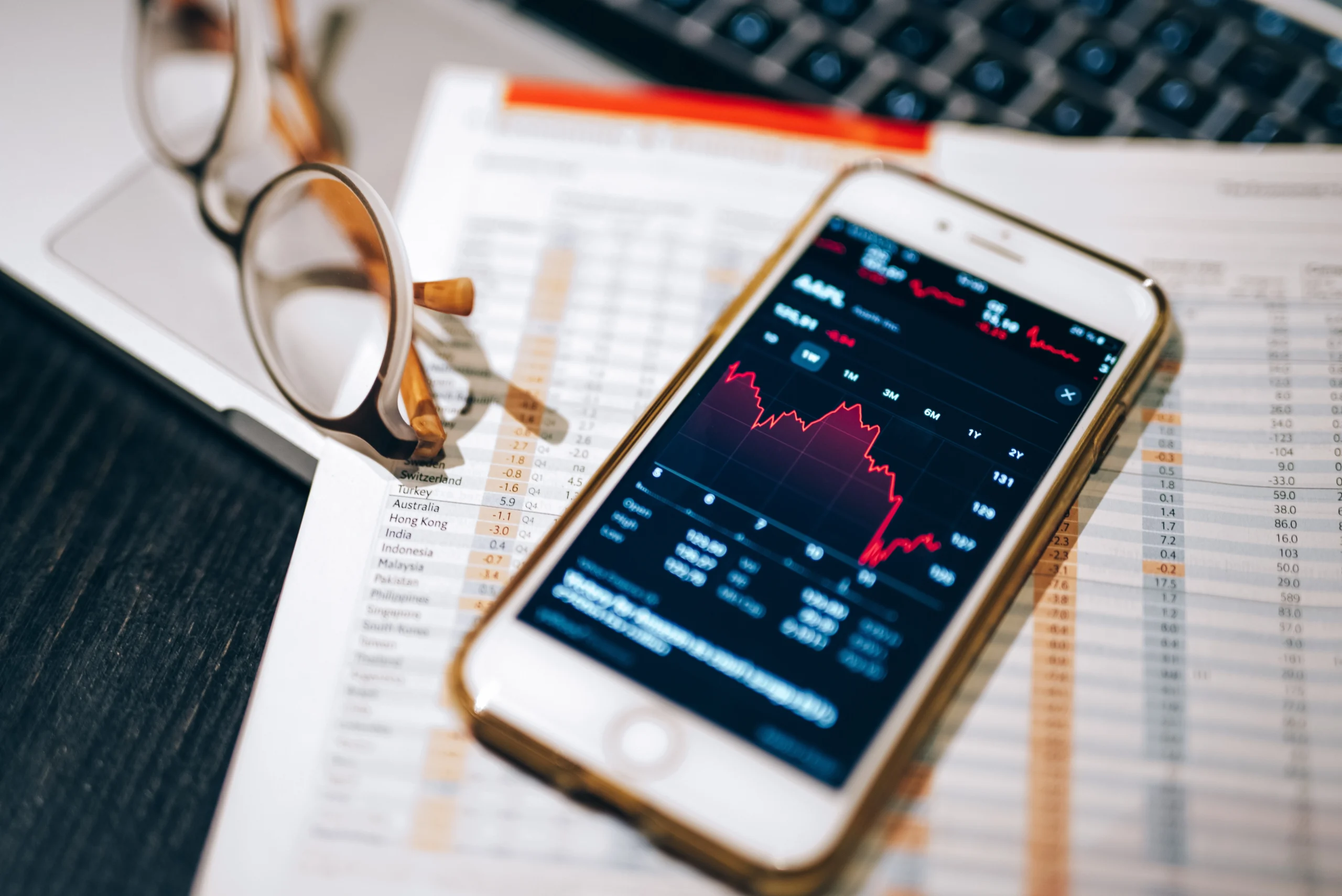 In an effort to enhance its financial flexibility, Public Storage PSA recently replaced its entire $500 million credit facility, which matures on Apr 19, 2024, with a new $1.5 billion unsecured revolving credit facility.
The new facility, maturing on Jun 12, 2027, comes with an extension option of up to a year. The company can opt for a one-year extension option and pay a fee of 0.125% on the amount of the extended commitments.
Alternatively, it can choose to exercise one or both of the two six-month extension options available. Both the six-month options are subject to an extension fee of 0.0625% on the amount of the extended commitments.
In addition, per the terms of the third amended and restated credit agreement, Public Storage will have the choice to either borrow up to $1.5 billion under the new credit facility, with an option to increase commitments or incur one or more term loans in an aggregate amount of up to an additional $1.0 billion at any point of time, subject to certain conditions. These loans will bear interest at variable rates.
The agreement also mandates Public Storage to comply with certain financial covenants, including a maximum consolidated total leverage ratio test, a maximum consolidated secured leverage ratio test, a maximum consolidated unsecured asset coverage ratio test and a minimum consolidated debt service coverage ratio test on a quarterly basis.
The company may use the borrowing under the facility to fund property development costs, capital expenditures, repay debt, general working capital needs and other general corporate purposes, including payment of dividends, acquisitions, and repurchases and redemptions of securities, among other things.
This self-storage real estate investment trust (REIT) is one of the largest owners and operators of storage facilities in the United States. The 'Public Storage' brand is the most recognized and established name in the self-storage industry, with a presence across all the major metropolitan markets of the United States.
Moreover, PSA holds one of the strongest balance sheets in the sector, with ample liquidity. It exited the first quarter of 2023 with $695.4 of cash and equivalents. As of Jun 12, 2023, PSA did not have any borrowing under the newly stated facility. Also, its investment-grade credit ratings render it favorable access to the debt market.
Further, its focus on strategic acquisitions and an encouraging development pipeline bode well for growth.
Nonetheless, elevated supply in some of its markets and a rise in move-out rates with the abatement of the pandemic may create pressure on occupancy levels. Also, a high interest rate environment is concerning.
Public Storage currently carrying a Zacks Rank #4 (Sell).
Stocks to Consider
Some better-ranked stocks from the REIT sector are Rexford Industrial Realty REXR, Stag Industrial STAG and Innovative Industrial Properties IIPR. Each of these companies presently carries a Zacks Rank #2 (Buy). You can see the complete list of today's Zacks #1 Rank (Strong Buy) stocks here.

The Zacks Consensus Estimate for Rexford Industrial's current-year funds from operations (FFO) per share has moved 1.4% northward over the past two months to $2.19.

The Zacks Consensus Estimate for Stag Industrial's ongoing year's FFO per share has been raised marginally over the past two months to $2.25.

The Zacks Consensus Estimate for Innovative Industrial Properties' 2023 FFO per share has moved 3.6% upward in the past two months to $8.66.

Note: Anything related to earnings presented in this write-up represent funds from operations (FFO) — a widely used metric to gauge the performance of REITs.
Want the latest recommendations from Zacks Investment Research? Today, you can download 7 Best Stocks for the Next 30 Days.
Source link:https://finance.yahoo.com/