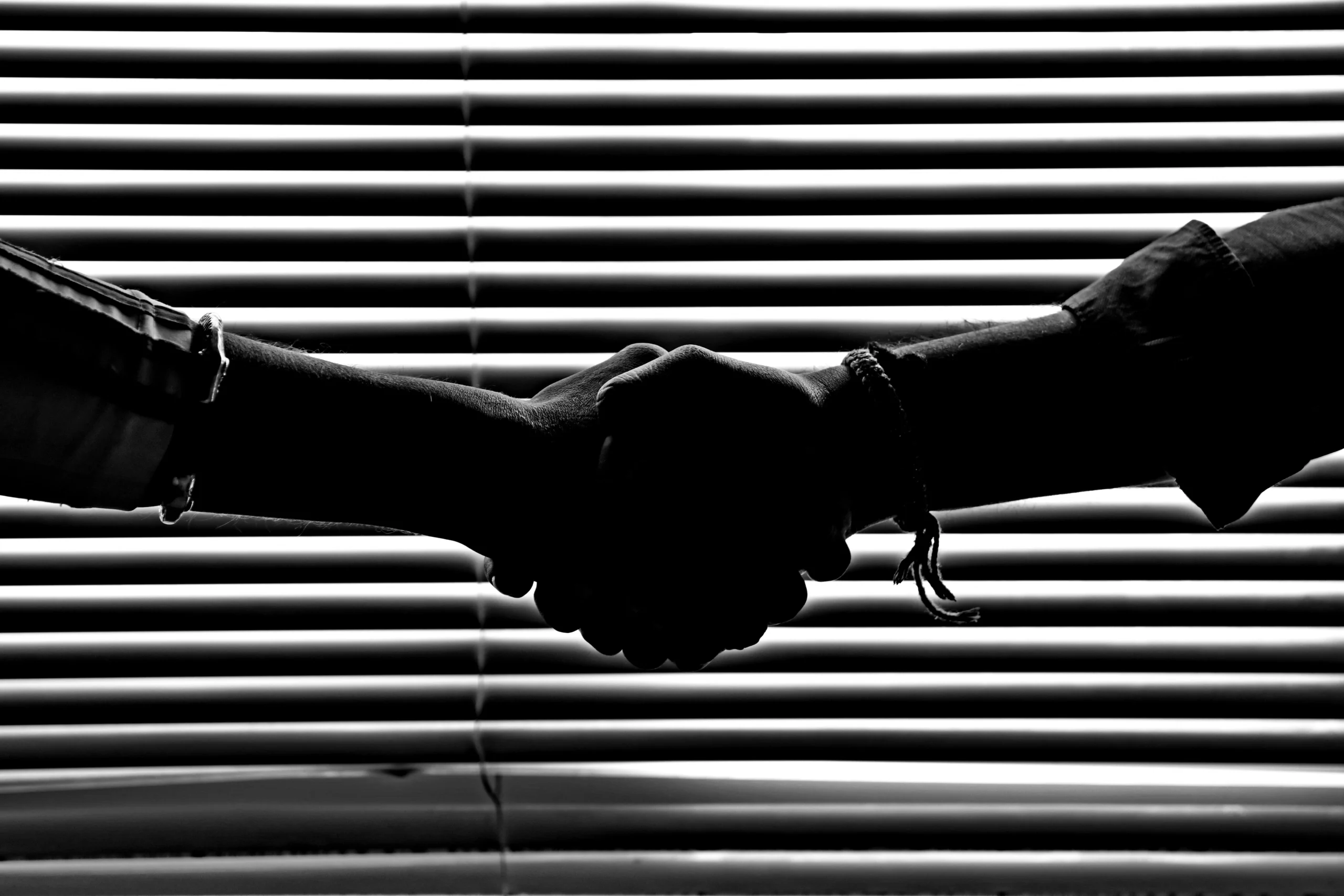 Naspers and Prosus announced that Bob van Dijk is stepping down as CEO and Board member of Naspers and Prosus after 10 successful years of leadership. Ervin Tu, presently Group Chief Investment Officer, was appointed Interim CEO. Bob will assist with this transition and will remain as a consultant to the Boards until 30 September 2024.
Over his tenure, Bob has contributed meaningfully to the success and future of the Group. Bob has helped establish the Group as a leading global consumer internet company, creating significant value for shareholders.
"The Boards of Prosus and Naspers want to thank Bob for his leadership over a full decade," said Koos Bekker, chair. "During this time substantial businesses were established in Classifieds, Food Delivery and Payments, while we also entered several new fields. We appreciate Bob's contributions and wish him much success with his future career."
Ervin assuming the role as Interim CEO will result in a seamless transition. As the Chief Investment Officer, he has made significant contributions to the strategic direction of the company and will provide continuity in the execution of the Group's key priorities. That includes bringing the company's consolidated Ecommerce portfolio to profitability while maintaining growth, and leading capital allocation across the Group.
"Prosus is operating with momentum. I am honored to assume the role and help shape the future of the Group. I couldn't be more excited about the team around me and to get started," said Ervin.
About Prosus
Prosus is a global consumer internet group and one of the largest technology investors in the world. Operating and investing globally in markets with long-term growth potential, Prosus builds leading consumer internet companies that empower people and enrich communities.
The group is focused on building meaningful businesses in the online classifieds, food delivery, payments and fintech, and education technology sectors in markets including India and Brazil. Through its ventures team, Prosus invests in areas including health, logistics, blockchain, and social commerce. Prosus actively seeks new opportunities to partner with exceptional entrepreneurs using technology to improve people's everyday lives.
Source link:https://www.prosus.com/