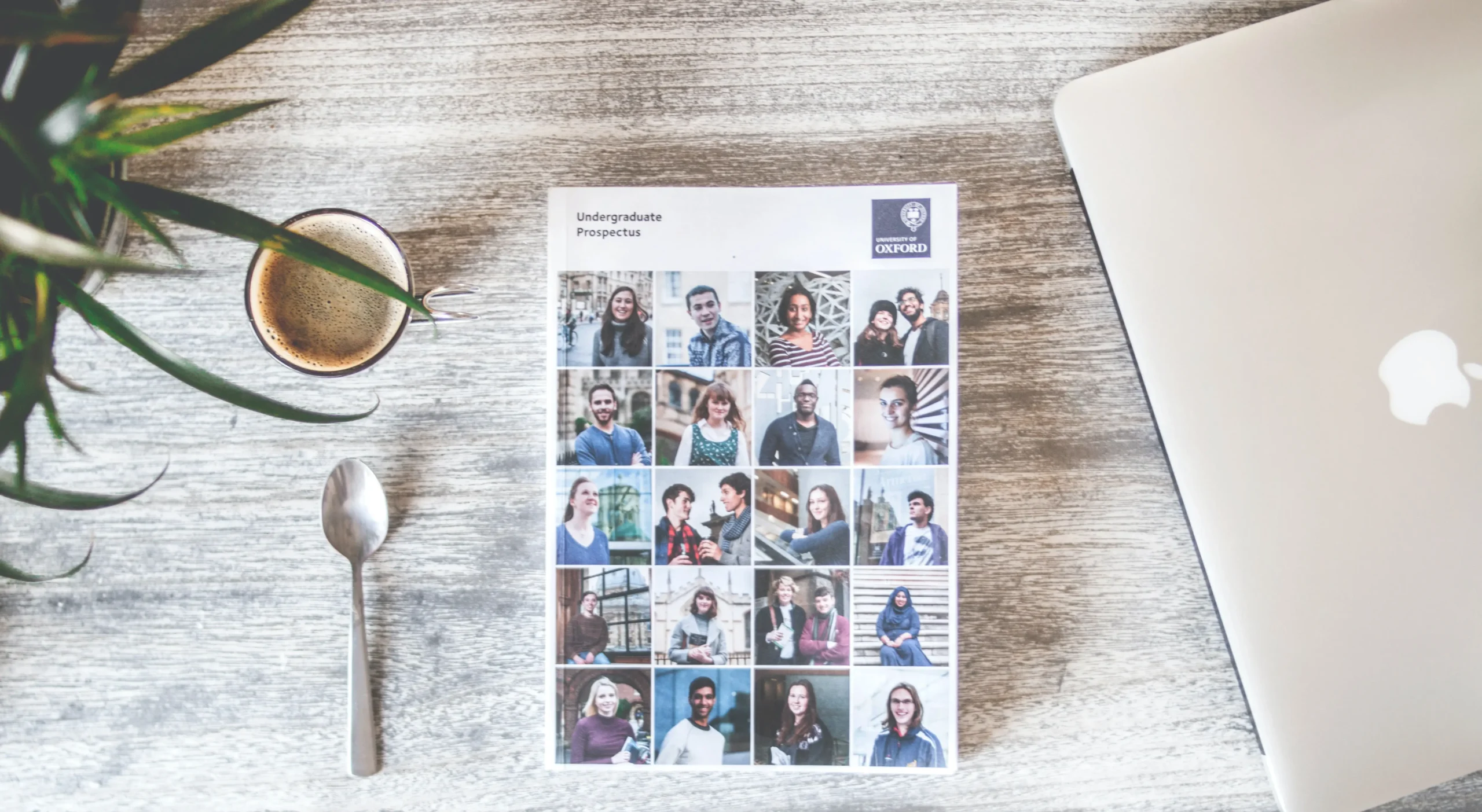 Ping An Insurance (Group) Company of China, Ltd. ("Ping An" or the "Group", HKEx:2318; SSE:601318) has emerged as a standout among nearly 1,600 Chinese companies for its commitment to long-term sustainability and exemplary ESG practices. The company was selected in the S&P Global Sustainability Yearbook 2023 (China Edition). Ping An was the sole insurance company to be included in the "Best 1% of Chinese Companies in S&P Global ESG Score" for its exceptional performance in environmental, social and corporate governance (ESG).
The S&P Global Corporate Sustainability Assessment (CSA) team rigorously reviewed nearly 1,600 companies headquartered in mainland China, Hong Kong and Macau in 2022. Eighty-eight companies from 44 industries were selected for inclusion in the Sustainability Yearbook 2023 (China Edition). Among them, 12 companies received the "Best 1% of S&P Global ESG Scores for Chinese Companies" recognition, including Ping An as the only insurance company in this group.
S&P Global has published The Sustainability Yearbook annually since 2008, to recognize corporates around the world with the top S&P Global ESG scores in different industries. The yearbook has been highly anticipated by international corporates and stakeholders. This is the first year S&P Global has published a China edition.
Ping An continues to develop its technology-driven "integrated finance + healthcare" strategy to provide a worry-free, time-saving, money-saving service experience to clients, in order to achieve robust growth on the Company's results. Ping An integrates its ESG core philosophy and standards into its corporate management, and has built a rational, professional sustainability management framework to guide its business practices.
As of 31 December 2022, the scale of Ping An's green investment and financing reached RMB282.36 billion, the scale of green banking business was RMB182.09 billion, and green premiums amounted to RMB25.11 billion.
As of the end of 2022, Ping An invested more than RMB77.15 billion in funds for poverty alleviation and rural industrial revitalization. Ping An has assisted in the construction of 119 Ping An Hope Primary Schools across the country, recruiting more than 10,000 teaching volunteers, and total volunteer teaching time has exceeded 370,000 hours. Ping An also implemented the Science and Technology Literacy Improvement Program for Teenagers in 1,039 smart schools, trained 14,110 rural teachers and benefited more than 310,000 rural students.
With its strong performance in ESG and risk management, Ping An has an A rating in the MSCI 2022 ESG Ratings, ranking first in multi-line insurance and brokerage industry in the Asia Pacific region. The group has been rated as low ESG risk by Sustainalytics, the best score among mainland China's insurance companies. It also has an A- rating in the climate change category by the Climate Disclosure Project (CDP), the highest level for financial companies in mainland China.
Source link:https://group.pingan.com/