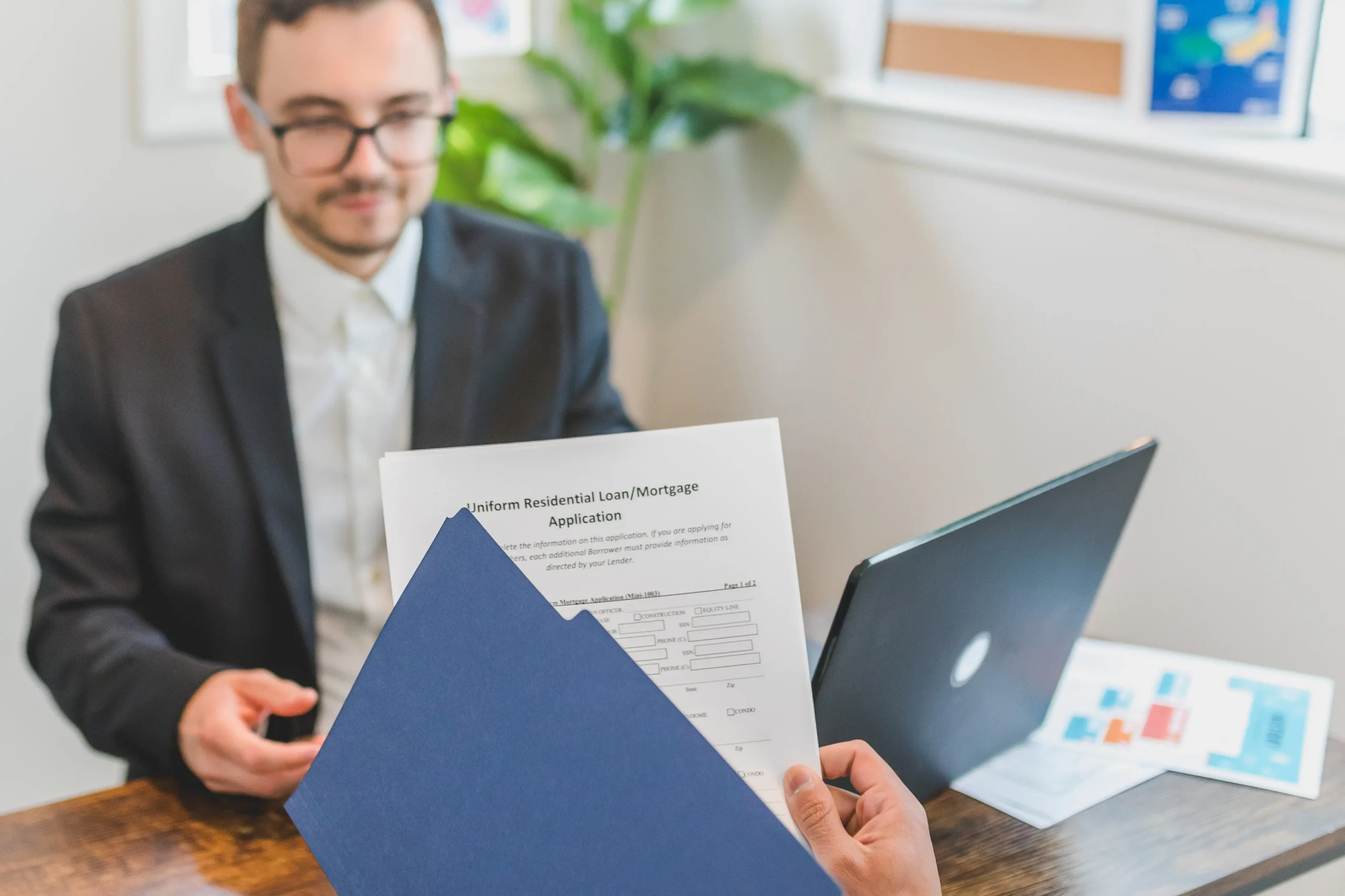 Ping An Bank, a subsidiary of Ping An Insurance (Group) Company of China, Ltd. ("Ping An" or the "Group", HKEx:2318; SSE:601318), has disbursed the first installment of a loan to Baotou Iron and Steel Group Co., Ltd. under a RMB180 million financing agreement for a pioneering carbon capture project, the first encompassing the whole chain of China's steel industry.
The carbon capture, utilization, and storage (CCUS) demonstration project will have a total capacity of 2 million tonnes. It is expected to assist Baotou Iron and Steel Group to achieve a reduction in carbon dioxide (CO2) emissions of 365,300 tonnes per year, equivalent to planting nearly 19 million trees. The first phase, which includes 500,000 tonnes, began construction in June 2022.
The first installment of the loan from Ping An Bank amounted to RMB13 million. Subsequent loans will be made in batches, based on the progress of the project, as required by the loan agreement.
CCUS technology plays a key role in achieving carbon neutrality as it effectively reduces CO2 emissions by capturing CO2 from industrial emission sources and either using it or injecting it into geological formations for storage. This technology has significant potential for large-scale emission reduction in the oil and gas, coal-fired electricity, and coal chemical industries.
Transition finance has a crucial supporting role in China's drive to reduce carbon emissions. Ping An Bank estimates that under China's guidance to achieve carbon neutrality, more than RMB60 trillion in transition capital is needed in eight key sectors in the national economy – thermal power, iron and steel, building materials, petrochemicals, chemicals, non-ferrous metals, papermaking, and aviation.
The People's Bank of China is formulating standards for transition finance for four sectors: iron and steel, coal and electricity, building materials, and agriculture. Related fiscal, monetary and policy-based guarantees will be introduced shortly. Ping An Bank is providing transition finance services for those projects, including fixed asset loans for energy-saving technology reformation, discounting for commercial paper for scrap steel, sustainability-linked loans, and carbon emission rights mortgage loans.
Ping An Bank, with Ping An Group's advantages in integrated finance and financial technology, is taking a strategic approach of promoting green finance to lead green development. It is innovating and upgrading its green financial products and services and providing enterprises with diversified financing channels with its green financial products, including green loans, green bonds, green credit cards, and green wealth management. In addition to the Baotou Iron and Steel Group's CCUS project, Ping An Bank has provided RMB1.6 billion in loans to Liuzhou Iron and Steel Group as of June 2023. The loans are for waste steel recycling, use of waste heat from ironmaking processes, and technology transformation and upgrading, to support the transformation of traditional carbon-intensive industries to reduce carbon emissions.
Source link:https://group.pingan.com/