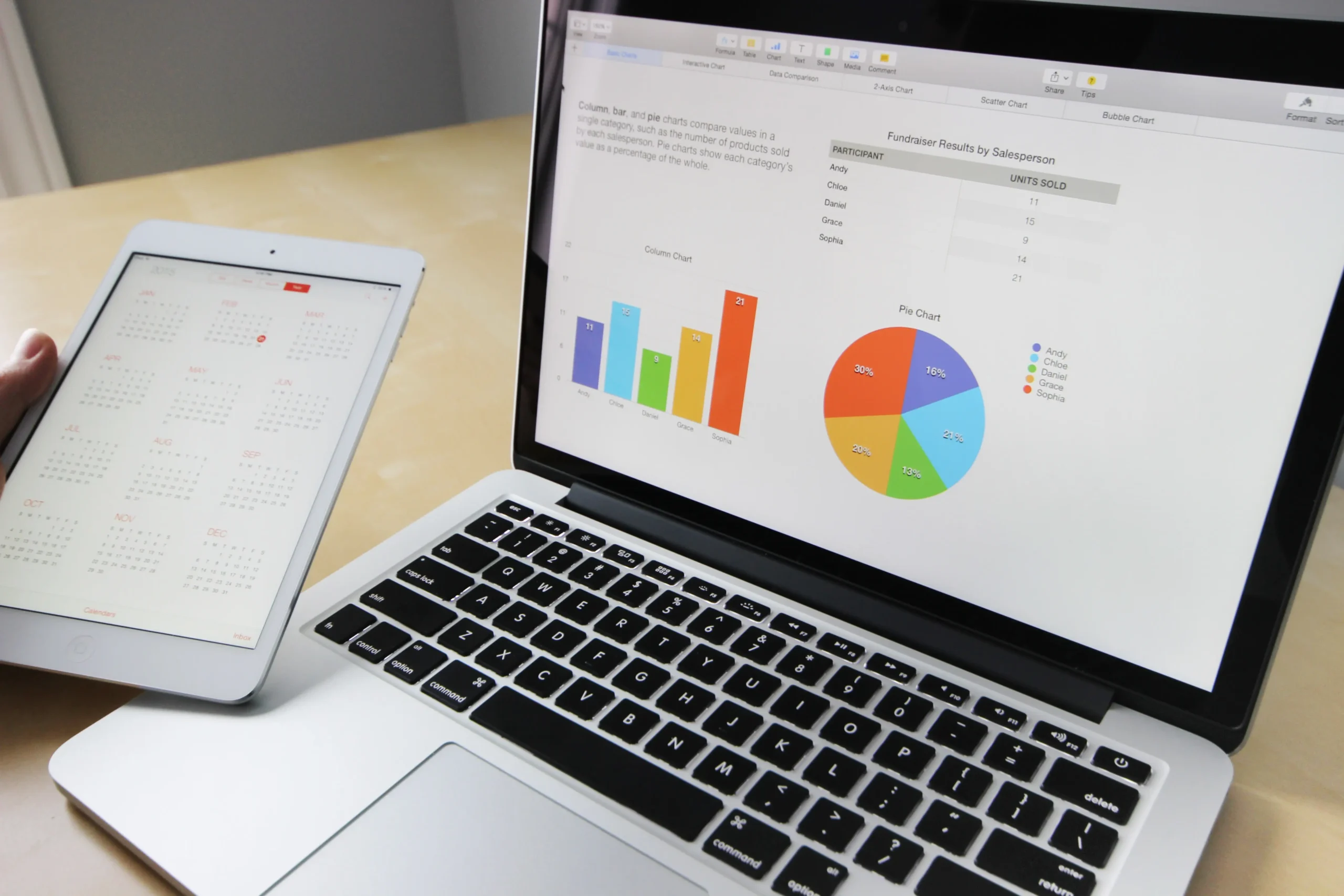 Tang Jiacai, Chief Information Officer of Ping An Bank, a subsidiary of Ping An Insurance (Group) Company of China, Ltd. ("Ping An" or the "Group", HKEx:2318; SSE:601318), attended the Asia New Vision Forum hosted by Caixin Global, and conducted a sharing on the application of applying technology to support sustainable development on multiple fronts, such as building smart banks, enhancing the security of financial data and promoting financial inclusion.
"Sustainable development is an evergreen topic. Ping An Bank's mission is to be China's most outstanding, world-leading smart retail bank. We practice the philosophy of sustainable development, leveraging the advantages of Ping An's integrated finance ecosystem and technological empowerment to serve the real economy, fulfilling the corporate responsibilities of a financial services company, and making every effort to promote sustainable development." Mr. Tang said.
Building Smart Banking 3.0 to improve customer experience
In the digital era, the ongoing evolution brought by the global technological revolution and industrial transformation, and the digital elements represented by fintech, the metaverse, the Internet of Things and virtual reality bring challenges and opportunities to the banking industry. "We are carrying the development of Smart Banking 3.0 forward, breaking away from the limitations from products and departments of traditional banks," Mr. Tang said. "By adopting a customer-centric and data-driven mindset and exploring customers' preferences for products and services through in-depth KYC (Know Your Customer) process, we provide smart recommendations for financial services to customers." Ping An Bank is now using intelligent robots for simple, high-frequency, process-oriented tasks to, which enables staff to focus on more complex, high-value tasks. As of the end of 2022, approximately 99% of Ping An Bank's centralized operations were automated and digitized. Among them, the bank's AI service representatives provided 24-hours-a-day, seven-days-a-week service to customers, and saved RMB600 million in labor costs.
Ensuring financial data security and improving customer privacy management
While the digitalization of data is thriving, it also comes with inherent security risks, Mr. Tang said. "China's strict management of data security is about utilizing data effectively within a regulated framework." He shared two examples on using data in a secure and controllable manner. Firstly, data can be secured through technology, such as establishing a secure network environment and implementing firewalls between different business divisions, he said. Data collection occurs only with customer authorization, and users can only access data that has been specifically authorized by customers. Secondly, data security can also be ensured through managerial means, such as labeling data according to regulatory requirements and implementing a tiered security management system for different data sources. Less sensitive data can be utilized more extensively, while highly sensitive data can have more protection. In 2022, Ping An Bank conducted a comprehensive security audit, which mainly covered areas such as data security management, the information security management framework and procedures, risk management for technology outsourcing, business security management, and employee behavior management. During the same period, the bank also conducted nine information security training sessions for staff, on topics such as data security, personal information protection, information security laws, and information technology outsourcing management.
Promoting financial inclusion
Ping An Bank uses its advantages in fintech, actively promotes the integration of digital technology and financial inclusion, leveraging the internet, cloud computing, big data, AI and other technologies, to improve the accessibility of financial services. As of the end of 2022, Ping An Bank's balance of loans to small and medium-sized enterprises for inclusive finance was RMB528.226 billion, accounting for 17.11% of the total loan balance, an increase of 38.22% from 2021. For small and micro enterprises, Ping An Pocket Bank App is an innovative online service platform developed by Ping An Bank, providing various benefits, such as waivers for payment and settlement fees, tax, personnel and legal services fees, and loan interest. As of the end of 2022, there were more than 13 million registered users of the Pocket Bank App and the number of transaction users surpassed 4.7 million. For small and medium-sized banks, Ping An Bank launched an online platform to address the pain points of small and medium-sized banks in areas lacking financial services, such as insufficient product supply, and integrated market resources to provide a wealth of products such as funds, bonds and financial management. By the end of 2022, Ping An Bank had served 1,160 small and medium-sized banks, including 1,010 rural financial institutions. Technology has also enabled Ping An Bank, through collaborations with peers, to provide indirect services to small and micro enterprises and farmers in remote counties and villages without increasing its physical branch network.
Source link:https://group.pingan.com/