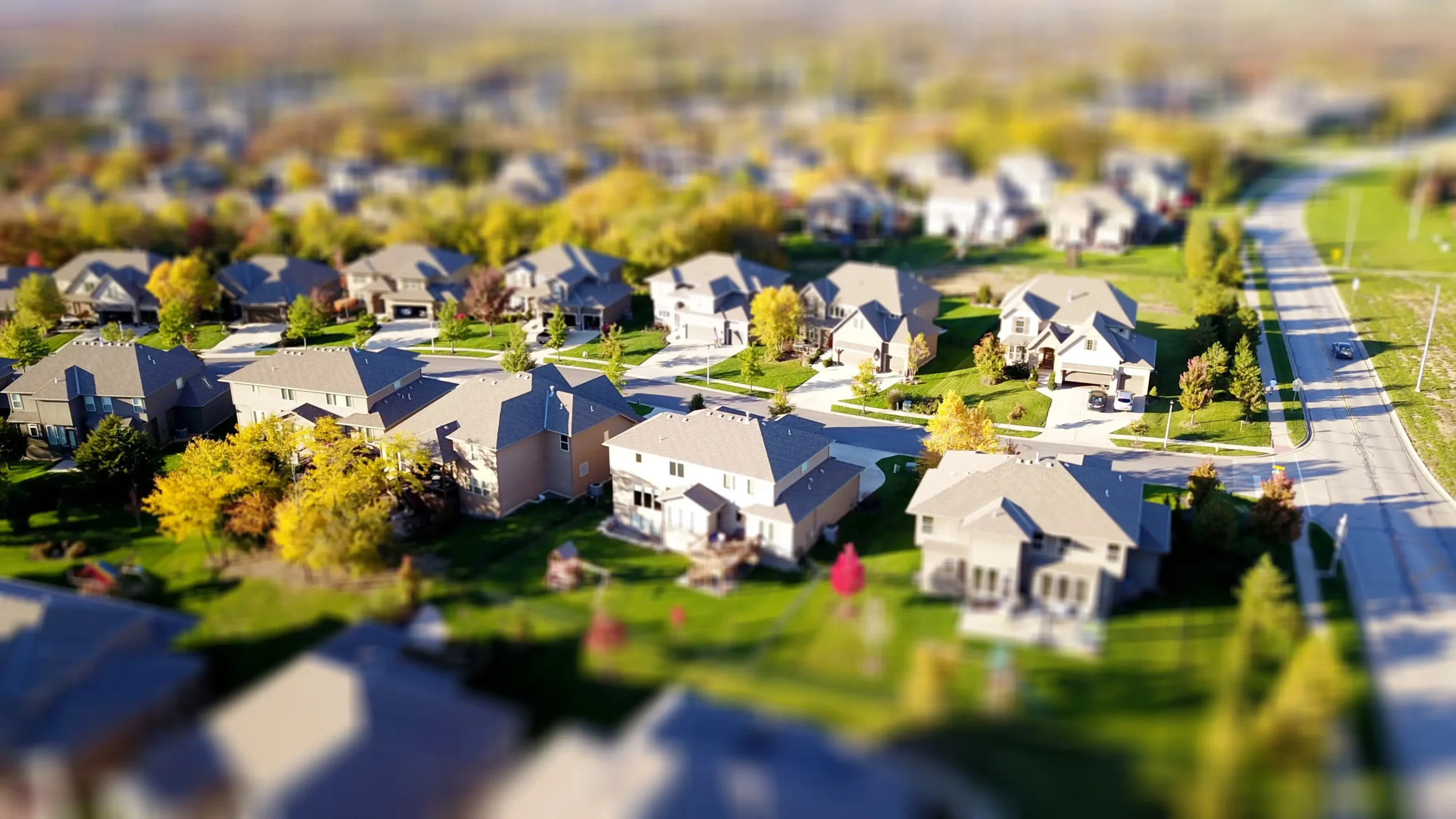 Phoenix Group, the UK's largest long-term savings and retirement business, has provided a £58 million long term financing package, arranged by Macquarie Asset Management, to support a joint venture between Bromley Council and Pinnacle for the planned acquisition of more than 200 affordable homes.
The financing features a 55-year inflation linked loan and will enable London's largest borough to increase the availability of affordable housing within its community. The properties have been earmarked to house those currently homeless or in temporary accommodation providing a longer duration of tenure.
Oliver Swallow, Investment Manager, Phoenix Group, said:
"The housing crisis continues to be one of the most prevalent challenges that we face across the UK and we are pleased that our investment to support the London Borough of Bromley will help those who are at risk of less secure or unaffordable housing. Phoenix is committed to help support the levelling up across the whole of the UK, by continuing to invest in quality homes."
Gareth Edwards, Senior Vice President, Macquarie Asset Management added:
"The current demand for housing has placed tremendous pressure on local communities and councils. The numbers of those facing homelessness or housed in temporary accommodation have prompted local authorities to look at ways to increase housing supply, with councils seeking alternative solutions to meet their housing needs. With more than £1 billion invested on behalf of our clients in this sector to date, this latest agreement demonstrates our ongoing commitment to helping local authorities address the housing shortfall impacting the most vulnerable members of our society."
Councillor Yvonne Bear, Executive Councillor for Renewal, Recreation and Housing, Bromley Council said:
"We are increasing local affordable housing supply, including by building houses as part of our Bromley Homes for Bromley People initiative and by working with partners on acquisitions. We are pleased the financial arrangement from Phoenix Group and Macquarie Asset Management for this joint venture with Pinnacle has been agreed, which delivers more affordable homes for families and also reduces the need for temporary accommodation and high costs associated with this."
About Phoenix Group
Phoenix Group is the UK's largest long-term savings and retirement business with £259 billion of assets under administration.
As life expectancy continues to increase and the pension landscape continues to shift, we offer our 12 million customers a broad range of pensions, savings and life insurance products across our consumer brands which include Standard Life, SunLife, Phoenix Life and ReAssure. Our vision is to help even more people on their journey to and through retirement, providing the right support at the right time.
We are a growing and sustainable business united by a common purpose – helping people secure a life of possibilities. This drives everything we do and means taking responsible and sustainable investment decisions, and using our presence and voice to drive forward change for the better, for our customers, our colleagues, and our wider community.
A FTSE 100 company, we also feature in the FTSE100 ESG Select Index series and we are playing an active role in helping to invest in a sustainable future. As part of this, we have committed to our operations being net zero carbon by 2025 and for our investment portfolios we have set an interim target of a 50% reduction in the carbon emission intensity of c£250bn by 2030, as we progress towards our portfolios being net zero carbon by 2050 or sooner.
We have been recognised as a leading employer for many years. We are accredited as a Living Wage Employer, Living Pension Employer and as a Carer Positive Exemplary Employer for offering the best support to colleagues who are carers.
Source link:https://www.macquarie.com/