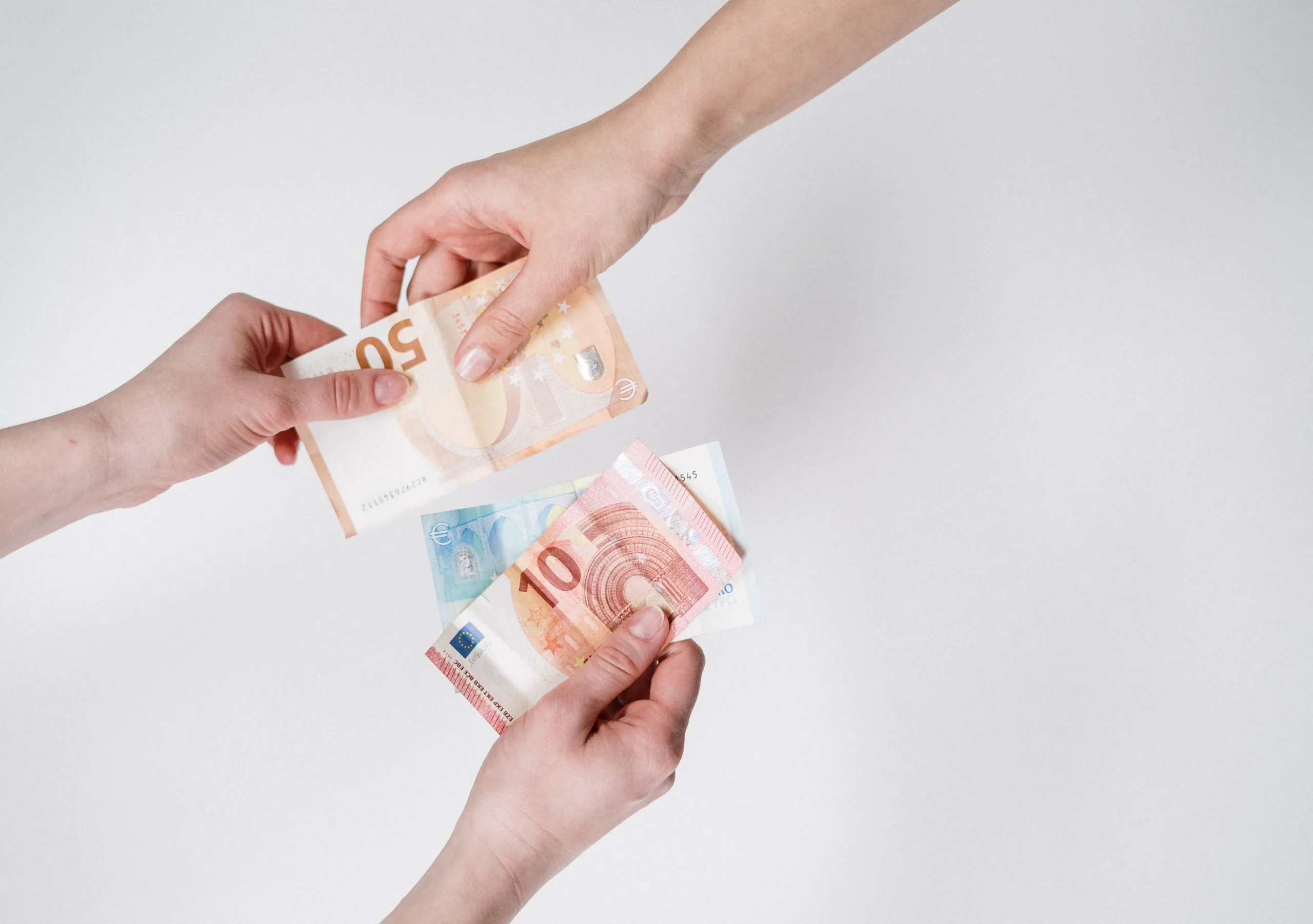 On World Environment Day, in a transformative move to address the urgent need for sustainable packaging solutions in India's rapidly growing e-commerce sector, PayU, one of the leading online payment service providers in India, and Prosus, the global consumer internet group and one of the largest technology investors in the world, today launched the Scaling Sustainable Packaging report. The report takes a comprehensive look at the significant waste management challenges India faces because of population growth, accelerated urban expansion, the availability of waste management services and changing consumer buying habits across food, grocery, and e-tail.
The report also defines 10 Golden Rules that e-commerce and delivery platforms can implement to tackle the issue of packaging waste and remove barriers to making sustainability a scalable option for business in India. Specifically, the report addresses how businesses can reduce packaging waste, increase recycling rates, and foster innovation in regenerative materials, thereby contributing to a greener and more sustainable future.
The 10 Golden Rules defined in the Scaling Sustainable Packaging report are:
1. Reduce packaging through design and logistics.
2. Remove problematic and unnecessary elements.
3. Reduce virgin material and increase recycled content.
4. Replace petrochemical-based plastics with low-impact and regenerative materials.
5. Adopt and scale reuse models.
6. Promote reuse models and sustainable options with partners and consumers.
7. Calculate your packaging footprint.
8. Raise awareness to improve recycling and composting.
9. Invest in building infrastructure that captures materials and prevents waste.
10. Create scale through collaboration.
PayU India is actively committed to sustainability and driving positive change through responsible business practices. The company has a comprehensive sustainability strategy that covers multiple initiatives. By making a conscious shift to recycled paper products, for an annual consumption of approximately 0.5 tons, PayU achieved a marked reduction in energy (31%), water waste (53%) and solid waste (39%). By moving to Green Garbage Bags, PayU has saved almost 2 tonnes of plastic waste and 1 kg of carbon emission per kg of a garbage bag. The company's annual CO2 emission saving was reduced to 1.35 tonnes and 31.68 tonnes by transitioning to EV vehicles and glass bottles.
"PayU is playing a leadership role by engaging with its extended customer base of merchants using its payments gateway platform," said Prajna Khanna, Global Head of Sustainability at Prosus Group. "By leveraging its relationship with its broad ecosystems of businesses serving millions of customers daily, the potential for driving real impact is immense. With consumption patterns changing radically from physical world retail to online buying and e-tail, delivery platforms have an important role to play in tackling waste from packaging. These ten rules support the scaling of sustainable packaging by delivery platforms."
"At PayU, we are working in alignment with RBI's vision on climate and sustainable finance and have started to incorporate ESG principles in our business strategy for the move towards low carbon environment in India and the world at large," said Mohit Gopal, COO at PayU India. "Sustainable packaging is not just an obligation but an opportunity to reimagine how we do business. We can inspire and empower our business partners to adopt sustainable packaging practices by harnessing technology and leveraging our extensive network. Together, we can create a ripple effect that resonates far beyond our industry, creating a legacy of sustainability for generations to come."
According to data released earlier this year by the Federation of Indian Chambers of Commerce & Industry (FICCI), the e-commerce industry in India is projected to reach $188 billion by 2025, and the volume of packaging waste is expected to rise by 30%. This emphasizes the critical importance of implementing sustainable packaging practices across the industry. PayU and Prosus are committed to promoting responsible consumption and limiting packaging waste. Working together, alongside government and industry partners, the drive towards adopting sustainable packaging practices and creating a more sustainable and resilient India can be realised.
About Prosus:
Prosus is a global consumer internet group and one of the largest technology investors in the world. Operating and investing globally in markets with long-term growth potential, Prosus builds leading consumer internet companies that empower people and enrich communities.
The group is focused on building meaningful businesses in the online classifieds, food delivery, payments and fintech, and education technology sectors in markets including India and Brazil. Through its ventures team, Prosus invests in areas including health, logistics, blockchain, and social commerce. Prosus actively seeks new opportunities to partner with exceptional entrepreneurs who are using technology to improve people's everyday lives.
Every day, billions of customers use the products and services of companies that Prosus has invested in, acquired or built, including 99minutos, Airmeet, Aruna, AutoTrader, Autovit.ro, Azos, BandLab, Bibit, Bilt, Biome Makers, Borneo, Brainly, BUX, BYJU'S, Bykea, Captain Fresh, Collective Benefits, Creditas, DappRadar, DeHaat, Detect Technologies, dott, EduMe, ElasticRun, eMAG, Endowus, Eruditus, EVERY, Facily, Flink, Foodics, Good Glamm Group, GoodHabitz, GoStudent, Honor, iFood, Imovirtual, IndiGG, Klar, Kovi, LazyPay, Luno, Mensa Brands, Meesho, merXu, Movile, Oda, OLX, Otodom, OTOMOTO, Oxford Ionics, PaySense, PayU, Pharmeasy, Platzi, Property24, Quick Ride, Red Dot Payment, Republic, Sharebite, Shipper, ShopUp, SoloLearn, SpotDraft, Stack Overflow, Standvirtual, Spendflow, Storia, Superside, Swiggy, Thndr, Tonik, Ula, Urban Company, Vegrow, Virgio, watchTowr, and Wayflyer.
Hundreds of millions of people have made the platforms of Prosus's associates a part of their daily lives. For listed companies where we have an interest, please see: Tencent, Delivery Hero, Remitly, Trip.com, Udemy, Skillsoft, and SimilarWeb.
Today, Prosus companies and associates help improve the lives of more than two billion people around the world.
Prosus has a primary listing on Euronext Amsterdam (AEX:PRX) and secondary listings on the Johannesburg Stock Exchange (XJSE:PRX) and a2X Markets (PRX.AJ). Prosus is majority-owned by Naspers.
Source link:https://www.prosus.com/