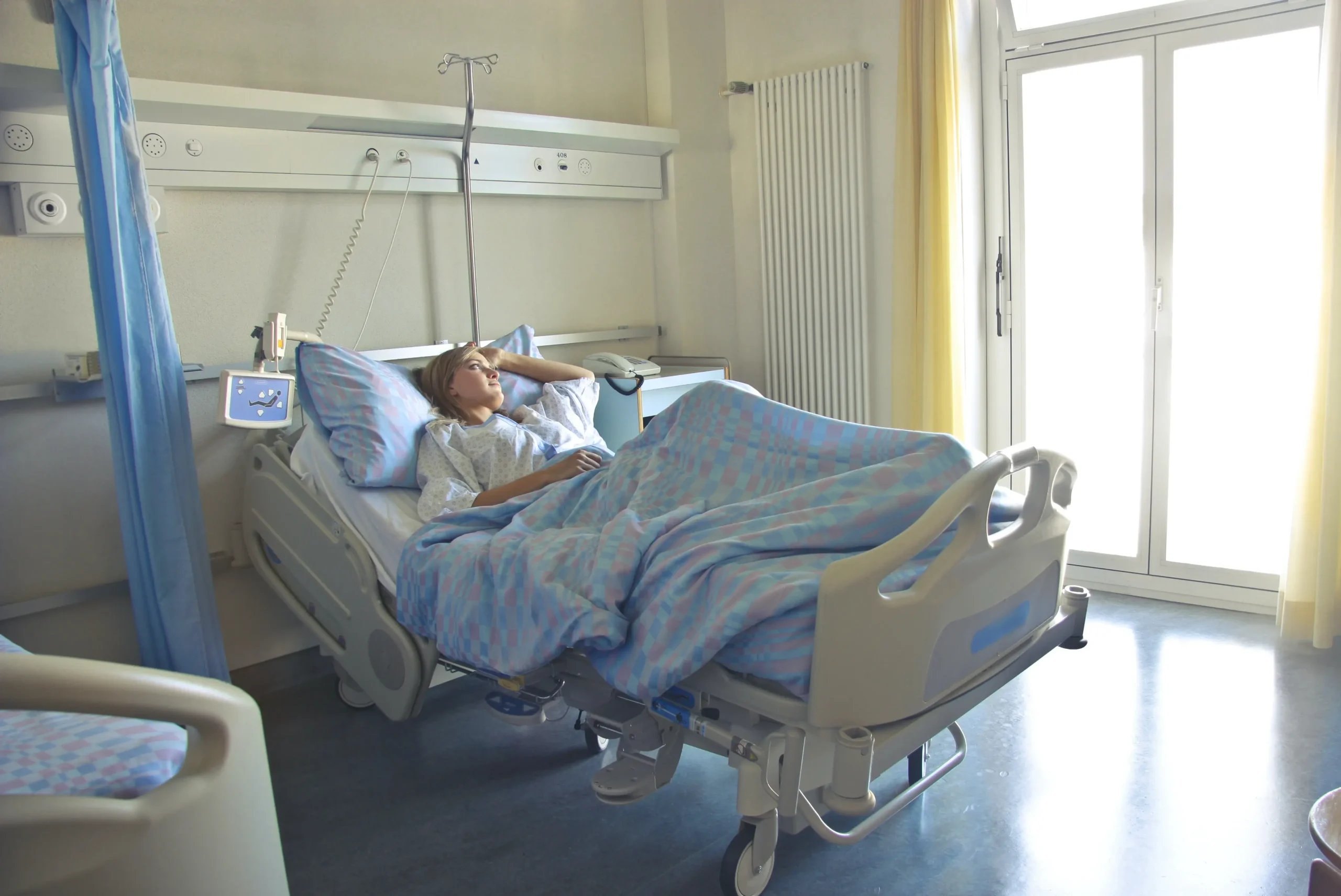 Starting July 1, clients of Optum Rx will have access to three biosimilar alternatives for HUMIRA, a highly utilized biologic medication used in the treatment of autoimmune diseases. The Optum Rx standard formulary will include the following treatments at parity with HUMIRA:
Hyrimoz and adalimumab-adaz (low list) (Sandoz), both high concentration treatments.
Cyltezo (Boehringer Ingelheim), the first interchangeable biosimilar, and, when available in 2024, access to its low-list version.
Amjevita (Amgen), including both list versions, which were added earlier this year.
"As an industry leader driving competition and biosimilar access, we are bringing unprecedented choice and value in this highly utilized but historically very expensive drug class," said Heather Cianfrocco, CEO, Optum Rx. "PBMs have a responsibility to leverage competition to lower cost and create choice. Access to new biosimilars and their available list price options provides physicians, clients and patients with affordable treatment options."
Optum Rx was the first pharmacy services company to add a HUMIRA biosimilar to its formulary at parity with the original product and the first to include both the high-list and low-list options. The company will continue evaluating the addition of new entrants to the adalimumab category this year. Members will experience the same or lower out-of-pocket expenses and Optum Rx pharmacists are ready to support patients with questions about treatment options.
This year, Optum Rx launched Price Edge, a consumer tool that ensures members always get the lowest available prescription drug price, and introduced expanded client solutions that enable choice and drive transparency and affordability in pharmacy benefits for employer, union and health plan customers it serves. Optum Rx also recently announced community and independent pharmacy initiatives to reduce administrative burdens, improve patient health outcomes and ensure pharmacists are paid fairly.
About Optum Rx
Optum Rx, UnitedHealth Group's (NYSE: UNH) pharmacy care business, is a pharmacy care business providing people with more affordable access to prescription medications and therapies. This strategy has proven to lower costs for clients and members, improve quality of care and enhance the member experience. Powered by deep clinical expertise and integrated data and analytics, our full-spectrum pharmacy services simplify how consumers, clients and partners navigate the pharmacy space to deliver improved experiences, better health outcomes and a lower total cost of care. Optum Rx is part of Optum, a leading information and technology-enabled health services business dedicated to helping make the health system work better for everyone. 
Source link:https:https://www.unitedhealthgroup.com/