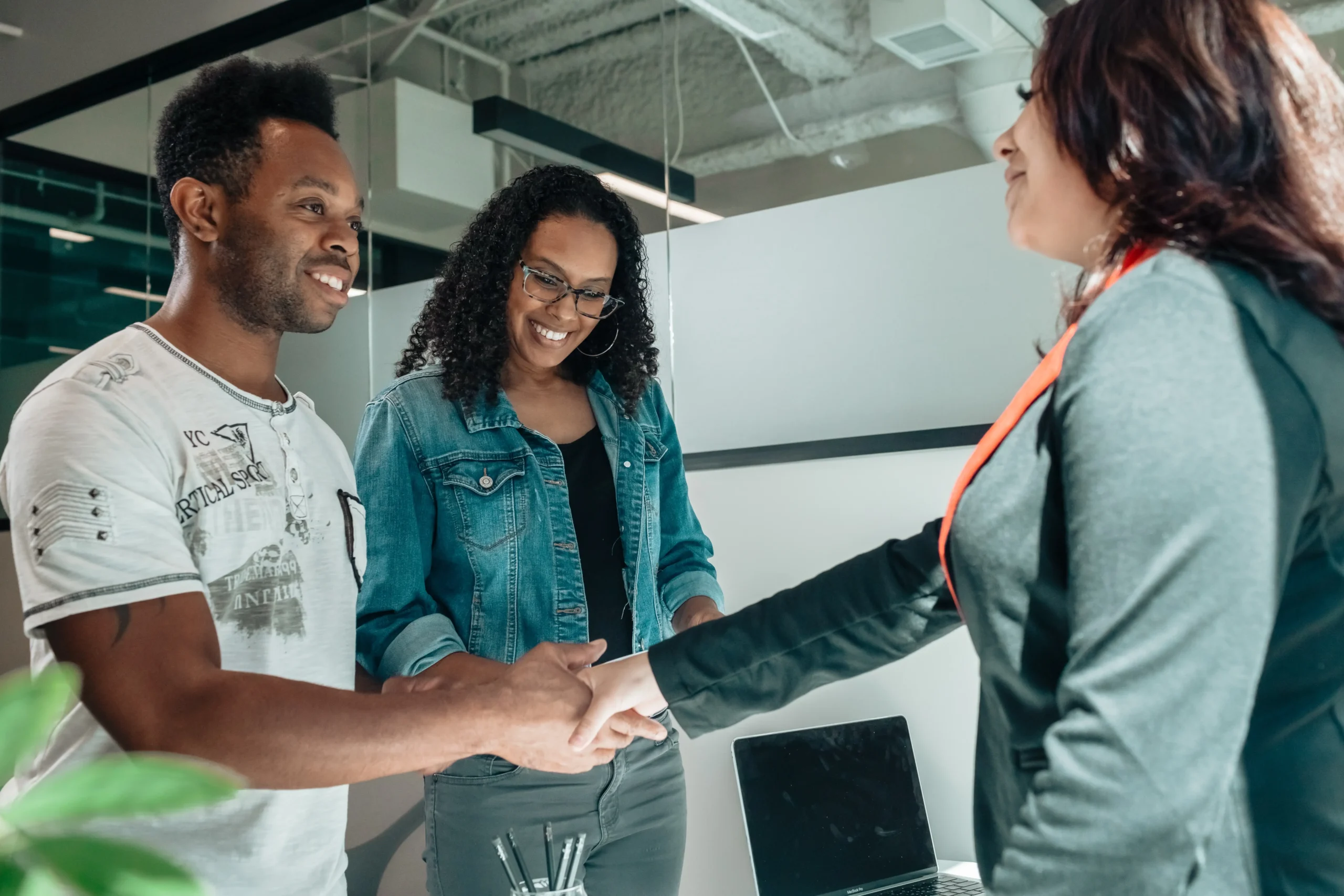 Morgan Stanley (NYSE: MS) today announced that the Firm has again topped Institutional Investor magazine's All-Asia Research Team annual rankings, making it the first bank to lead the Asia survey for nine consecutive years in the survey's 30-year history.
The survey ranks the region's sell-side analysts by polling about 5,500 buy-side investment professionals at more than 1,500 institutions.
For 2023, Morgan Stanley's Asia Research teams ranked in all 36 available categories; 16 teams ranked #1, 10 teams ranked #2, and 7 teams ranked #3 – totaling 33 teams ranked among the top 3. The poll covers Asia ex-Japan.
"We are delighted to be recognized once again for our top-ranked intellectual leadership. We thank our clients for their continuous support, and our team for their unwavering dedication," said Magdalena Stoklosa, Managing Director and Head of Asia Research for Morgan Stanley.
"Our primary focus at Morgan Stanley Research is to help clients generate alpha. Identifying key themes, such as tech diffusion, decarbonization, and the multipolar world, has enabled us to be at the forefront of discussions with investors," Ms. Stoklosa added. "Despite challenging markets, analysts across Asia have been driving the debate on these complex themes through collaboration across sectors and asset classes, regionally and globally. This gives us an edge in providing meaningful insights to assist our clients with their investment goals."
Morgan Stanley Research's range of industry-leading products – Blue Papers, Foundations, Insights, Ideas, and Updates – provide clients with differentiated content from deep-dive, long shelf-life pieces to shorter, more actionable reports.
According to the Institutional Investor survey, Morgan Stanley Asia Pacific Research continued to perform strongly across markets, sectors, and macro/strategy. Morgan Stanley ranked #1 in Economics, and Equity Strategy. Among markets, the Firm ranked #1 in China, Singapore, South Korea, and Taiwan. By sector, Morgan Stanley ranked #1 in Autos & Auto Parts, Banks & Non-bank Finance, Basic Materials, Chemicals, Oil & Gas, Gaming & Lodging, Internet, Technology Hardware, Technology IT Services & Software, Telecommunications, and Transportation.
Morgan Stanley (NYSE: MS) is a leading global financial services firm providing a wide range of investment banking, securities, wealth management and investment management services. With offices in 42 countries, the Firm's employees serve clients worldwide including corporations, governments, institutions and individuals.
Source link:https://www.morganstanley.com/