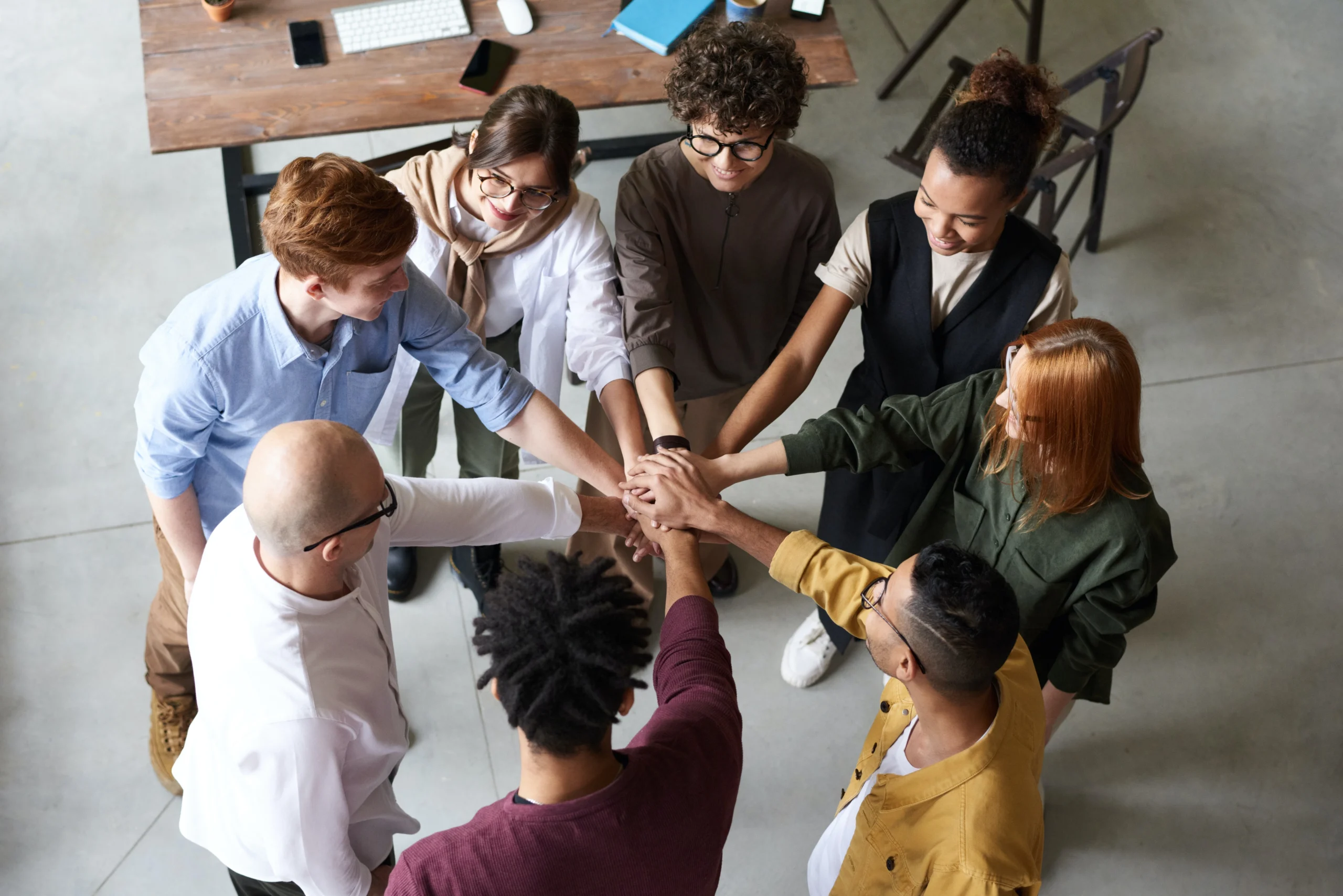 Morgan Stanley (NYSE: MS) is celebrating the 15th anniversary of its technology center in Montréal. Established in 2008, Morgan Stanley Montréal is one of the firm's largest technology centers, providing critical solutions and infrastructure for the firm's global businesses. With its focus on investment in rewarding careers, technical excellence and continuous innovation, Morgan Stanley has become a significant contributor to Montréal's high-quality technology talent base. Morgan Stanley was an early mover in supporting Montréal's mission to build the city into a thriving technology hub, and it has since grown its presence to more than 2,700 people.
"Morgan Stanley Montréal has established itself as an employer of choice in the city's vibrant technology landscape," said Sophia Bennaceur, Morgan Stanley Montréal Regional Head. "Our technologists drive innovation and deliver exceptional results for our clients and the firm, while making meaningful contributions to the community. We look forward to continuing to invest in our people's growth and our city's future."
The technology center delivers cutting-edge solutions and support services for the Morgan Stanley Institutional Securities business as well as critical infrastructure functions that keep the firm's platforms secure, resilient and stable. Its experts partner with teams around the globe to solve complex challenges across application and software development, cloud engineering, cybersecurity, artificial intelligence and machine learning.
"Montréal is a strategic location given its world-class talent, investment in tech innovation and proximity to New York, which allows for instant and direct dialogue with our headquarters," said Mike Pizzi, Head of U.S. Banks & Head of Technology at Morgan Stanley. "We are thrilled to celebrate our 15-year anniversary in Montréal."
Morgan Stanley's ongoing investment in the region's talent and communities extends beyond the firm's commitment to remain an employer of choice for technologists. The firm has forged partnerships with academia, industry groups and local organizations to fuel STEM education, open and strengthen pathways for diverse talent, and foster technology innovation and thought leadership in Montreal and the region.
"Whether it is with strong collaborations or by attracting top international talent to our city, Morgan Stanley's Montréal team has positioned itself as an important player in the local IT ecosystem. Over the past 15 years, its sophisticated technologies have put our city on the radar of both investors and talent looking to benefit from an office location close to New York City, one of the most important financial centres in the world," said Stéphane Paquet, President, and CEO, Montréal International.
About Morgan Stanley
Morgan Stanley (NYSE: MS) is a leading global financial services firm providing a wide range of investment banking, securities, wealth management and investment management services. With offices in 42 countries, the firm's employees serve clients worldwide including corporations, governments, institutions and individuals. For further information about Morgan Stanley, please visit www.morganstanley.com.  
Source link:https://www.morganstanley.com/