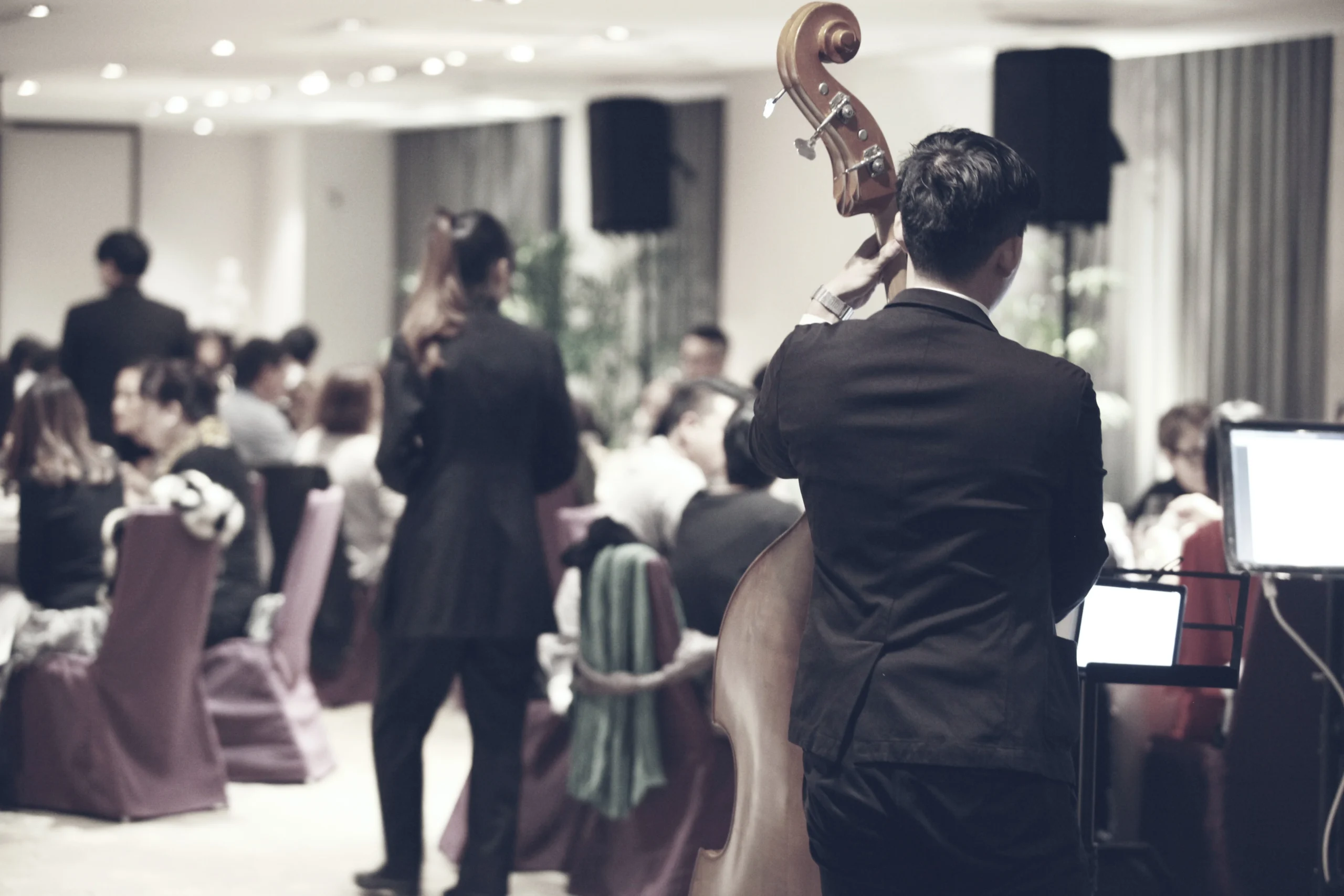 The Centri Tech Foundation, with support from Morgan Stanley,announced the winners of the 2023 Social Justice Innovation Awards.
Launched in 2021, this multi-year initiative invests in visionary leaders who are leveraging cutting-edge technology and digital strategies to advance equity in the United States. This year's Social Justice Innovation Awards honor entrepreneurs who are promoting opportunity and inclusion across a spectrum of issues including mental health, access to technology, education and advancement, economic opportunity, rehabilitative justice, and cultural preservation.
The program includes a nine-month fellowship to support social entrepreneurs through leadership coaching, capacity-building, mentorship, and access to networks and resources. Additionally, each winner receives a $250,000 grant and customized support to accelerate and scale their innovations, which tackle some of the most complex and urgent issues facing America.
​​"We are honored to announce the winners of the 2023 Social Justice Innovation Awards. These bold innovators are relentless in their pursuit of people-centered outcomes. Through their leadership of tech-enabled solutions to improve the lives of people and communities, they are contributing to a stronger, more just future for all Americans," said Rey Ramsey, Chairman of Centri Tech Foundation.
"We are thrilled to congratulate the inspiring recipients of this year's Social Justice Innovation Awards," said Susan Reid, Global Head of Talent at Morgan Stanley. "We are proud to be supporting these organizations as they work to enact change within the communities they serve and beyond, and look forward to seeing all they accomplish."
"The Centri Tech Foundation is excited to lift up the 2023 winners of the Social Justice Innovation Awards," said Marta Urquilla, President of the Centri Tech Foundation. "We look forward to collaborating with these impact-driven entrepreneurs to further their ethical and creative applications of emerging technologies for the greater good of society."
This year's winners were selected from a highly competitive pool of 150 candidates nominated by a national expert community of leaders and practitioners. They join the ranks of the inaugural 2022 award winners and become part of a growing collaborative community of social entrepreneurs.
This year's winners are:
Reginald Dwayne Betts, a poet and lawyer, founded Freedom Reads to bring the transformative power of literature to incarcerated individuals and usher in a more compassionate and rehabilitative approach to justice.
Trooper Sanders is the CEO of Benefits Data Trust, a data and technology-powered nonprofit that connects eligible families and individuals to $80 billion in untapped government assistance.
Dr. Nashlie H. Sephus is the driving force behind The Bean Path, a $25 million tech innovation hub in Jackson, Mississippi connecting residents to technology, education, and opportunities in STEAM careers.
Ashley Williams developed tech startup Clymb to address the mental health challenges of Black and brown youth in underserved communities.
Kezia Williams is the CEO and Founder of The Black upStart, an organization dedicated to addressing the capital, credit and mentorship gaps facing Black entrepreneurs.
Michael Running Wolf (Northern Cheyenne/Lakota/Blackfeet) is founder of the First Languages AI Reality (FLAIR) Initiative, working to preserve the linguistic and cultural heritage of Indigenous communities throughout the continent.
Learn more about the Social Justice Innovation Awards and this year's winners here.
About the Centri Tech Foundation
The Centri Tech Foundation (CTF) supports leaders and groups working closely with diverse, low-income communities to use tech as a tool to address their challenges and needs. We believe digital advancement is a civil right. Through on-the-ground demonstrations, advocacy, and initiatives that drive innovation in communities, we work toward building a sustainable future, one where everyone can fulfill their aspirations and thrive. Learn more at centritechfdn.org.
About Morgan Stanley
Morgan Stanley (NYSE: MS) is a leading global financial services firm providing a wide range of investment banking, securities, wealth management and investment management services. With offices in 42 countries, the Firm's employees serve clients worldwide including corporations, governments, institutions and individuals.
Source link:https://www.morganstanley.com/