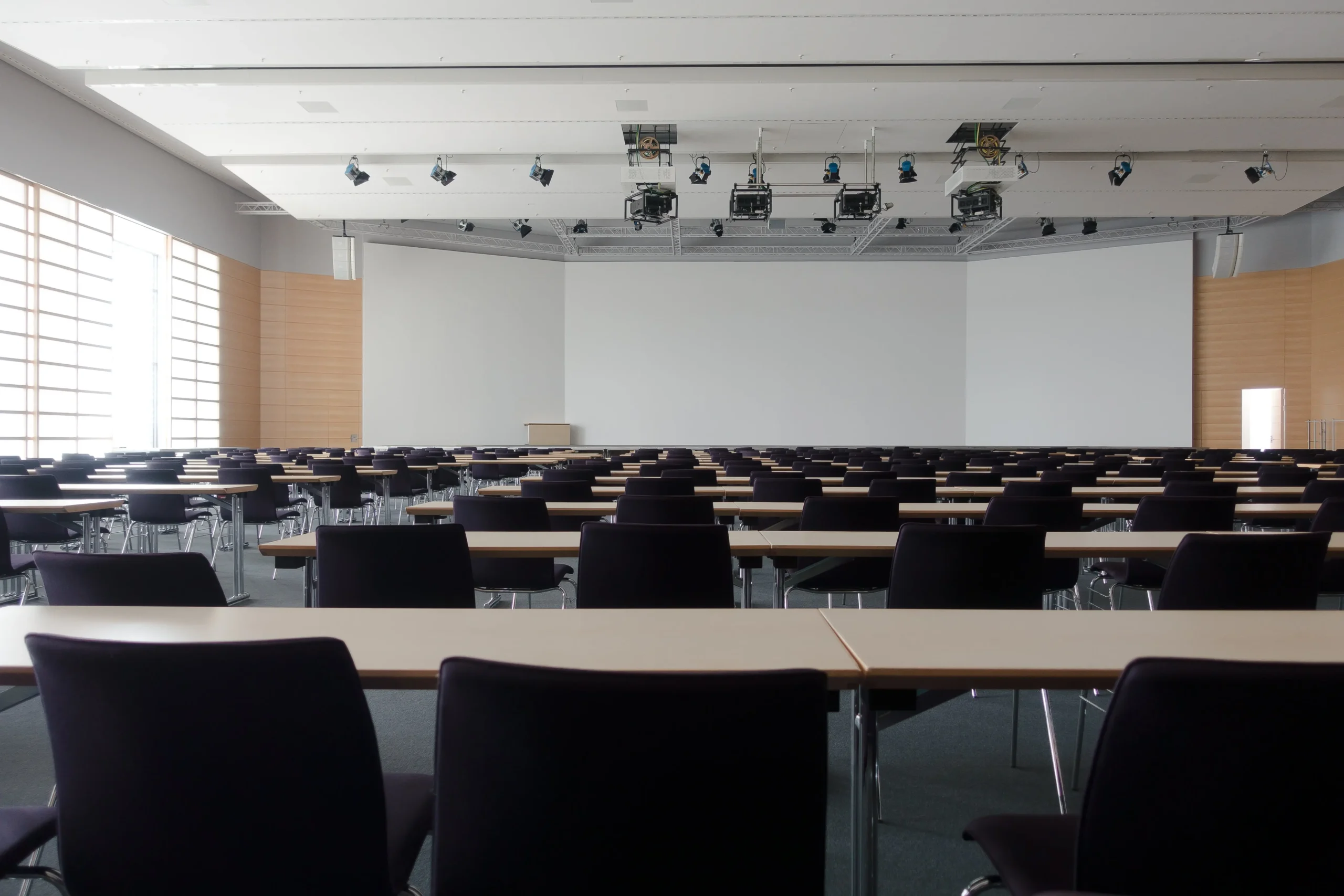 In her maiden speech as Governor of the Reserve Bank and delivered at the Commonwealth Bank's 2023 Global Markets Conference Dinner, Michele Bullock provided guidance in how the RBA considers its mandate to target low and stable inflation, full employment and financial stability. The Governor told an audience of bankers, clients, and financial markets participants at Sydney's Museum of Contemporary Arts on Tuesday evening ( 24 October) that the RBA's core aims were often complementary but at times at odds with each other depending on the economic circumstances and the need to strike the right balance for the country.
At the heart of this approach lay the RBA's mandated monetary policy objectives, maintaining low and stable inflation and focusing on full employment which the board has defined through its target for consumer price inflation of between 2 and 3 per cent on average over time, she said. This had been the centrepiece of monetary policy since the early 1990s and was well understood publicly as a result.
"This inflation target is central to monetary policy because it contributes to the economic prosperity and welfare of Australians in two ways," said Ms Bullock. "The first is by avoiding the direct damage that high inflation does to households and businesses. High inflation erodes the value of savings and reduces the purchasing power of households.
"It especially hurts those on low incomes. As former Governor Philip Lowe often stated, history has taught us that sustained high inflation also inevitably leads to higher interest rates and unemployment. The second way that achieving the inflation target helps Australians is by laying the foundations for economic growth and jobs creation.
"Maintaining low inflation gives households and firms more certainty when planning for the future. It also facilitates a better allocation of resources. Both of these, in turn, support increased investment and productivity growth."
Sitting alongside this objective was its second, equally important priority: full employment. "As I have noted previously, it is hard to overstate the importance of full employment," she said. "Being employed not only supports people financially, but also provides them with a sense of purpose. It helps to foster mental and physical wellbeing. These benefits are especially felt by those that find it harder to get jobs, such as the young or less educated.
"And there are broader societal benefits from higher workforce involvement, such as an increased prospect of more, and more diverse, ideas being generated."
Following her speech, the Governor participated in a wide-ranging question and answer session with CBA's Chief Economist Stephen Halmarick which touched on the topics and the outcomes of the RBA's objectives as raised by Ms Bullock in her address.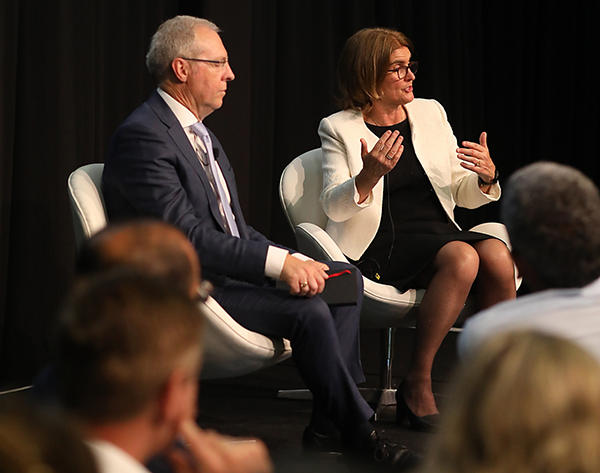 Stephen Halmarick and Michele Bullock at the Global Markets Conference
The text of the Governor's full speech can be found on the RBA's website.
CBA's annual Global Markets Conference runs from Monday 23 October to Friday 27 October. Now in its 13th year, the conference brings together issuers, institutional investors and central banks from around the world to showcase Australia's economic strength and credit story to global investors.
Across three days in Sydney and two in Western Australia, delegates at the conference hear from global leading market participants, regulators and decision makers, including AOFM, Asian Infrastructure Investment Bank, S&P, NZDM and the Reserve Bank of India, gaining insights and data along with informative and thought-provoking views. This year's conference partner is Western Australian Treasury Corporation.
Source link:https://www.commbank.com.au/