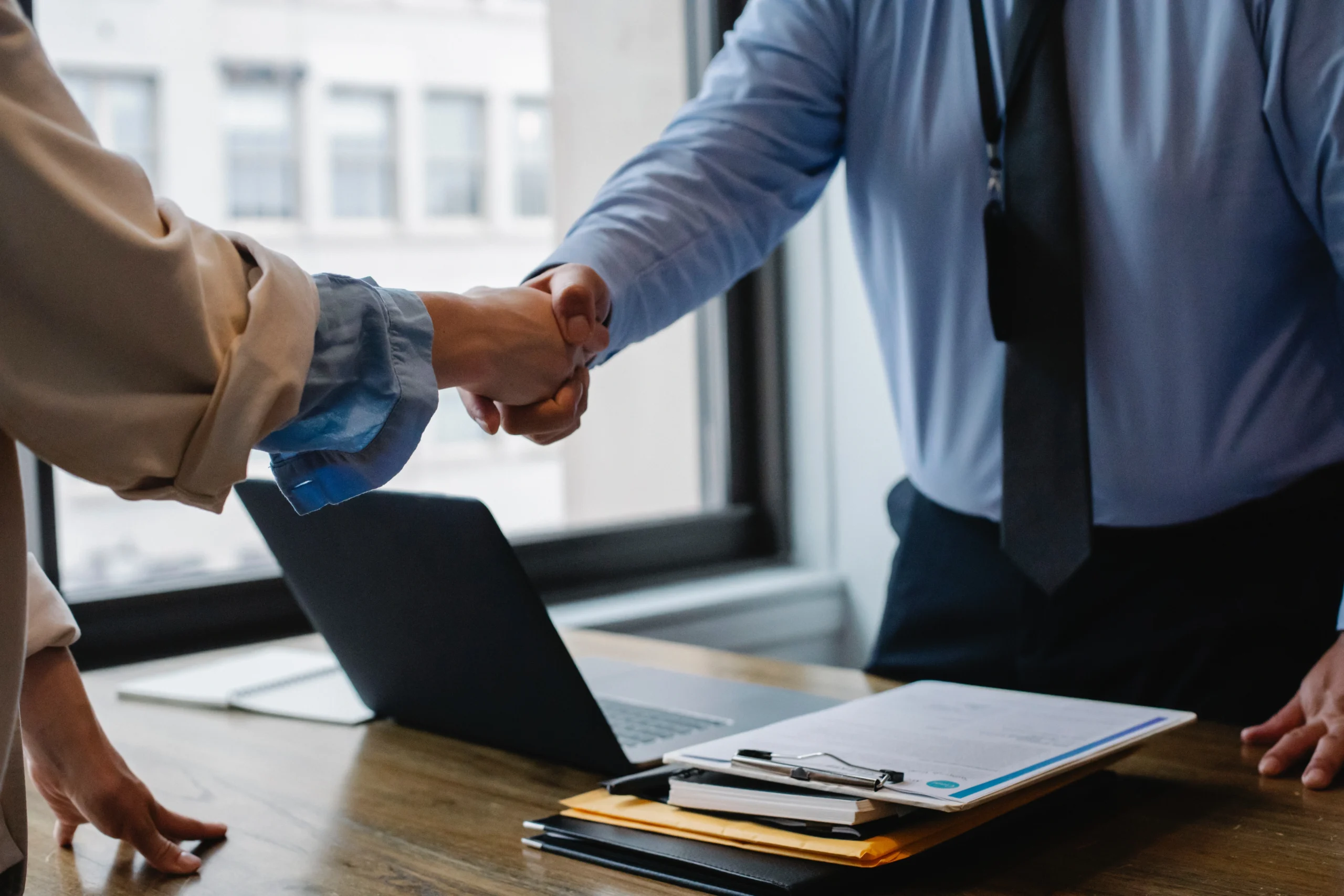 Ping An Insurance (Group) Company of China, Ltd. (hereafter "Ping An" or the "Group", HKEx:2318; SSE:601318) announces that after careful discussion and consideration, the Board of Directors has unanimously agreed to appoint Michael Guo Xiaotao as the Company's Co-CEO. The appointment takes effective from the date of this announcement.
On the same day, the Board of Directors has accepted Jessica Tan's resignation as the company's Co-CEO and Executive Vice President for personal and family reasons. Ms. Tan will continue to work at Ping An until December 31, 2023, and thereafter will continue to serve as a company Director. The Board of Directors would like to express its appreciation to Ms. Tan for her significant contribution to the company during her tenure.
Michael Guo Xiaotao appointed Co-CEO of Ping An Group
The Board of Directors appointed Michael Guo Xiaotao, the current Chief Human Resources Officer of the Group, as Co-CEO of the Group. According to the announcement, Mr. Guo, 51, received a bachelor's degree in Information and Control Engineering from Xi'an Jiaotong University and a master's degree in Business Administration from the University of New South Wales, Australia.
Mr. Guo joined Ping An Group in September 2019. He served as Executive Vice President of Ping An Property & Casualty Insurance and the Chief Human Resources Officer of the Group. Prior to joining Ping An, Mr. Guo was a Global Partner and Managing Director at Boston Consulting.
Ping An stated, Mr. Guo has considerable experience working in international consulting company and has extensive experience in strategic transformation and upgrading of large-scale financial and healthcare groups, digital operation and reform, and technology innovation. Since 2019, Mr. Guo has successively served as the Executive Vice President of Ping An P&C and the Group's Chief Human Resources Officer. During his tenure, he took the lead in promoting the comprehensive digital transformation of property and casualty insurance business, the group's human resources management reform and system building. Mr. Guo demonstrated excellent strategic acumen, strong strategic planning and execution skills, and a great sense of responsibility. Mr. Guo is among a team of versatile and promising senior executives who have been the focus of the Group's talent development.
Ping An is continuously furthering its strategy of "integrated finance + healthcare". Mr. Guo will serve as the Co-CEO of the Group and will be responsible for leading Ping An's "healthcare and elderlycare" strategy and technology business-related strategies, and will be in charge of insurance companies and related member companies.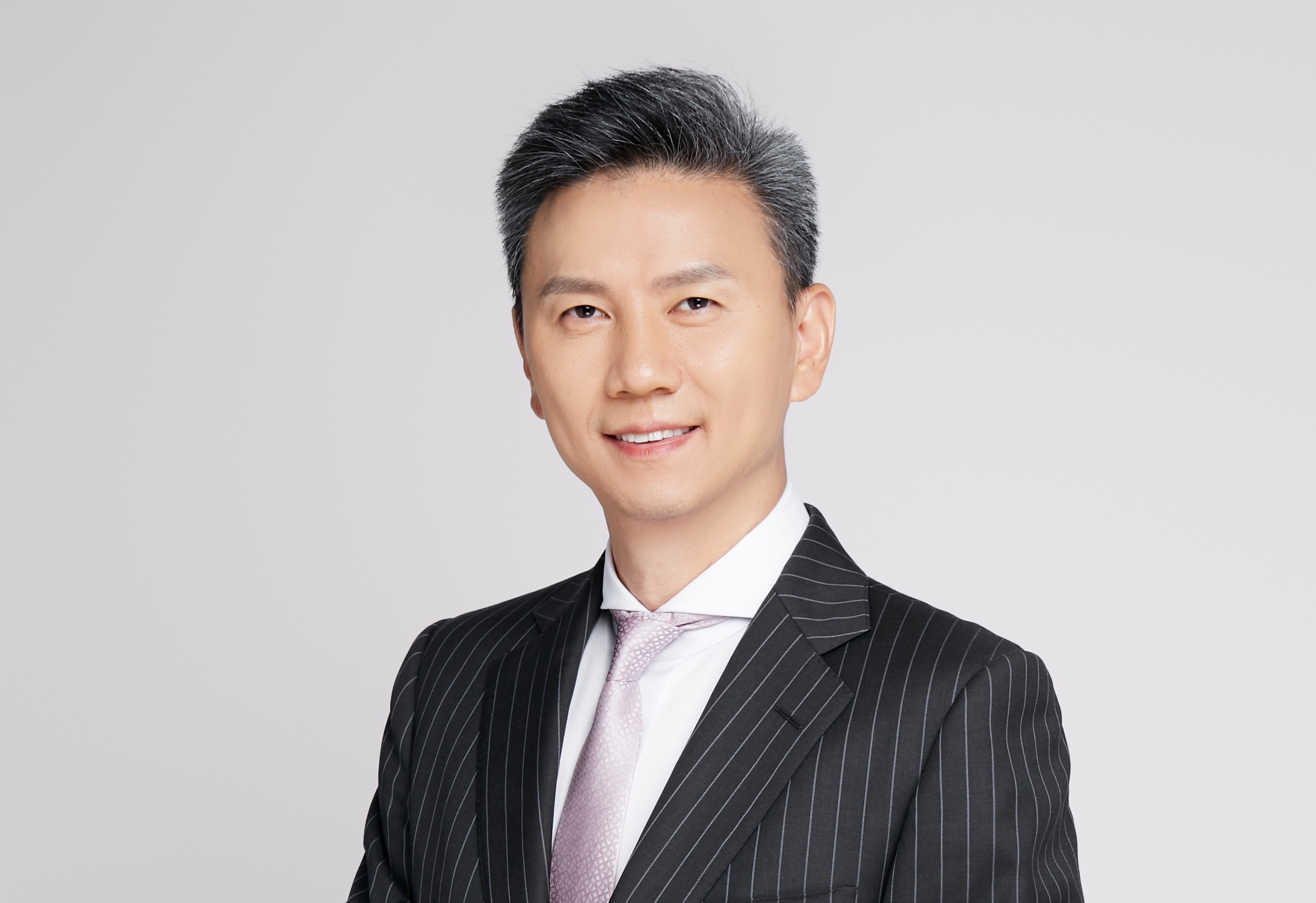 Jessica Tan resigns from executive positions, and will continue to serve as a company director
Jessica Tan joined Ping An in 2013, progressively taking on more responsibilities as Group Chief Information Officer, Chief Operating Officer and then Deputy CEO. Ms. Tan was promoted to Executive Vice President and Co-Chief Executive Officer in 2018. Prior to joining Ping An, Ms. Tan was a Global Partner of McKinsey & Company.
Ping An stated that, during her 10 years of service, Ms. Tan deeply involved in Ping An's strategic planning and transformation, developing its basic technology, applied technology as well as a number of digital transformation projects. She promoted the transformation of Ping An from an integrated financial services company to a "Finance + Technology" company that now ranks among the world's top patent applicants in financial and healthcare technology. Over the past three years, Ms. Tan also drove Ping An Life's reforms and healthcare ecosystem development, vigorously championing the "4 channels + 3 products" strategy# which has improved the structure and business quality of the agent force while pursuing high-quality growth. These efforts have yielded strong results, laying a solid foundation for the company's sound and long-term development. Ping An's Healthcare Ecosystem is now gradually rolling out, which will further consolidate the company's competitive advantage in integrated financial services and become a new source of growth for Ping An in the future. In recognition of her achievements, Ms. Tan received the Chinese Government Friendship Award in 2019 and was also featured in Forbes' 2019 ranking of the "World's 100 Most Powerful Women". In 2021, Ms. Tan was ranked second globally on Fortune's "Most Powerful Woman International".
Ms. Tan said, "I joined Ping An in 2013. The past 10 years at Ping An has given me a wide spectrum of opportunities and a strong platform to grow and develop. I am grateful to my colleagues at Ping An for their support and help, and especially grateful to Chairman Ma Mingzhe for his unwavering support, guidance, and nurturing. Chairman Ma Mingzhe will always be my teacher and mentor, and his wisdom and guidance will benefit me for the rest of my life. In my time at Ping An, it has been my privilege to establish deep friendships with Chairman Ma Mingzhe and colleagues at all levels of the company. Leaving Ping An has been a tough decision to make. My family is based in Singapore, and I have been working overseas for a long time. I felt it was the right time to make some adjustments to my future work and living arrangements. Ping An has grown into a strong institution with a deep talent bench and visionary people development programs, and there are many talented and professional colleagues taking the company forward. I believe Ping An, under the leadership of Chairman Ma Mingzhe, will have a bright future ahead!"
Chairman Ma Mingzhe said, "I would like to thank Jessica for her years of commitment and contributions to Ping An. She is a friend of Ping An."
Sun Jianping appointed Chief Human Resources Officer of Ping An Group
On the same day, Ping An announces, Sun Jianping, the Chairman of Ping An Property & Casualty Insurance, will succeed Michael Guo Xiaotao as the Group's Chief Human Resources Officer.
Ping An stated, Mr. Sun joined Ping An in 1988, the year in which Ping An was founded, and is one of the company's entrepreneurial elders. Mr. Sun rose through the ranks of the company from a junior insurance sales agent to a senior manager. Mr Sun has sophisticated and highly professional experience in the insurance business, and human resource management, and has made outstanding achievements in human resources reform and innovation. Under his leadership, Ping An Property & Casualty has maintained steady development in operations and improved its market position. He has also vigorously promoted human resources reform, including young talent development, a management rotation system, and a cross-departmental and cross-functional talent training system for managers, helping to train a strong force of professional and high-potential talents with moral integrity and good performance, and supply a pool of talents for the Group and its member companies.
Ping An stated that the company has mature corporate governance, a complete management decision-making mechanism and a sound talent training system. The company's strategic path is clear and its financial foundation is solid. Life insurance reform has achieved remarkable results, and core financial business has maintained steady growth. Under the leadership of Chairman Ma Mingzhe, the company will continue to deepen the technology-driven strategy of "integrated finance + healthcare". The company will continuously consolidate the deep synergy advantages of integrated finance, firmly promote the upgrading of financial and insurance businesses and seize the opportunities brought about by healthcare and elderlycare ecosystem. The company will build an internationalized, specialized and youthful human resources management platform and talent development structure, so as to proactively embrace the major opportunities and challenges of the new era and achieve high-quality and sustainable development to serve customers, employees, society and the real economy.
#: The 4 channels are: Agency, Bancassurance, Community Grid, and Secondary Cities; and the 3 products cover: Insurance + Healthcare, Insurance + Home-based Elderly-care, and Insurance + High-end Elderly-care.
Source link:https://group.pingan.com/