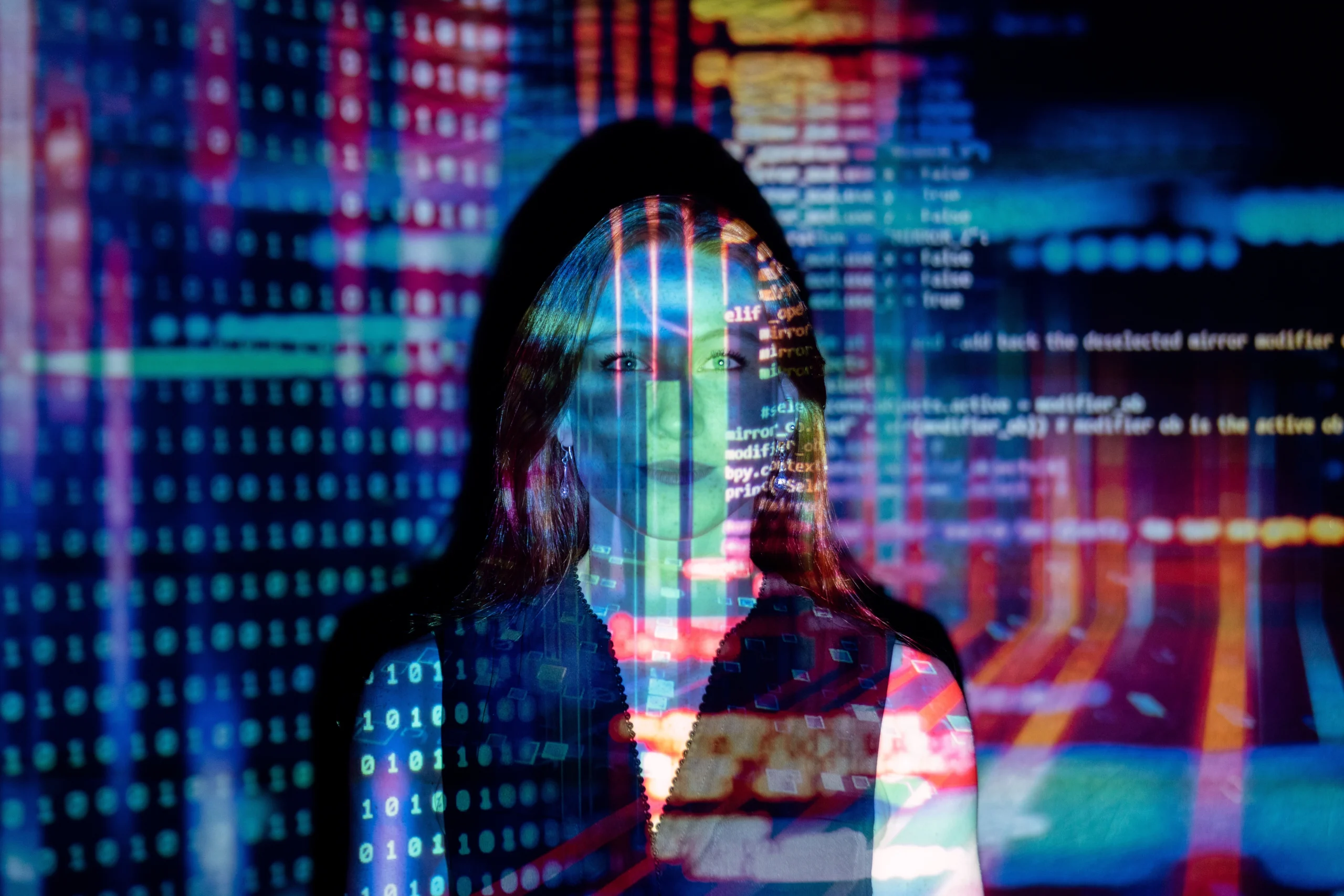 Here at Prosus, we know that understanding where and how to deploy advanced AI tools is more than beneficial — it's crucial to day-to-day business.
While many companies are just embarking on their AI journey, we're building on a strong foundation. We've dedicated over five years to developing our Prosus AI Lab, an industry-leading applied AI centre that systematically shares best practices and accelerates experimentation of emerging technologies, providing a unique asset for the companies we invest in.
Today, we're excited to announce the launch of PlusOne.io, our new all-in-one AI team member that is accelerating the performance of our global network of portfolio businesses, across fintech, food delivery, classifieds and edtech.
PlusOne is the signature tool of our Prosus AI Lab and is already delivering a unique and differentiated advantage for our network of over 800 data scientists working across the 80+ companies within our Ecommerce portfolio.
The power and potential of PlusOne
PlusOne is a Generative AI tool that is integrated directly into a company's knowledge base, offering enhanced functionality within the existing tools used by teams, such as Slack.
Leveraging the capabilities of more than 10 diverse Generative AI model types and building on our early experimentation with multiple foundational models, PlusOne uses proprietary and third party models to assist with a wide range of tasks with a high level of accuracy and relevance – from compiling reports and translating documents to explaining and modifying code.
It is designed for high levels of data privacy and features enterprise-level security, maintaining control and ownership of the company's data submitted to and generated by PlusOne. PlusOne also integrates easily with your internal company knowledge bases, such as Confluence or GDrive, code repositories such as BitBucket or Github, as well as many other internal tools.
In the near future, PlusOne will allow teams to create their own custom workflows to automate repetitive tasks at scale, and to perform tasks such as advanced data analysis.
Over the past 12 months, PlusOne has been adopted by over 25 companies across the Prosus Group (the full list is available here), and has thousands of monthly active users, many of them using it more than a dozen times a day.
Early impressions of PlusOne
Through hundreds of thousands of interactions, with thousands of users, we've gained deep insights into how individuals engage with and benefit from PlusOne.
One of PlusOne's superpowers is its ability to integrate with internal knowledge bases. Our experiments show that over 30% of questions to PlusOne benefit from this feature, highlighting its value in accessing and utilising internal resources.
Using our own user feedback mechanism, PlusOne continuously learns and improves the quality and usefulness of its answers. We've used the power of collective discovery to assess the accuracy of the answers, as teams use PlusOne in their project spaces, helping each other to evaluate the answers it gives. These mechanisms have already helped to significantly reduce negative feedback from 9.2 per cent in October 2022 to 2.9 per cent in June 2023.
PlusOne amplifies the impact of our talent pool by helping users get unstuck, doing things faster and better, and helping them learn and grow. So far, we've found that the biggest impact has been on helping users with technical tasks such as coding, debugging, explaining errors and unit testing. Interestingly, these are technical tasks done by both technical and non-technical profiles. Examples:
"I'm not very good with Python, but I feel like a Python super-user now because I've got PlusOne sitting with me! " (Junior developer)
"PlusOne helps me write code, generate unit tests, write documentation. Having to not write those from scratch and just get a first draft immediately that is 80%-correct is quite a big value add." (VP Engineering)
"I use PlusOne to categorize [customer] comments into groups like "My order is late" or "My food doesn't look like the photo". I'm able to get a fast grasp of the main themes. Normally this would take me hours." (Product Manager)
"I cannot think about my job without PlusOne right now. It's like my personal assistant that will help me in my daily job, every day."
(Senior Customer Support)
Over 70% of users report an increase in productivity, while in specific software development tasks the time savings can reach 50% or more. Beyond our developer teams, we find that valuable use cases span the entire workflow of a product team including writing and communication, documentation, meeting management, product, and people management.
"After the initial roll-out, we have seen organic adoption across hundreds of teams in our portfolio. We are proud to see PlusOne not only meeting but exceeding expectations. This tool has become instrumental for teamwork, but also to discover and rapidly test AI use cases. We have seen several companies, such as iFood or Brainly, graduate these use cases into their products and release them to their customers. PlusOne not only improves team efficiency, it also unlocks discovery of business opportunities."
– Euro Beinat, Global Head of AI and Data Science at Prosus and Naspers
Looking to the future
Prosus envisions a future where our investment in AI will continue to improve our performance, helping our network of companies, and their combined base of 2 billion users in their daily lives, driving efficiency and growth for the businesses.
Our Prosus AI Lab connects a global community of over 800 AI practitioners. Our next AI Marketplace event on 3-5th October, brings together our global network of data scientists to share ideas and, for the first time, features an inaugural open day for the public.
Source link:https://www.prosus.com/