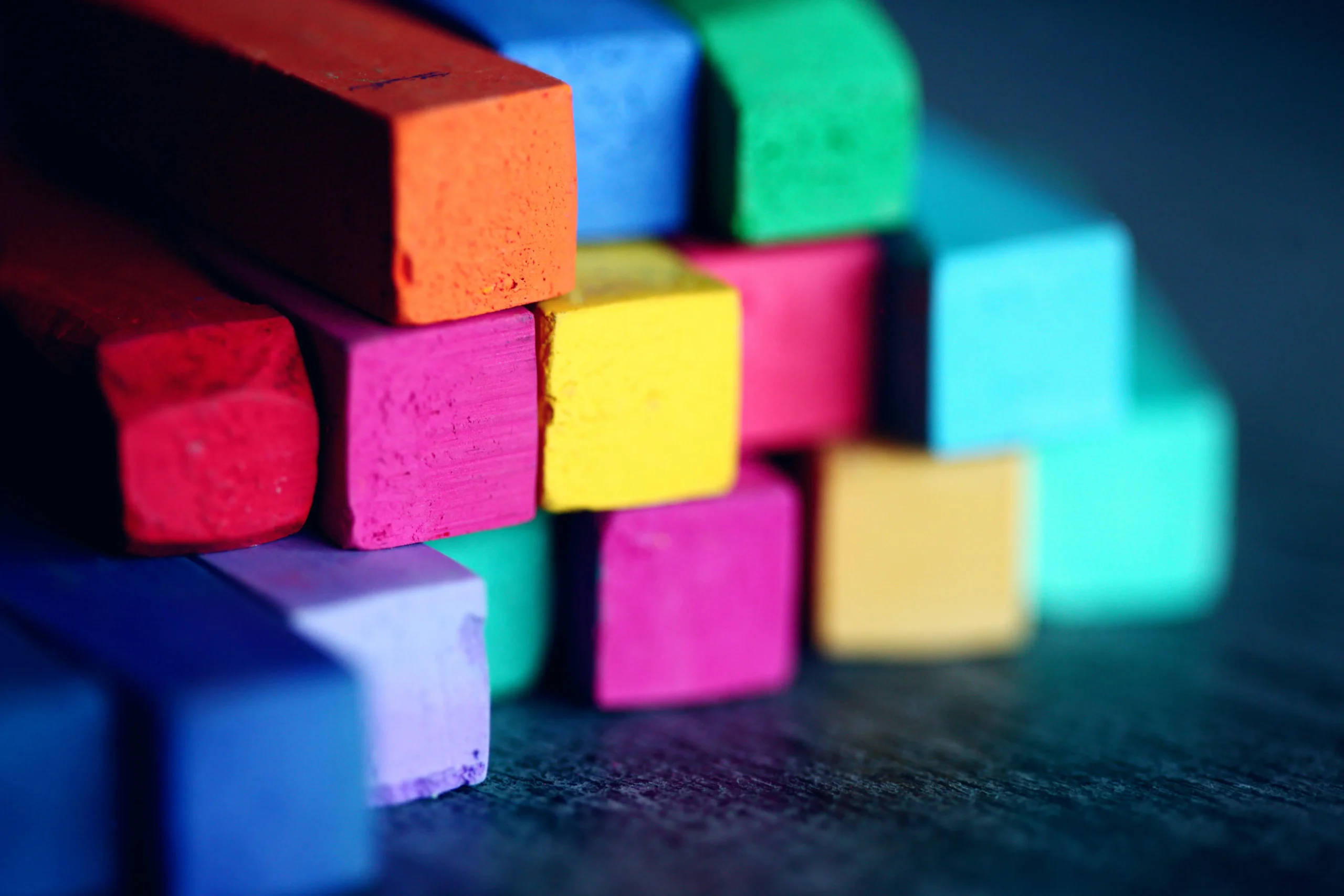 This holiday season, from November 1 to December 24, Canadian in-store sales are expected to increase 2.8% year-over-year (YoY), according to Mastercard SpendingPulse™. Coming off a strong post-Covid holiday season in 2022, consumer spending is expected to remain resilient this year. Mastercard SpendingPulse measures in-store and online retail sales across all forms of payment and is not adjusted for inflation.
"The deceleration of inflation in Canada as we head into the critical holiday season offers some respite for consumers." said Michelle Meyer, Chief Economist, North America, Mastercard Economic Institute. "Consumers are expected to be smart with their holiday budgets this year by trying to stretch their dollars to their maximum potential."
Key trends to watch for this holiday season include:
Deck the malls: Consumers continue to seek out physical retail stores for their holiday shopping, while online sales are expected to soften compared to last year. However, as consumers are accustomed to shorter delivery times, a peak in online sales is expected the weekend before Christmas.
Ready, set, Black Friday: Black Friday is expected to kick off the holiday shopping period with an expected spike in in-store and online sales as consumers scoop up discounted goods. The momentum is expected to continue from there with a steady increase in sales and flurry of last-minute shoppers on Christmas Eve.
All I want for Christmas is…Electronics: Electronics sales are expected see the largest sector growth (3.9% YoY) indicating that consumers could be looking to update to the latest tech gadgets this holiday season. Conversely, apparel and jewelry are not as likely to top wish lists this year with expected softening of sales in both sectors compared to last year.
Eat, drink and be merry: Consumers are expected to be celebrating by entertaining at home and out on the town. Both the Restaurants and Grocery sectors are expected to experience moderate growth of 3.4% and 3.1% YoY, respectively.
"In store experiences coupled with ongoing sales and promotions will be paramount for retailers this holiday season," said Steve Sadove, senior advisor for Mastercard and former CEO and Chairmans of SAKS incorporated. "While the convenience of online is still important, consumers are keen to physically interact with their purchases. We can expect retailers to prioritize in-store only promotions, gifts with purchase, point of purchase sales and hands-on sales staff. "
Source link:https://www.mastercard.com/