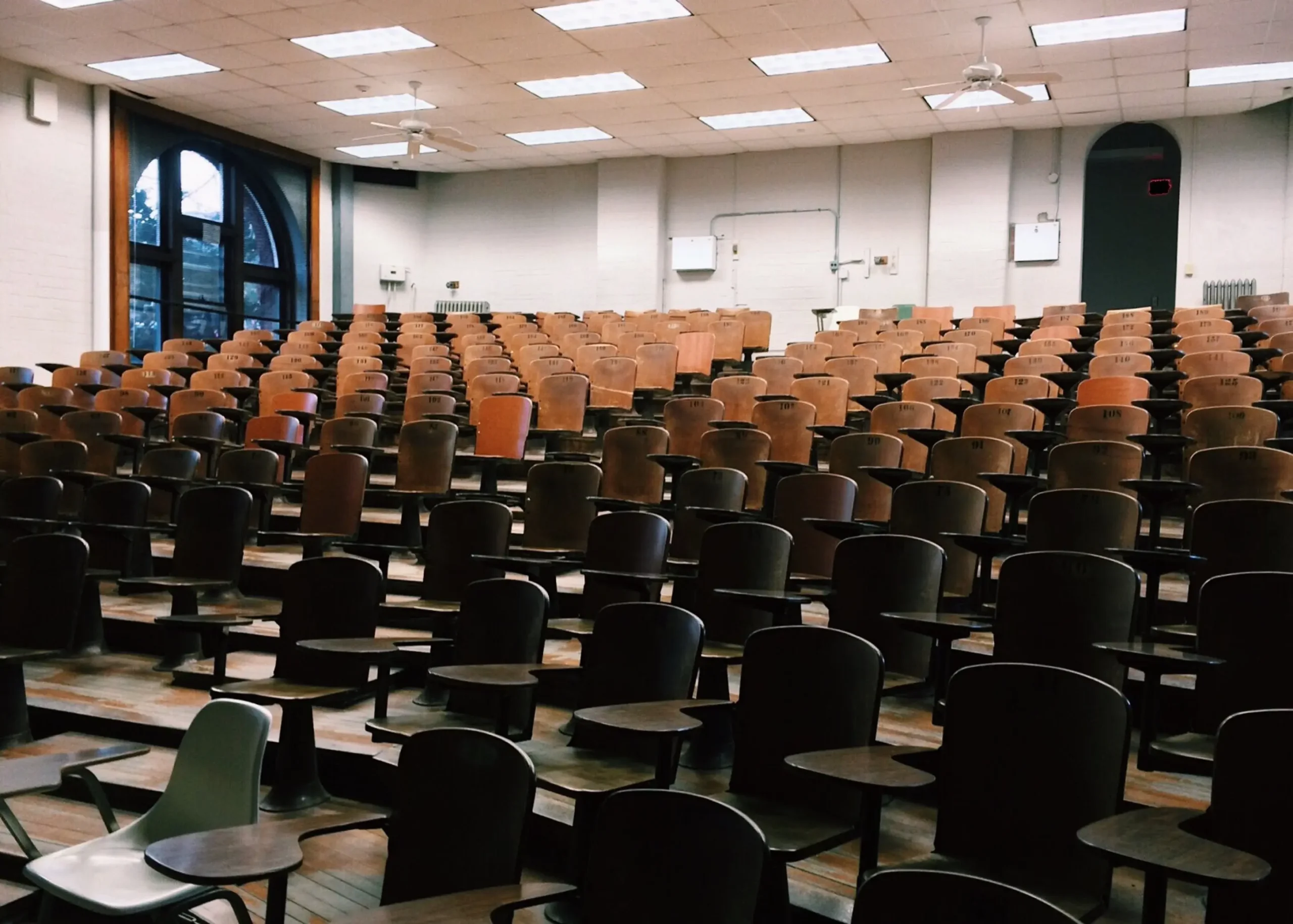 This fall, Mastercard is expanding its presence at the cutting-edge Midnight Theatre in New York City. Visitors will enjoy new multisensory offerings, special events, discounts and experiences created exclusively for Mastercard cardholders, as well as a new name on the marquee: Mastercard Midnight Theatre.
Mastercard Midnight Theatre has emerged from its soft opening period with a diverse lineup of resident acts and concepts, including music series featuring Broadway talent, performances from the hip hop improv group Freestyle+, always sold-out open mic storytelling competition The Moth StorySLAM, and Fork 'n' Film events that bring beloved movie dishes to life while patrons enjoy the film. Mastercard cardholders will now receive a 10% discount on all theatre tickets as well as access to preferred seats.
"At Mastercard, we strive to bring people closer to their passions – and each other," said Raja Rajamannar, chief marketing and communications officer, Mastercard. "Within this captivating space, people will experience incredible entertainment and gastronomic delights—and the Mastercard brand—like never before."
Welcoming thousands of arts and culinary enthusiasts through its doors, Mastercard Midnight Theatre will also serve as an experience lab for Mastercard. The iconic brand plans to leverage the space to test innovations in culinary, entertainment and more, allowing it to stay at the forefront of experiences. This would range from testing the implementation of new multisensory experiences to enabling emerging technologies for experience access.
Since the soft launch of Midnight Theatre in 2022, Mastercard has brought its multisensory brand to life for visitors. Extending across all five senses, this includes an award-winning sonic melody, its signature scent, bold designs, and memorable dining and entertainment experiences. This will soon include specialty cocktails.
The venue itself is a culinary and cocktail destination thanks to the popular pan-Asian restaurant and bar inside the theater, Hidden Leaf. The kitchen is helmed by the innovative Chef Chai Trivedi, a NYC native (and music lover) who travels extensively across Asia seeking inspiration for exciting new ingredients and techniques. Thanks to Chef Trivedi, the romantic and playfully chic dining room and stunning lounge are home to inventive, table-sharing, pan-Asian cuisine and artisanal cocktails.
The expansion of Mastercard's presenting sponsorship was announced live from the stage at Money 20/20. Mastercard Midnight Theatre extends the brand's strong culinary footprint that has helped forge deeper, more memorable connections with consumers. This includes award-winning Notiê Priceless in São Paulo, Priceless with Estoril in Mexico City and LUMA in Hong Kong.
"We are thrilled to enter into this multi-year partnership with Raja and his team at Mastercard, who also seek new and innovative ways to surprise and delight the passions of their customers above all else," comments Bill O'Dowd, CEO of Dolphin Entertainment, parent company of Midnight Theatre. "With Mastercard Midnight Theatre, we've created a rare addition to New York City's entertainment and culinary landscape with a truly state-of-the-art destination. This is why Mastercard and Midnight Theatre feel like a perfect match!"
Visit priceless.com to learn about experiences available exclusively for Mastercard cardholders.  
About Mastercard Midnight Theatre
Mastercard Midnight Theatre, nestled in the heart of New York's Manhattan West Plaza, represents a new era in live entertainment for NYC. With its innovative architecture, including a one-of-a-kind 270-degree immersive projection system and dynamic animated environments, Mastercard Midnight Theatre offers an incredible level of technological innovation, ushering audiences into entirely new storytelling realms.
About Mastercard (NYSE: MA)
Mastercard is a global technology company in the payments industry. Our mission is to connect and power an inclusive, digital economy that benefits everyone, everywhere by making transactions safe, simple, smart and accessible. Using secure data and networks, partnerships and passion, our innovations and solutions help individuals, financial institutions, governments and businesses realize their greatest potential. With connections across more than 210 countries and territories, we are building a sustainable world that unlocks priceless possibilities for all.
Source link:https://www.mastercard.com/