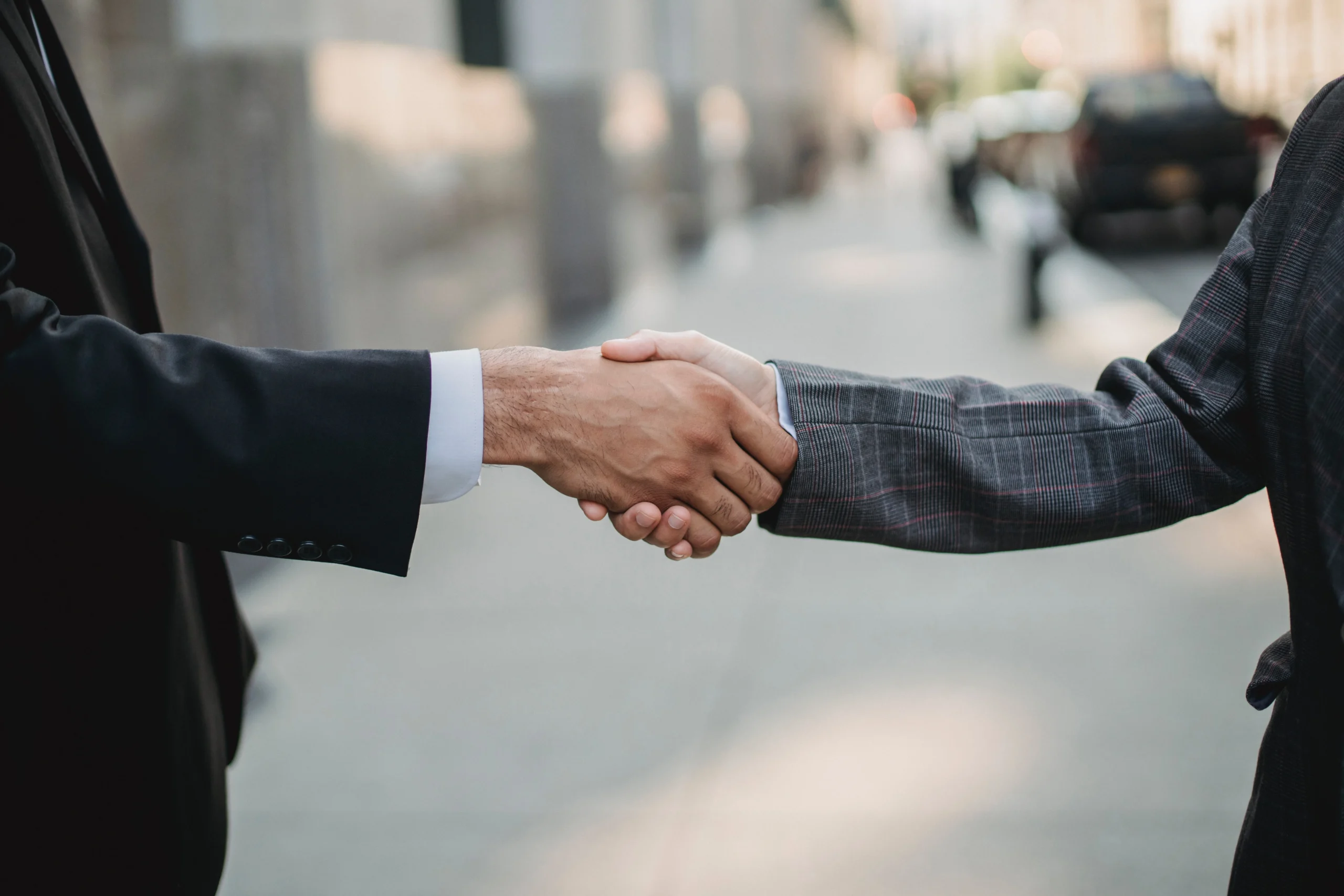 Every Mastercard cardholder in the U.S. has access to valuable benefits, including critical safety, security and identity protections. As the cost of everyday necessities like groceries and gas continues to rise, access to the billions of dollars in rewards and benefits that Mastercard provides is more important than ever. 
Mastercard is introducing on-demand access to online shopping and grocery delivery with Instacart, alongside its first streaming service subscription offering with Peacock on its consumer rewards credit cards*. These new benefits strategically impact areas where consumers frequently spend and add to the existing portfolio of everyday value offerings, such as rideshare, shopping and travel, that Mastercard credit cardholders already enjoy.  
Consumers continue to embrace the convenience and efficiency of online shopping for groceries – and their appetite is growing [2]. By offering Instacart's membership program, Instacart+, alongside monthly savings, Mastercard is providing a valuable, cost-effective benefit for its cardholders. Further, understanding that over three quarters of the U.S. population enjoy digital streaming services,[3]  Mastercard is creating value for cardholders by providing cost-effective access to Peacock's premium streaming platform.
"Now more than ever, consumers are looking for benefits and savings that meet their everyday needs," said Seema Chibber, EVP of Credit, North America, Mastercard. "By adding on-demand grocery delivery and streaming services to our existing suite of card benefits, we remain committed to providing cardholders a combination of benefits that provide meaningful value and enhance the lifestyles they have built."
Eligible Mastercard consumer rewards credit card cardholders can now access the new benefits with Instacart and Peacock that provide meaningful value on their everyday purchases, specifics including:
Instacart: Eligible World Mastercard and World Elite Mastercard cardholders who are new to the Instacart+ membership program will receive a two-month free trial and $10 off their second eligible Instacart purchase each month. Cardholders will also be eligible for perks like no delivery fees on orders over a certain size, reduced service fees, and credit back on eligible Pickup orders. With Instacart's broad selection of local retailers, customers can shop for everything on their list from groceries and household items, pet supplies, electronics, beauty, home improvement, sporting goods and much more.[4]
Peacock: Eligible World Mastercard and World Elite Mastercard cardholders new to Peacock Premium will receive a $3 statement credit on the Peacock Premium monthly streaming subscription. Eligible World Elite Mastercard cardholders will receive a $5 statement credit on the Peacock Premium+ monthly streaming subscription. Additionally, Mastercard cardholders will have access to Priceless Experiences such as NBCUniversal's iconic shows and studios across the country, BravoCon and much more.[5] 

"This new embedded benefit builds on Instacart and Mastercard's strong partnership, which includes powering shopper credit cards and co-branding our consumer credit card," said Heather Rivera, Vice President of Strategy, Corporate Development, and Partnerships, Instacart. "Instacart has become an indispensable service for millions of customers across North America and we're excited for cardholders to experience the ease and convenience of shopping with Instacart. And with an Instacart+ membership, cardholders will save both time and money through member-only perks."
"We think of Peacock as a consumer first business, and with the consumer at the heart of Mastercard's benefits and rewards program, this partnership is a natural fit for both brands," said Annie Luo, Executive Vice President, Global Partnerships and Strategic Development, Peacock. With upcoming great content like the exclusive NFL games, the much-anticipated horror movie "Five Nights at Freddy's" and originals like "The Continental" and "Apples Never Fall", this is a perfect time to introduce Peacock to Mastercard's expansive customer base as its first streaming benefit."
Recent polling shows that 85% of American consumers own a rewards credit card, and the vast majority of respondents – 95% – say that redeemable rewards and points are a deciding factor when choosing a credit card[6]. The new benefits from Instacart and Peacock add to the $60bn+ in rewards and benefits that Mastercard make available to U.S. cardholders through its consumer credit card rewards products, focused on providing cardholders digital safety and security, travel and valuable experiences. From partners like Lyft and ShopRunner, to unique access through Mastercard Travel & Lifestyle Services, and with the safety and security protections from Mastercard Global Services, McAfee, ID Theft and others, Mastercard's offerings help empower cardholders and enhance every transaction with essential benefits.  
Mastercard is equally dedicated to understanding and investing in the evolving needs of the nation's vital small businesses. A long-standing champion and supporter of America's small business owners, Mastercard provides tailored benefits that enhance daily operations, protect them against fraud and cyber-attacks, help them digitize, and deliver significant savings.
More than just a payment method, Mastercard's U.S. Small Business Credit Cards are a small business owner's silent growth partner. They provide access to over $10bn in rewards and benefits[7]  that support daily operations, business protection, and growth, and enable access to cashback and rewards that can be reinvested into their businesses. From funding equipment purchases to combating inflation, credit card benefits equip small businesses with tools to thrive and grow.  
Source link:https://www.mastercard.com/