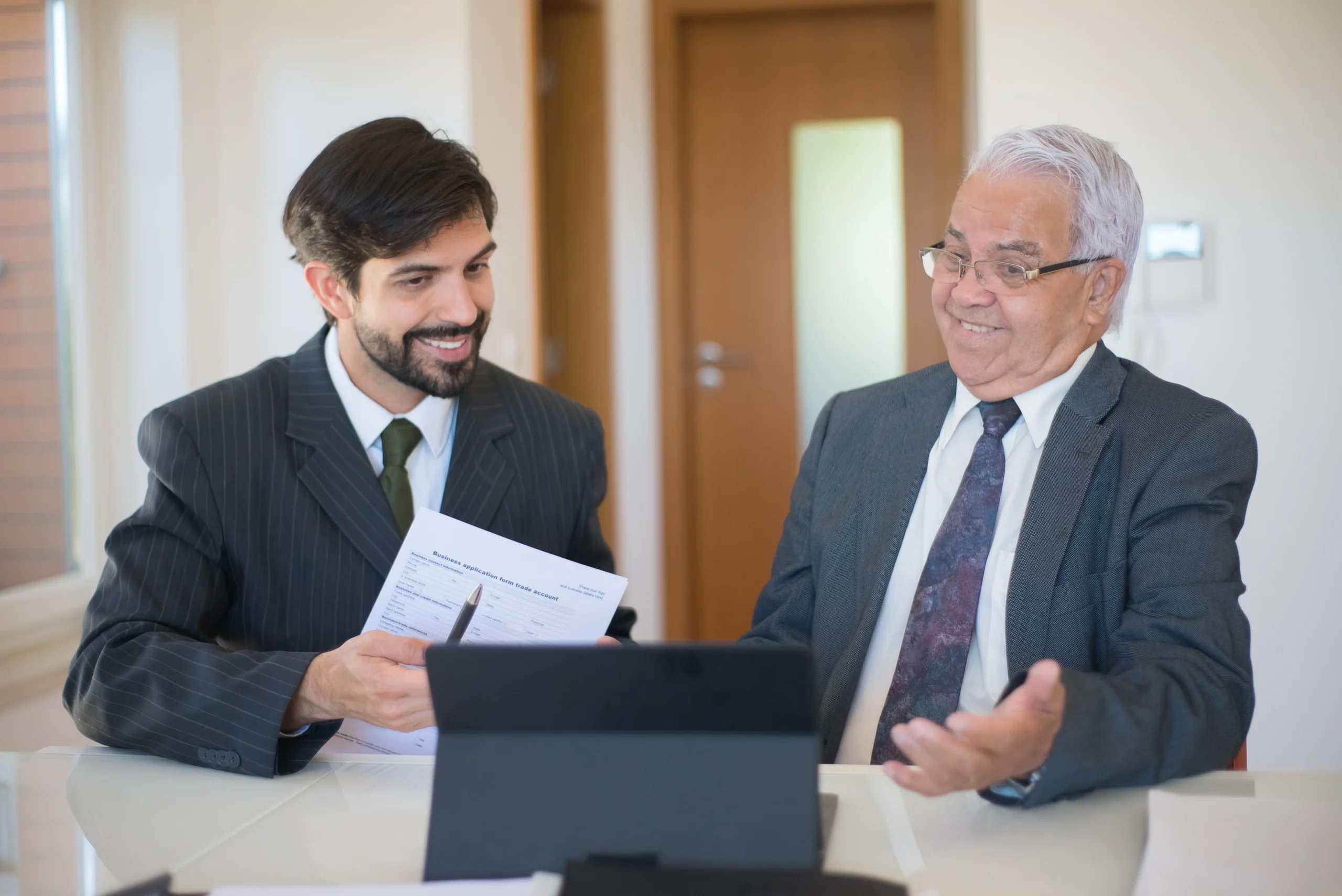 As part of its long-standing commitment to helping every small business thrive through innovation and community, Mastercard announces the expansion of the Mastercard x Pier Five Small Business Fund and new benefits for small business cardholders.
According to recent Mastercard research, women small business owners report that being a part of a community provides numerous benefits, including building confidence (41 per cent), creating a referral network for clients (40 per cent), and giving them opportunities to share insights with their peers (39 per cent)1.
Understanding these immense benefits, Mastercard leverages partners, tools, resources and solutions to foster community for women entrepreneurs in Canada. The second year of the Mastercard x Pier Five Small Business Fund, coupled with new benefits for Mastercard cardholders, represent the latest ways Mastercard is unlocking possibilities for small businesses.
Applying for the Mastercard x Pier Five Small Business Fund
"Small businesses make up 98 per cent of all businesses in Canada2, but only 17.7 per cent of those are majority owned by women3," said Nishant Raina, Small Business Lead, Mastercard Canada. "Mastercard believes when small businesses – including women-owned small businesses – thrive, we all thrive. Through our partnership with Pier Five, we are providing women small businesses owners with access to the opportunities they deserve."
Now in its second year, the Mastercard x Pier Five Small Business Fund will provide ten women-owned businesses with $10,000 CAD in funding each, doubling the number of recipients from the Fund's initial launch last year. The recipients can use the capital to help grow and scale their business.
"As women small business owners, the funding we received from Mastercard was integral in helping us achieve our 2023 business goals, including developing new products and growing our online presence," said Jessica Miao and Chloe Beaudoin, co-founders of Apricotton and one of the recipients of the inaugural Mastercard x Pier Five Small Business Fund. "But the support we received went beyond just funding. By connecting with a community of our peers, we've been able to learn from one another and expand our professional network."
Starting today, until November 5, 2023, Canadian women small business owners can apply for the Mastercard x Pier Five Small Business Fund at pier-five.com/smallbusinessfund2023. In addition to the $10,000 CAD in funding, Mastercard will bring the Fund recipients together for a Priceless Experience in Toronto to connect them to valuable mentorship opportunities with Mastercard executives and partners – and each other. By connecting small business owners with their peers and experts, Mastercard is connecting communities to unlock possibilities for entrepreneurs to share their experiences and gain insights from experts.
"We're proud to partner with Mastercard for the second year of the Mastercard x Pier Five Small Business Fund to support women-owned businesses in Canada," said Julian Golden and Jeff Lei, co-founders of Pier Five, a platform that develops programming, insightful content and unique networking experiences for creative entrepreneurs. "Pier Five shares Mastercard's vision to build connections and facilitate conversations that enable small business growth, and we're excited to be able to expand the number of deserving women-owned businesses that will receive these funds."
Helping small businesses meet their needs through new Mastercard small business cardholder benefits
As ninety-four per cent of small businesses are experiencing pressure from macroeconomic issues, including inflation, rising interest rates and supply chain disruptions,4 Mastercard is bringing added value to Canadian small business with new cardholder benefits that help them meet the demands of an evolving business climate.
"Small business owners are often stretched for resources, including IT and skilled talent," said Nishant Raina, Small Business Lead, Mastercard Canada. "We have partnered with leading cybersecurity and virtual talent providers to help Canadian entrepreneurs increase their digital safety and onboard talent that allows them to focus on growth. Through these partnerships and other savings programs, we are connecting Mastercard small business cardholders with valued resources and creating crucial cost savings for their businesses."
Now available across Mastercard BusinessCard® and World Elite Mastercard for Business®, small business cardholders can access new benefits to help address key needs and generate significant savings, including:
McAfee: Mastercard BusinessCard and World Elite Mastercard for Business cardholders receive a discounted 13-month subscription to McAfeeTM Total Protection for Mastercard 10-Devices plan and a complimentary 13-month subscription to McAfee's TechMate software with paid purchase. These advanced features will provide small businesses with award-winning antivirus protection, secure VPN, web protection, content controls, and more. Visit www.mcafee.com/consumer/en-ca/landing-page/mastercard/msmc-2.html for more details.
Virtual Gurus: World Elite Mastercard for Business cardholders receive a 20 per cent discount on the first three months of their subscription to Virtual Gurus, a talent marketplace that leverages proprietary technology to match organizations with highly skilled virtual assistants. Visit https://thevirtualgurus.com/mastercard for more details. Offer not available to Quebec-based cardholders.
Mastercard Easy Savings Specials: Whether small businesses are looking to level up their content marketing, unleash business potential or power up their customer relationship management, Mastercard Easy Savings Specials has an offer to help them build, run and grow their business. Mastercard Business Cardholders can visit www.easysavingsspecials.com/en/ to access localized offers and earn rebates from top global merchants. Small businesses can unlock offers on a wide range of business essentials across the categories that matter most, including 20 per cent off iStock by Getty Images subscriptions for content needs, 15 per cent off Global Airport Concierge services for business travel, 20 per cent off the first year of Pipedrive and more.
Hear from Mastercard Partners
McAfee
"With prevalent security threats and bad actors, it is extremely important to empower small businesses and everyday consumers with the opportunity to protect their devices," said Pedro Gutierrez, SVP McAfee Global Sales and Operations. "We are excited to be partnering with Mastercard who throughout our partnership has continually expressed a commitment to offer innovative solutions to their customers."
Virtual Gurus
"The partnership between Virtual Gurus and Mastercard is a natural fit not only for the Virtual Gurus' vision for equity and diversity but also in alignment with my mission as an Indigenous female entrepreneur," says Virtual Gurus founder, Bobbie Racette, a Cree-Metis woman. "Virtual Gurus' mission is to provide work-from-home opportunities to underserved communities while supporting our female entrepreneurs across Canada. Fractional support at a reasonable cost can be hugely impactful for small businesses to scale."
[1] Mastercard SBO Community Research, September 2023
[2] https://www150.statcan.gc.ca/n1/pub/11-621-m/11-621-m2023003-eng.htm
[3] https://www.international.gc.ca/trade-commerce/inclusive_trade-commerce_inclusif/indigenous-autochtone/indigenous_sme-pme_autochtones.aspx?lang=eng
[4] Mastercard SBO Macroeconomic ​Sentiment Pulse, May 2023
Source link:https://www.mastercard.com/