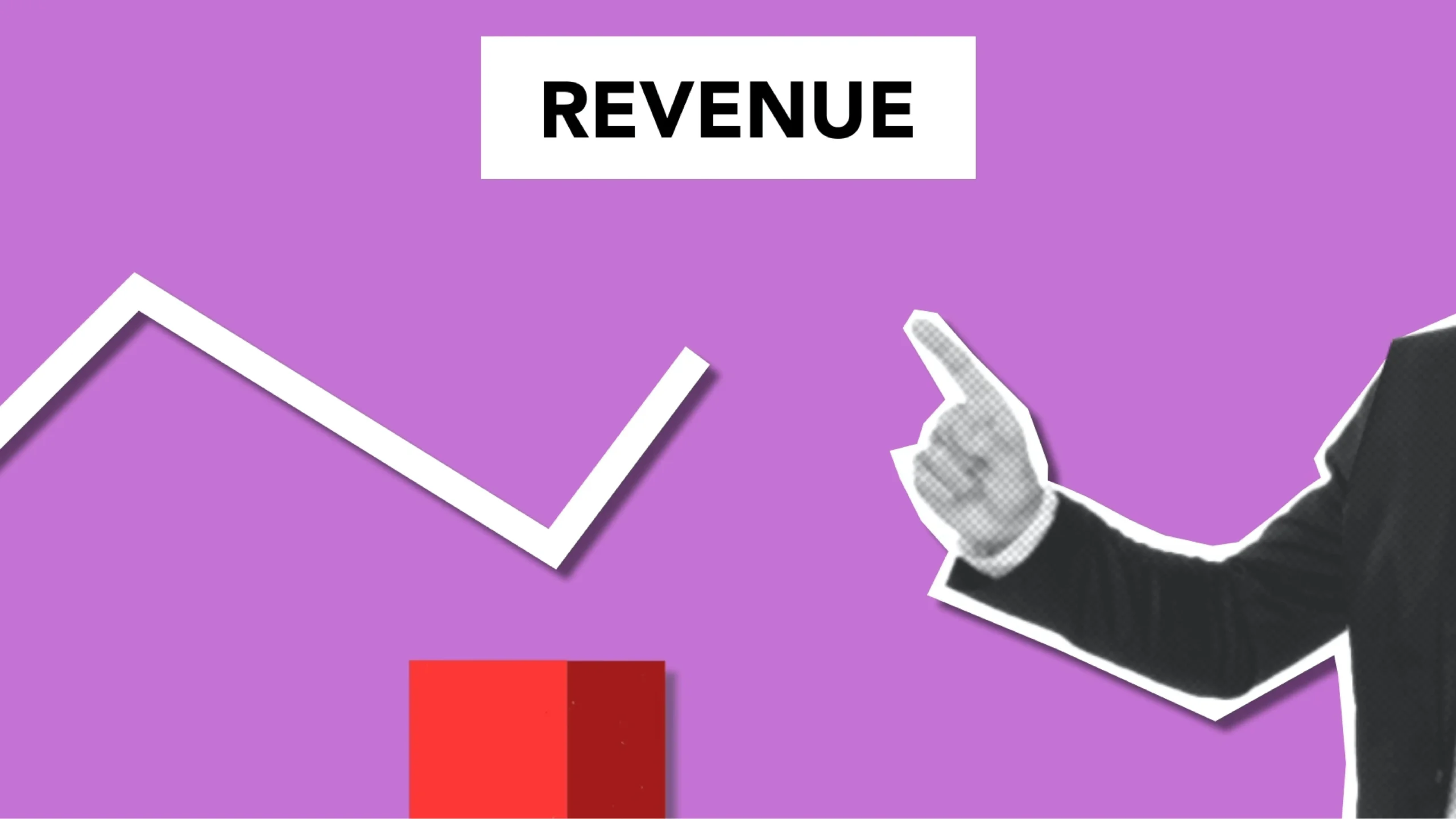 Macau's casino gross gaming revenue (GGR) stood at MOP8.0 billion (US$990.9 million) in the first 14 days of May, estimated JP Morgan Securities (Asia Pacific) Ltd, citing its own checks. That would imply a daily run-rate of MOP570 million, stated the brokerage in a Monday memo.
"This implies that last week's GGR – a seasonally slow week after the long holiday – was still at circa MOP500 million a day, a meaningful notch above the MOP400-million-plus run-rates that the industry generated prior to the Labour Day holiday," wrote analysts DS Kim and Mufan Shi.
They added: "In other words, a (very) strong print from the holiday wasn't just a one-week wonder and seems to have had an effect of elevating baseline demand levels, similar to what we saw during Lunar New Year in late January."
The first three days of May were part of a five-day break on the Chinese mainland that began on April 29 and encompassed Labour Day on May 1.
According to the brokerage, the print in the first 14 days of May suggested that demand for mass-market gambling "is running at around 80 percent to 85 percent of pre-Covid levels even after the holiday, while VIP is at around 25 percent to 30 percent recovery".
The institution said the VIP GGR recovery seen in the first half of May implied "direct VIP revenues likely doubled versus pre-Covid levels … given the demise of junkets".
"VIPs still don't move the needles for profits/cash flows, but we believe this level of recovery is pretty impressive, nonetheless," said the JP Morgan analysts.
Macau's casino GGR reached MOP14.72 billion in April, up 15.6 percent from March. The April tally was up 449.9 percent from the prior-year period, according to official data.
Source link:https://www.ggrasia.com/