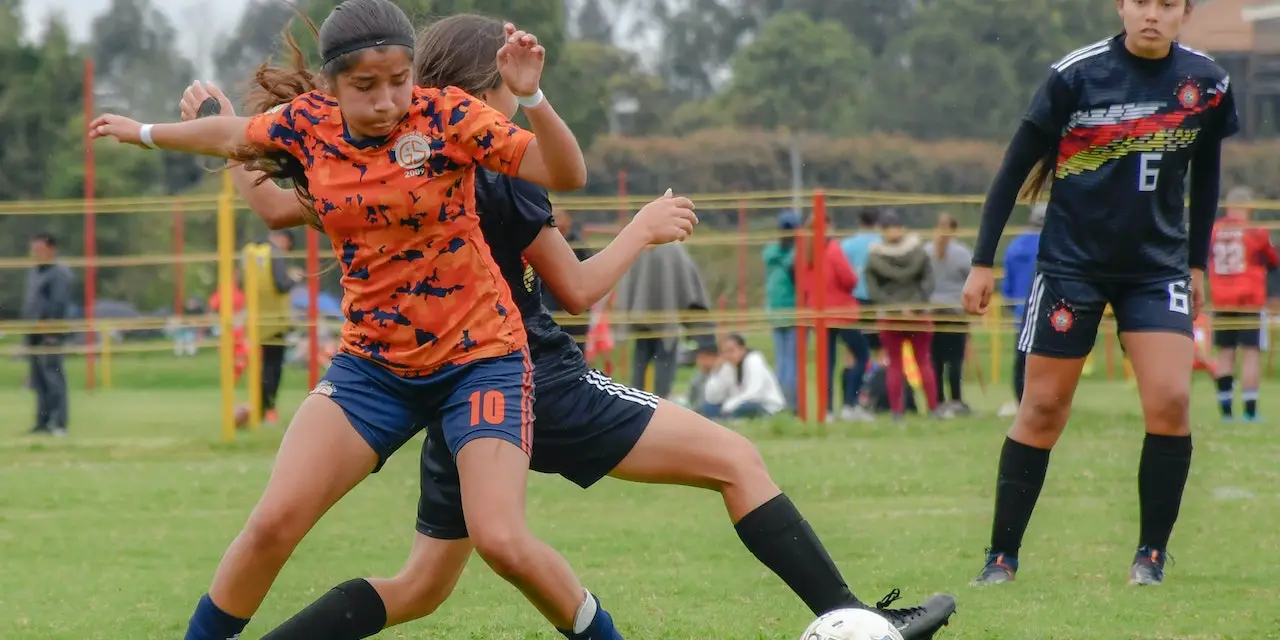 Lake Macquarie City Football Club are proud to announce our newly formed partnership with the Newcastle Jets
The strategic partnership will see the Jets and LMCFC work together on facility improvements and how these facilities can be more efficiently used in tandem with providing LMCFC with access to coaching expertise and specialist resources.
Jets Executive Chairman, Shane Mattiske said "With Lake Macquarie City Football Club being right next door to the home base for our Academy, there is a natural partnership that can be formed. We are confident that LMCFC will benefit from closer access to our Academy staff and other resources and we are working with LMCFC on ways to bring new investment into facilities and on how we can gain some utilisation of fields for our Academy teams without negatively impacting LMCFC.
In time we see further opportunities as our partnership develops and football grows stronger in this region.
We will also continue to look to ways we can support other Premier Clubs throughout Northern NSW to assist in the development of young talent in the region along with our continued alignment with the Northern NSW Football Talented Player Pathway"
LMCFC President Steve Graham said, "We are focused on the benefits that can be created by promoting a strong working relationship, and collaboration between the Newcastle Jets Football Club and Lake Macquarie City Football Club to deliver tangible football outcomes for our Club.
We acknowledge the strong and vital histories that each club brings and the values we share on player development and ensuring each organization's activities are sustainable into the future."
The partnership will be based on a focus on opportunities and synergies for knowledge sharing and support, efficient facility utilisation and development, and other opportunities that may emerge.
We look forward to working collaboratively with the Newcastle Jets to deliver this unique learning environment for local players.
Source link:https://newcastlejetsfc.com.au/