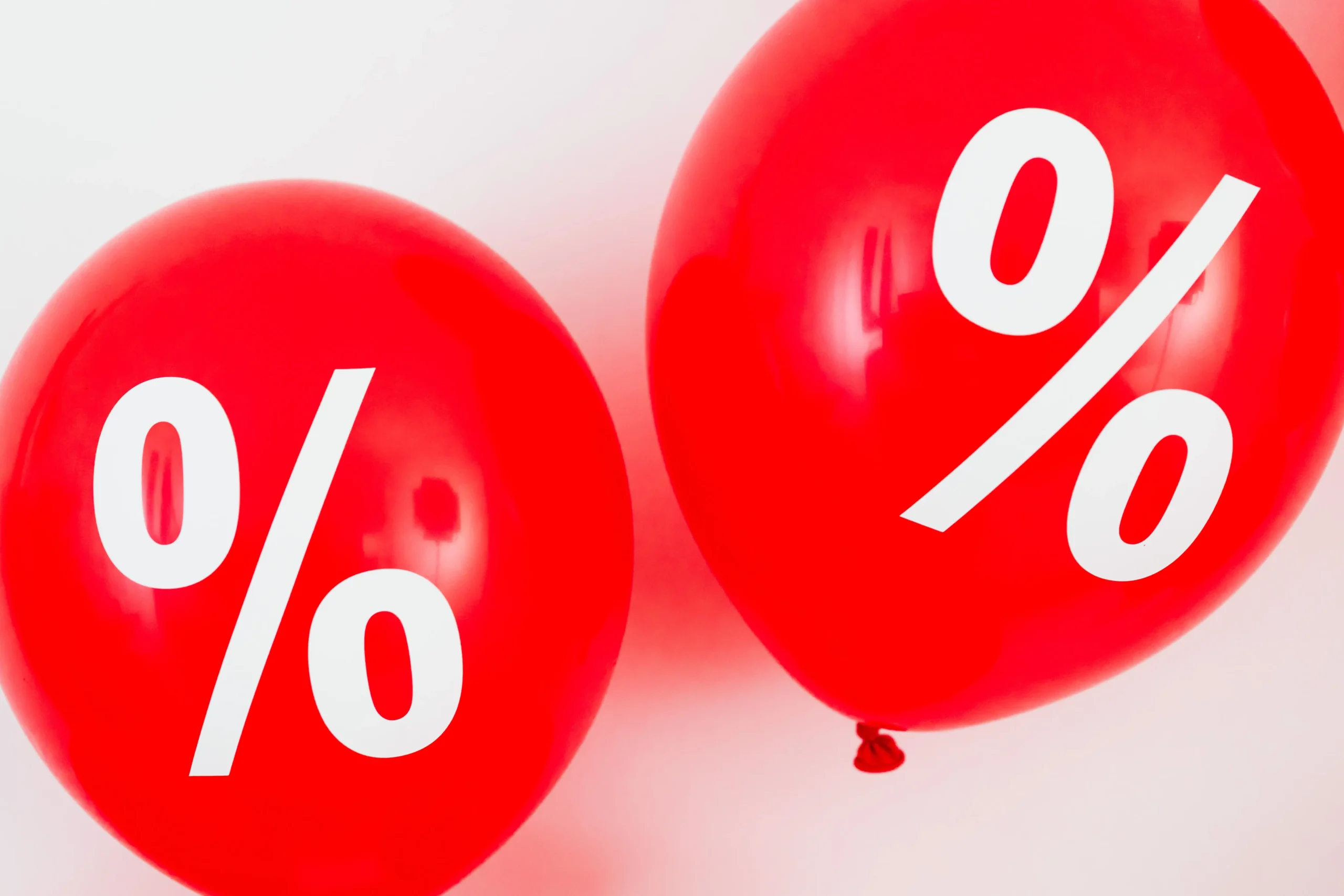 JPMorgan Chase is pulling the plug on 21 branches acquired during its takeover of failed regional bank First Republic.
In a statement on Thursday, JPMorgan said a quarter of First Republic's 84 branches will shut by the end of the year.
"These locations have relatively low transaction volumes and are generally within a short drive from another First Republic office," JPMorgan said in the statement. "Clients should expect to continue to receive the same level of service with seamless access to their money."
JPMorgan (JPM) declined to say which branches will be shut.
First Republic catered to wealthy clients, with branches in ritzy locations including Palm Beach, Florida, Beverly Hills, California and Greenwich, Connecticut.
A JPMorgan spokesperson told CNN about 100 employees in the branches that are closing will be offered a six-month transition assignment. Following that, the spokesperson said those employees will be eligible to apply for an open job at the bank, which has about 13,000 open roles. If they don't find a job with JPMorgan, the bank will help them find a job elsewhere, the spokesperson said.
Last month, JPMorgan agreed to buy most of First Republic's assets following the San Francisco-based regional bank's seizure by the government.
JPMorgan is moving to swiftly slim down First Republic, including by cutting workers. Last week, JPMorgan informed about 1,000 First Republic Bank employees they will no longer have jobs.
First Republic's failure marked the second-biggest banking failure in US history and came just weeks after the implosion of Silicon Valley Bank and Signature Bank.
Source link:https://edition.cnn.com/