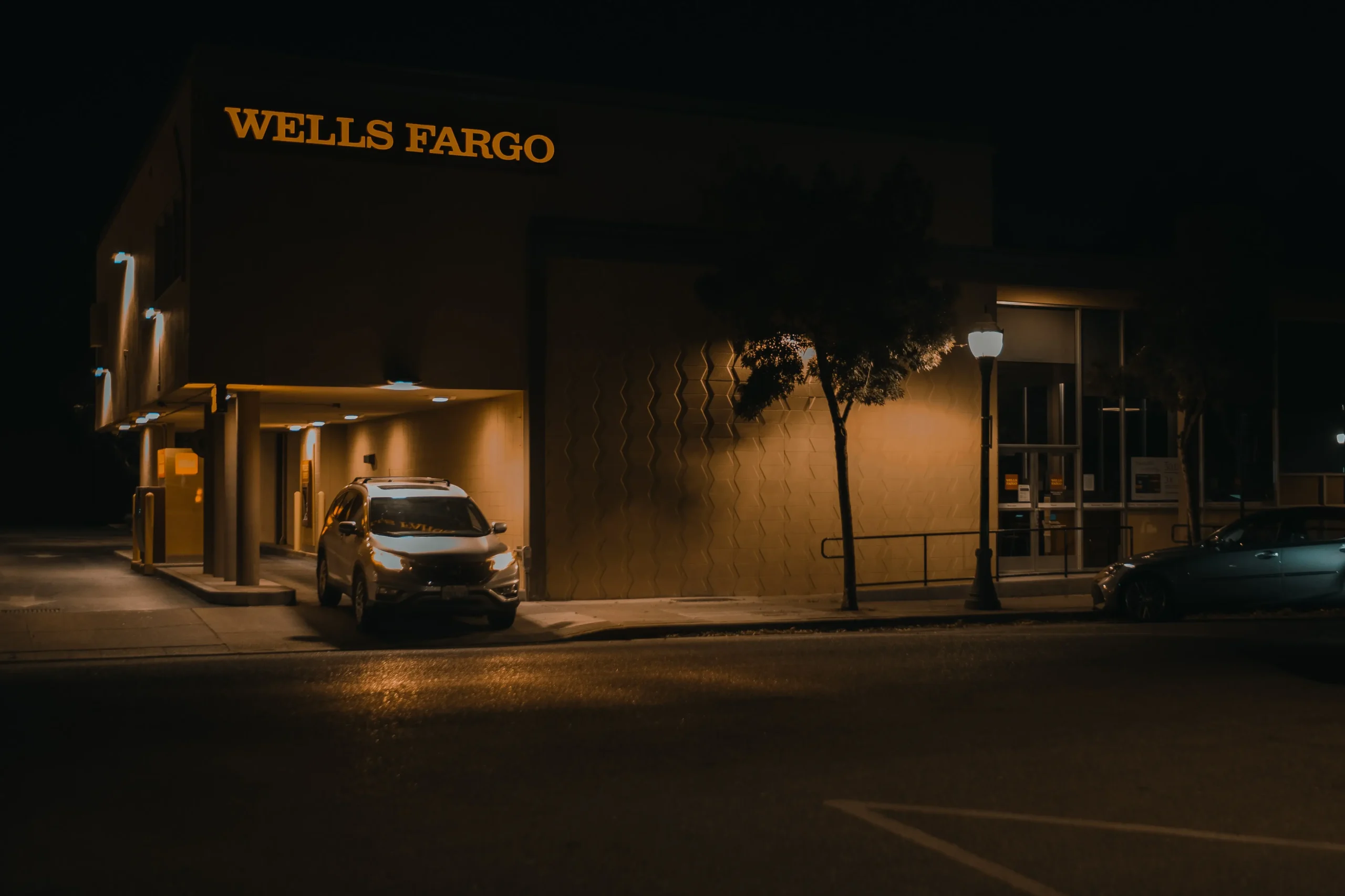 Wells Fargo & Company (NYSE: WFC) today announced that Jeff Hogan has joined the Corporate & Investment Bank (CIB) as co‑head of Global Mergers & Acquisitions (M&A) within the Banking division. He will co‑lead the M&A team with David DeNunzio, who has led the business since he joined Wells Fargo in late 2016. Both report to Tim O'Hara, head of Banking. Jeff joins Wells Fargo from Morgan Stanley where he most recently was co‑head of Global Technology Mergers & Acquisitions.
"Jeff is a veteran banker with a strong track record in M&A transactions, advising a broad cross section of clients, and building high‑performing teams. He joins a growing Banking franchise and a highly talented M&A team. Jeff's addition to the franchise underscores the importance of our Banking platform, as well as the strong momentum we have been building in M&A. As co‑heads of Global M&A, David and Jeff will partner closely with the broader M&A team around strategy, delivering for clients, and content to further grow our franchise," said O'Hara.
David DeNunzio, co‑head of Global M&A, added: "Jeff is a top M&A practitioner with deep and differentiated experience advising clients across industries on a wide range of M&A transactions. I look forward to partnering with him as we continue to grow Wells Fargo's M&A franchise."
Prior to serving as co‑head of Global Technology Mergers & Acquisitions, Jeff held numerous roles during his 27 years at Morgan Stanley, including serving as head of Western Region Investment Banking for more than a decade and as head of Western Region M&A. Jeff began his career at The Irving Trust Company and worked in Technology, Media & Telecommunications M&A at First Boston Corporation and Lehman Brothers respectively before joining Morgan Stanley in 1996.
Jeff is a member of the Council on Foreign Relations.
Jeff is a graduate of Georgetown University, and he has an MBA from the Wharton School of Business at the University of Pennsylvania.
About Wells Fargo
Wells Fargo & Company (NYSE: WFC) is a leading financial services company that has approximately $1.9 trillion in assets, proudly serves one in three U.S. households and more than 10% of small businesses in the U.S., and is a leading middle market banking provider in the U.S. We provide a diversified set of banking, investment and mortgage products and services, as well as consumer and commercial finance, through our four reportable operating segments: Consumer Banking and Lending, Commercial Banking, Corporate and Investment Banking, and Wealth & Investment Management. Wells Fargo ranked No. 41 on Fortune's 2022 rankings of America's largest corporations. In the communities we serve, the company focuses its social impact on building a sustainable, inclusive future for all by supporting housing affordability, small business growth, financial health, and a low‑carbon economy.
News, insights, and perspectives from Wells Fargo are also available at Wells Fargo Stories.
Source link:https://newsroom.wf.com/