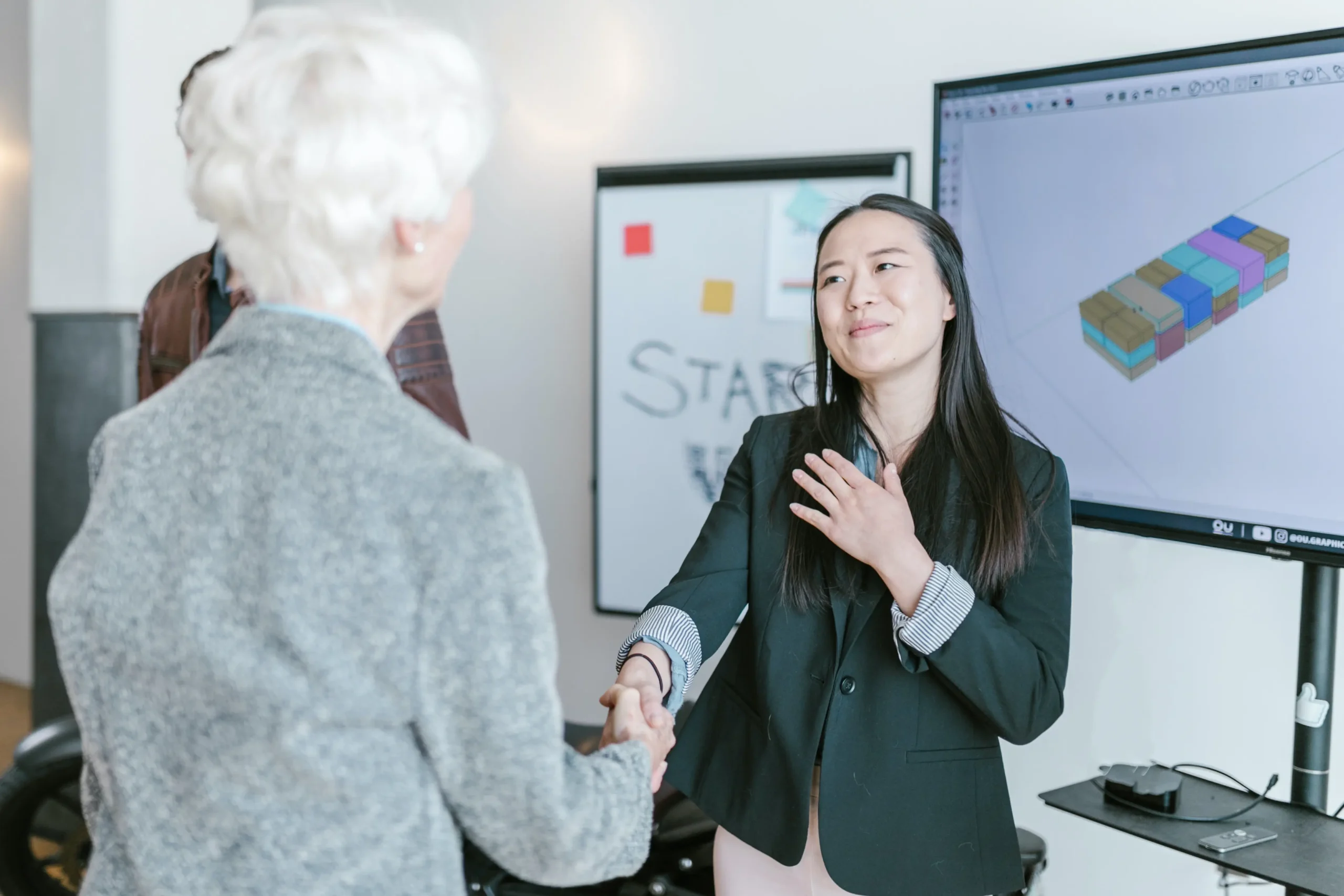 J.P. Morgan Securities Services announced today the launch of its Sustainable Investment Data Solutions for institutional investors, available through Fusion by J.P. Morgan. The solution will enable investors to readily extract value from sustainable investment data supplied by providers through technology-enabled normalization, management, calculation, and screening capabilities.
By partnering with leading data providers including Bloomberg, Equileap, FactSet, ISS ESG, MSCI, RepRisk, Revelio Labs, S&P Global, and Sustainalytics, Fusion has reimagined the sustainable investment process delivering a highly differentiated and cost-effective solution for investors. Fusion's Sustainable Investment Data Solutions provide quick and seamless access to normalized data across providers while offering investors the flexibility to manage, screen, and create customized metrics with easy-to-use tools. Fusion accelerates the ability for investors to perform analysis, scoring, stock-selection, compliance monitoring, and reporting.
Gerard Francis, Head of Data Solutions, J.P. Morgan, said:
"Data for sustainable investing is particularly challenging given its scale, inconsistency, and incompleteness. We are pleased to work with our providers to deliver a unique and transformative solution for investors. Fusion combines data, technology, and service at scale, to enable investors to extract value in minutes instead of months."

Eric Moen, Head of ESG and Climate, MSCI, said:
"We are excited to collaborate with J.P. Morgan and have our data products available to clients via Fusion. This provides an opportunity to make our data more easily accessible to sustainable investors."

Simon MacMahon, Global Head of ESG Products and Research, Morningstar Sustainalytics, said:
"We are pleased to support J.P. Morgan's commitment to providing investors with high-quality sustainable investment data via Fusion. With access to industry-leading datasets, including Sustainalytics' ESG Risk Ratings and Low Carbon Transition Ratings, clients can address their most relevant investment risk considerations."
Key Capabilities of Sustainable Investment Data Solutions:
Consistency: Fusion supports sustainable investment data cross-compatibility across providers. Data is enriched with common identifiers and delivered in standardized formats to allow easy joining between datasets.
Multi-hierarchy support: Investors can load and manage multiple company hierarchies. They can define their data propagation rules, which are used to generate new datasets.
Custom screening criteria: Investors can create and manage the inclusion and exclusion criteria for their investable universes. They can run screens on pre-defined schedules.
Metric calculation: Investors can calculate customized metrics which are then made available for hierarchy propagation and screening.  
About Fusion by J.P. Morgan
Fusion is a cloud-native data technology solution that provides data management, analytics, and reporting for institutional investors. Fusion builds on J.P. Morgan's global operating model and rich data foundation as an industry leading Securities Services provider to deliver benefits of scale and reduce costs. With a broad array of integrated solutions that span investment strategies, fund structures, asset types and geographies, J.P. Morgan Securities Services delivers the expertise, scale and capabilities to help our clients protect and grow their assets, optimize efficiency and maximize opportunities in diverse, global markets.
About J.P. Morgan's Corporate & Investment Bank
J.P. Morgan's Corporate & Investment Bank is a global leader across banking, markets and securities services. The world's most important corporations, governments and institutions entrust us with their business in more than 100 countries. With $29.7 trillion of assets under custody and $633.7 billion in deposits, the Corporate & Investment Bank provides strategic advice, raises capital, manages risk and extends liquidity in markets around the world. 
Source link:https://www.jpmorgan.com/