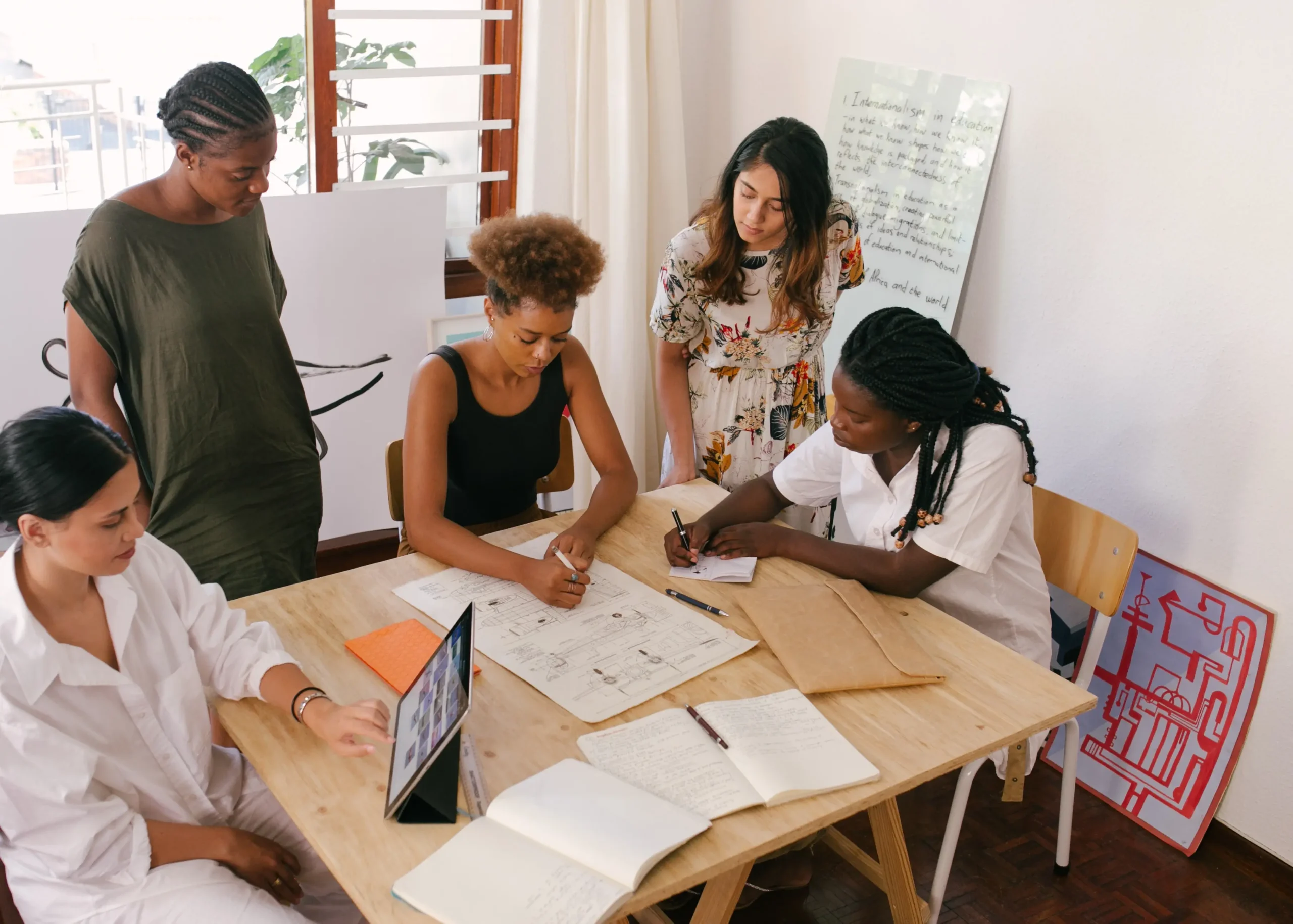 Viveka Hirdman-Ryrberg, age 60, has decided to step down after close to five
years at Investor and more than 30 years within the Wallenberg sphere.
"Viveka has been instrumental in setting and driving our sustainability strategy as
well as gearing up our communication work. She is a true change agent that gets
things done and has been a much-appreciated colleague. While highly regrettable,
I have full respect for her decision and wish her all the best going forward," says
Johan Forssell, Investor's President and CEO.
"It has been a great privilege to be a part of the fantastic Investor team. I have now
reached an age when I hope to pursue a new career focused on board work and
on how sustainability can be even more integrated in business models," says
Viveka Hirdman-Ryrberg, Head of Corporate Communication & Sustainability.

Viveka Hirdman-Ryrberg will stay on in her role at Investor until the fourth quarter
2023 and will be engaged within the Wallenberg sphere also going forward. The
recruitment of a new Head of Corporate Communication & Sustainability will now
be initiated.

Investor, founded by the Wallenberg family in 1916, is an engaged owner of high-quality,
global companies. We have a long-term investment perspective. Through board
participation, as well as industrial experience, our network and financial strength, we work
continuously to support our companies to remain or become best-in-class. Our holdings
include among others ABB, Atlas Copco, Ericsson, Mölnlycke and SEB.
Source link:https:https://thefinancedata.com/