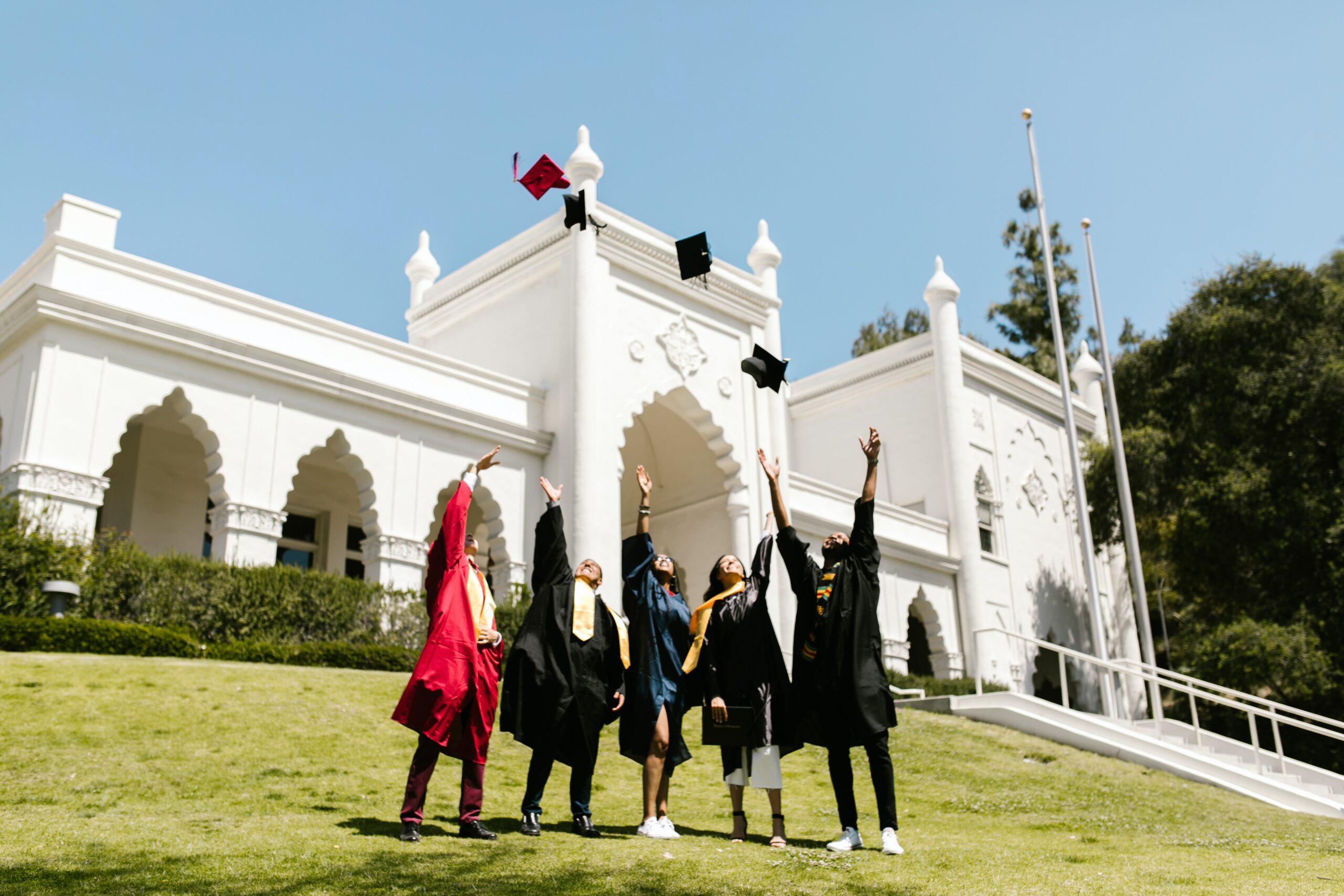 Schwab Advisor Services and Charles Schwab Foundation announced yesterday the 12 recipients of its 2023 Registered Investment Advisor Talent Advantage (RIATA) Student Scholarship. In its third year, the scholarship aims to provide the next generation of talent with the opportunity to further enrich their learnings and curiosities about the advisory profession by increasing access to the industry. In addition to receiving a $10,000 scholarship for the 2023-2024 academic year, each student will also be matched with a mentor who will share their experiences and provide them with knowledge that will help to empower their futures.
This year, over 470 students attending universities across the country applied for the RIATA Scholarship. Of the completed applications, 62% are from underrepresented populations, a 25% increase from last year.
"We are proud to continue the tradition of supporting university students in more ways than one," said Sherri Trombley, director of Business Consulting & Education for Schwab Advisor Services. "By reducing financial barriers and providing students with hands-on mentorship, we are fueling the future of the industry and increasing opportunities for students of underrepresented backgrounds."
The scholarship applications are vetted by individuals who are RIA firm leaders serving on Schwab's Diversity, Equity & Inclusion (DEI) Advocacy Board. These individuals are actively leading efforts at their firms to cultivate an inclusive workplace, attract and develop differentiated talent, and champion diversity in the marketplace and their local communities.
The recipients of the 2023 RIA Talent Advantage Scholarship are:
Annelyse Gould, Pepperdine University, Sophomore
Ansley Nicolaus, University of North Florida, Senior
Elysa Flores, The University of Texas at Austin, Junior
Grant Van Winkle, The Ohio State University, Senior
Jane Dunlap, Calvin University, Senior
Jessica Wilhite, Utah Valley University, Senior
Marvin Davies, The Ohio State University, Senior
Natalia Arriaga, Winthrop University, Senior
Nathan Redman-Brown, George Fox University, Senior
Rachel Clayberg, University of Northern Iowa, Junior
Ria Karcherla, University of Illinois Urbana-Champaign, Senior
Riley Siltman, University of Wisconsin-Green Bay, Junior
"Winning this scholarship validates my dedication and passion for making a positive impact on people's financial lives. As a member of underrepresented groups, I aim to be a role model, promoting diversity and inclusion in the RIA industry. This scholarship sets an example for future talent, showing that opportunities within the RIA industry are available for everyone. I am committed to contributing to a more inclusive RIA industry, where diverse perspectives drive innovation and better serve clients," said Ria Karcherla, scholarship recipient and Senior at the University of Illinois Urbana-Champaign.
According to the recently released 2023 RIA Benchmarking Study, recruiting staff remained a top strategic priority for firms of all sizes. Last year, 37% of firms hired from colleges and universities, the highest category percentage in the study's seventeen-year history.
"The increased level of interest and commitment from RIA firms to work with talent new to the workforce showcases why the RIATA scholarship is increasingly important. It is another reason why we are dedicated to helping provide students with the right tools for establishing a career," said Trombley.
Schwab is committed to elevating the voices of next generation of leaders from all different backgrounds, communities, and experiences. The RIATA Scholarship and other established programs allow Schwab to have an active hand in supporting the education of the future of the industry. This year, 80 students are attending the Student Program at Schwab's 2023 IMPACT Conference to network with advisors and other students, attend speaking sessions, and get to experience first-hand the industry at work.
To learn more about the scholarship recipients or how to apply for next year's scholarship, visit: RIA Talent Advantage® Student Scholarship | Schwab Advisor Services.
About Charles Schwab
At Charles Schwab we believe in the power of investing to help individuals create a better tomorrow. We have a history of challenging the status quo in our industry, innovating in ways that benefit investors and the advisors and employers who serve them, and championing our clients' goals with passion and integrity.
More information is available at www.aboutschwab.com. Follow us on Twitter, Facebook, YouTube and LinkedIn.
About Charles Schwab Foundation
Charles Schwab Foundation is a private, nonprofit organization funded by The Charles Schwab Corporation. Its mission is to create positive change through financial education, philanthropy, and volunteerism. Charles Schwab Foundation is classified by the IRS as a charity under section 501(c)(3) of the Internal Revenue Code. The Foundation is neither a part of Charles Schwab & Co., Inc. nor its parent company, The Charles Schwab Corporation.
Disclosures
Through its operating subsidiaries, The Charles Schwab Corporation (NYSE: SCHW) provides a full range of securities brokerage, banking, money management and financial advisory services to individual investors and independent investment advisors. Its broker-dealer subsidiary, Charles Schwab & Co., Inc. (member SIPC, www.sipc.org), and affiliates offer a complete range of investment services and products including an extensive selection of mutual funds; financial planning and investment advice; retirement plan and equity compensation plan services; compliance and trade monitoring solutions; referrals to independent fee-based investment advisors; and custodial, operational and trading support for independent, fee-based investment advisors through Schwab Advisor Services. Its banking subsidiary, Charles Schwab Bank (member FDIC and an Equal Housing Lender), provides banking and lending services and products.
source link:https://pressroom.aboutschwab.com/