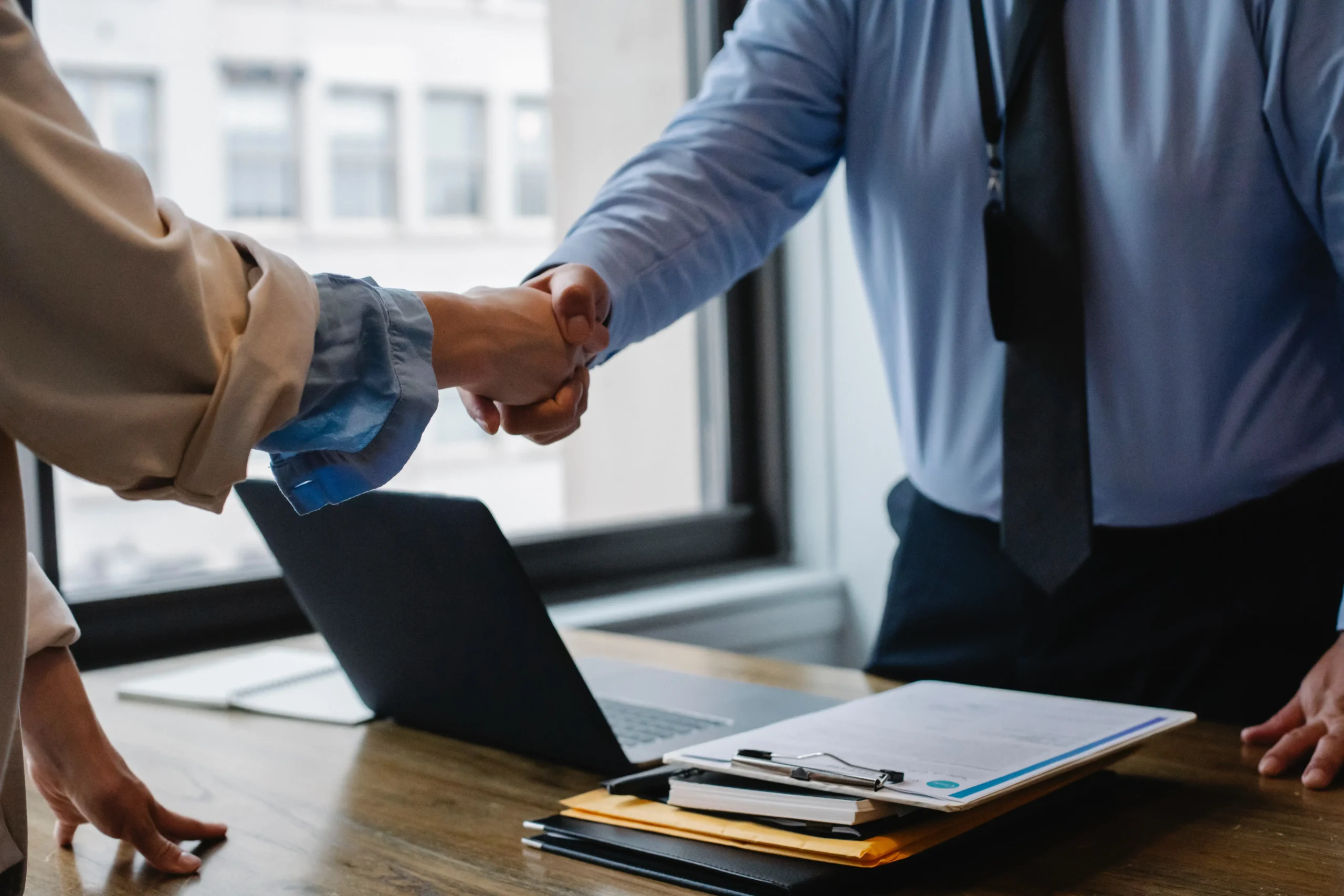 ith fears of a recession swirling, interest rates rising and the U.S. stock market well below 2022 highs, America's preeminent bank has retaken its spot as the largest company on the planet.
JPMorgan Chase regained the No. 1 position on the Forbes Global 2000 list of the world's largest companies for the first time since 2011, after Warren Buffett's Berkshire Hathaway tumbled out of the top spot due to its investment portfolio's decline. JPMorgan's $180 billion in total revenue in the 12 months through March is up 44% from $125 billion on last year's list, thanks largely to widening net interest margins. Deducting higher interest expenses gives JPMorgan $136 billion in net revenue during that span, 13% higher than the previous year.
JPMorgan has had an eventful spring as a steady hand through the banking chaos that led to the failures of Silicon Valley Bank, Signature Bank and First Republic Bank. JPMorgan acquired First Republic on May 1, taking control of its $92 billion in deposits and $203 billion worth of loans and securities, and the bank reported a 2% year-over-year rise in deposits to $2.38 trillion at the end of the first quarter as nervous customers moved their cash from weaker regional banks.
"The U.S. economy continues to be on generally healthy footings—consumers are still spending and have strong balance sheets, and businesses are in good shape," longtime CEO Jamie Dimon said in a press release announcing JPMorgan's first quarter earnings. "However, the storm clouds that we have been monitoring for the past year remain on the horizon, and the banking industry turmoil adds to these risks."
Every year since 2003, the Global 2000 has ranked the world's publicly traded companies by sales, profit, assets and market value, with all four variables given equal weights. This year's list accounts for the latest 12 months of data available through May 7. Altogether, the 2,000 companies on the list accounted for $50.8 trillion in sales, $4.4 trillion in profit, $231 trillion in assets and $74 trillion in market value, all down slightly from last year except for the record revenue figure. (Click here for the full methodology.)
Berkshire Hathaway fell from the top spot all the way to No. 338 due to its $22.8 billion net loss in the last 12 months. It posted a $43.8 billion loss in the second quarter alone last year due to slumps for its investment portfolio that includes large holdings of Apple, Bank of America and American Express. Berkshire is required to report these unrealized losses even if it continues to hold these stocks. The Oracle of Omaha prefers to highlight Berkshire's operating profit, which remains positive, while its overall net profit swings with the stock market as a function of accounting rules. Its sales, assets and market cap still remain among the top 50 in the world, and it would likely return near the top of the list if its profit stabilizes with the market.
The United States is home to 611 of the companies on the Global 2000, up from 595 last year and ahead of China and Hong Kong's 346 companies in second place. Japan is the only other country where more than 100 companies are based, with 192 firms on the list.
The U.S. had 776 companies on the inaugural Global 2000 in 2003, but that number steadily declined to a low of 536 by 2012 as China and other emerging markets grew their presence. This is the first year with more than 600 American companies again since 2007, largely thanks to the U.S. stock market's outperformance in the last decade. The top 100 U.S. companies on this year's list have gained 64% in the last five years and 359% in the last 10 years in market value, while the top 100 international companies have risen just 8.7% over five years and a total of 47% in the last 10 years.
The highest-ranked newcomer is Houston-based Corebridge Financial at No. 345. Corebridge offers life insurance and retirement products and spun off from American International Group last September, raising $1.7 billion in America's largest IPO of 2022.
The Global 2000 looks far different from the list's first installment 20 years ago, when Citigroup was No. 1 and AIG, Fannie Mae and IBM were among the 10 largest companies in America. None are in the top 20 today, and Fannie Mae was delisted from the New York Stock Exchange in 2010 following the mortgage crisis and the Great Recession. Apple was just No. 963 in the world in 2003, with a $6.6 billion market cap that has since grown by a factor of more than 400 to $2.8 trillion.
Amazon was even lower at No. 1,178 in 2003 while it was still recovering from a severe crash during the dotcom bust. It climbed to a peak of No. 6 in 2022 but slid to No. 36 this year due to cratering profits. It posted $4.3 billion in net income in the last four quarters through March, down from $33 billion in the 2021 calendar year, with growth in its cloud computing business slowing. So far in 2023 it also laid off 27,000 of its 1.5 million employees. Amazon's stock sank almost 50% in 2022, though it has recouped some of those losses with a 46% rebound this year.
Source link:https://www.forbes.com/