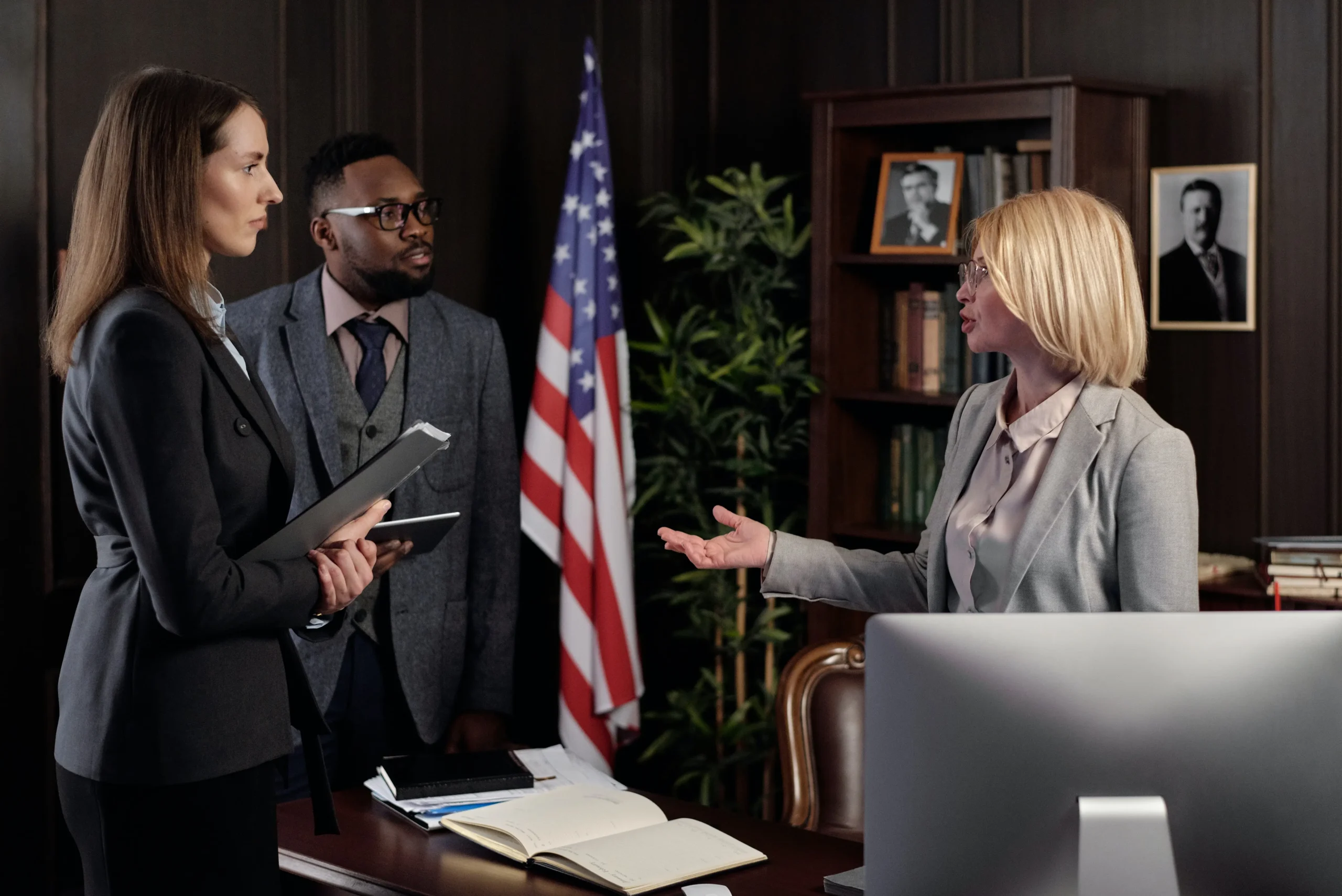 Bank of America Corp. today announced that its wealth management businesses, including Merrill Wealth Management and Bank of America Private Bank, have been recognized by multiple industry organizations for leadership in digital innovation and/or private banking. These recent awards spotlight the company's ongoing investments in new initiatives designed to deliver a superior client experience, create efficiencies for advisors and help drive responsible growth.
"We believe these awards further demonstrate the success of our high tech, high touch approach to serving clients," said Jeff Busconi, Bank of America's Head of Wealth Management Strategy, Products and Services. "For over a decade, we have made ongoing investment in new initiatives to deliver a superior client experience and make it easier for our advisors to do business."
Recent digital awards include:
Additionally, Bank of America Private Bank received a series of industry awards for being a leader in serving high-net-worth individuals and families. Combining a boutique-like client experience with access to extensive resources, Bank of America Private Bank was recognized by the Family Wealth Report Awards 5 and Global Private Banker's annual Private Banking Innovation Awards 2 as the best private bank in the nation. Additionally, Bank of America Private Bank was awarded best private bank for transfer/succession planning by the Euromoney Private Banking Awards 4 for helping families transfer their values, wealth, and businesses from one generation to the next.
Busconi added: "Our wealth management business continues to be recognized for its leadership, breath of capabilities, and the experience of our teams."
Bank of America
Bank of America Corporation is one of the world's leading financial institutions, serving individual consumers, small and middle-market businesses and large corporations with a full range of banking, investing, asset management and other financial and risk management products and services. The company provides unmatched convenience in the United States, serving approximately 68 million consumer and small business clients with approximately 3,900 retail financial centers, approximately 15,000 ATMs and award-winning digital banking with approximately 56 million verified digital users. Bank of America is a global leader in wealth management, corporate and investment banking and trading across a broad range of asset classes, serving corporations, governments, institutions and individuals around the world. Bank of America offers industry-leading support to approximately 3 million small business households through a suite of innovative, easy-to-use online products and services. The company serves clients through operations across the United States, its territories and more than 35 countries. Bank of America Corporation stock (NYSE: BAC) is listed on the New York Stock Exchange. Figures as of April 2023.
Source link:https://newsroom.bankofamerica.com/