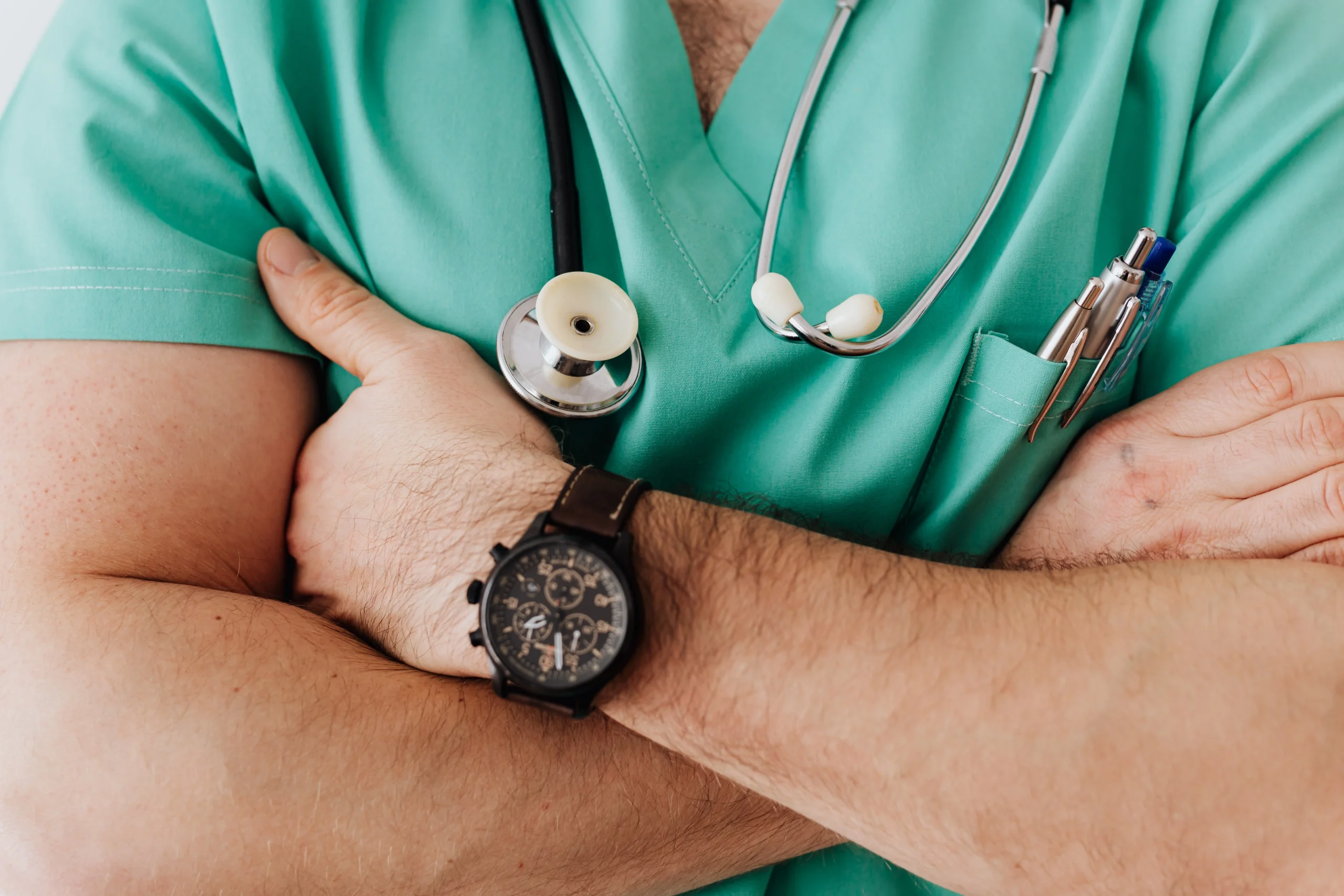 Leading health and well-being company Humana Inc.opens new window (NYSE: HUM) is expanding its health plans to Middlesex County, widening the company's Medicare Advantage footprint to 100% of the state.
For the first time, residents of every New Jersey county can select a Humana Medicare Advantage plan during this year's Medicare Advantage and Prescription Drug Plan Annual Election Period, or AEP. The AEP runs from Oct. 15 through Dec. 7 for plan coverage taking effect Jan. 1.
"As a longtime New Jersey resident, I'm beyond thrilled that we now have health plan coverage throughout the whole state," said Humana Northeast Region Medicare President Julie Mascari. "Since we launched in this market five years ago, expanding the affordable and comprehensive Medicare options to beneficiaries here, we have received a positive response from the members we serve and our physician and clinician partners who work hard every day to provide quality medical care."
Humana's Medicare Advantage plans provide people with Medicare in New Jersey with affordable alternatives to Original Medicare only, or Original Medicare paired with a Medicare Supplement plan. With these plans, members can enjoy all the benefits of original Medicare – as well as hearing, dental, vision, and prescription drug coverage on most plans.
New Jersey residents seeking more information about enrolling in Humana plans can visit Humana.com/Medicareopens new window or speak with one of Humana's licensed sales agents by calling 1-800-706-1368 (TTY: 711) from 8 a.m. to 8 p.m. local time, seven days a week.
About Humana
Humana Inc. is committed to putting health first – for our teammates, our customers, and our company. Through our Humanainsurance services, and our CenterWellhealth care services, we make it easier for the millions of people we serve to achieve their best health – delivering the care and service they need, when they need it. These efforts are leading to a better quality of life for people with Medicare, Medicaid, families, individuals, military service personnel, and communities at large. 
Source link:https://press.humana.com/