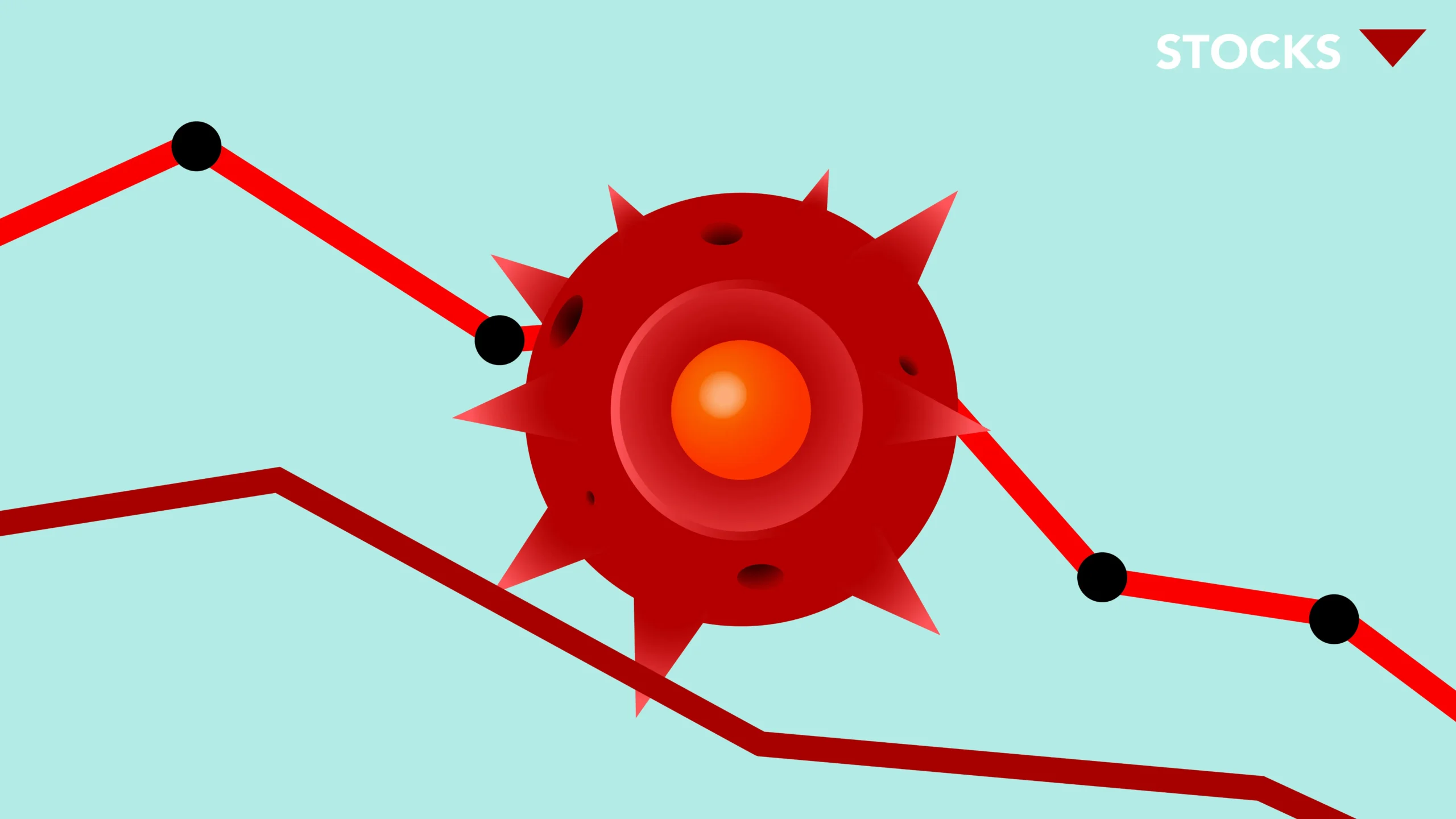 HDFC had declared a dividend of Rs 44 per share, whereas HDFC Bank had announced a dividend of Rs 19 per share.
Shares of HDFC twins, Housing Development Finance Corporation (HDFC) and HDFC Bank slipped up to 2 per cent on the BSE in Tuesday's intra-day trade after turning ex-date for dividend.HDFC slipped 2 per cent to Rs 2,732, while, HDFC Bank was down 1 per cent at Rs 1,653.55 on the BSE in intra-day trade. In comparison, the S&P BSE Sensex was down marginally by 0.02 per cent at 62,331.21 at 09:52 AM.The board of HDFC at their meeting held on May 4, 2023 declared an interim dividend of Rs 44 per equity share of face value of Rs 2 each for the financial year ended March 31, 2023 (FY23).
The record date for determining the shareholders entitled to the interim dividend for FY23, as approved by the board shall be Tuesday, May 16, 2023, HDFC had said. The company further said dividend will be paid June 1, 2023 onwards.HDFC Bank's board has recommended a dividend of Rs 19 per equity share of Re 1 each fully paid up (i.e. 1900 per cent) for FY23. The record date for determining the eligibility of members entitled to receive dividend on equity shares fixed on Tuesday, May 16, 2023.In past one year, HDFC and HDFC Bank have outperformed the market by surging 27 per cent, as compared to 17.7 per cent rise in the S&P BSE Sensex.HDFC is the largest non-banking finance company (NBFC) engaged in the housing finance business. It has demonstrated a consistent performance in terms of both business growth as well as asset quality.Healthy demand outlook coupled with strong market positioning and fundamental bodes well. Merger with bank is seen providing further opportunity, according to analysts at ICICI Securities.Analysts at Prabhudas Lilladher have retained 'Buy' rating on HDFC with a target price of Rs 3,200 per share. "We see superior AuM growth at 12 per cent in FY24/25E as bulk of run-down has been effected and HDFC expects home loan momentum to sustain. Company would need to build-up liquidity coverage ratio (LCR) before merger since LCR as per bank norms is around 75 per cent (reported 128 per cent). While we await clarity on the LCR need to assess the NIM impact, HDFC Bank does hold excess statutory liquidity ratio (SLR)," the brokerage firm said in result update.Meanwhile, last month, the Reserve Bank of India (RBI) has given HDFC Bank three years to comply with the priority sector lending norms (PSL) following its merger with HDFC, though no relaxation is allowed for abiding by the cash reserve ratio and statutory liquidity ratio rules.According to RBI norms, commercial banks need to extend 40 per cent of the adjusted net bank credit (ANBC) of the previous year towards the priority sector.
Source link:https://www.business-standard.com/