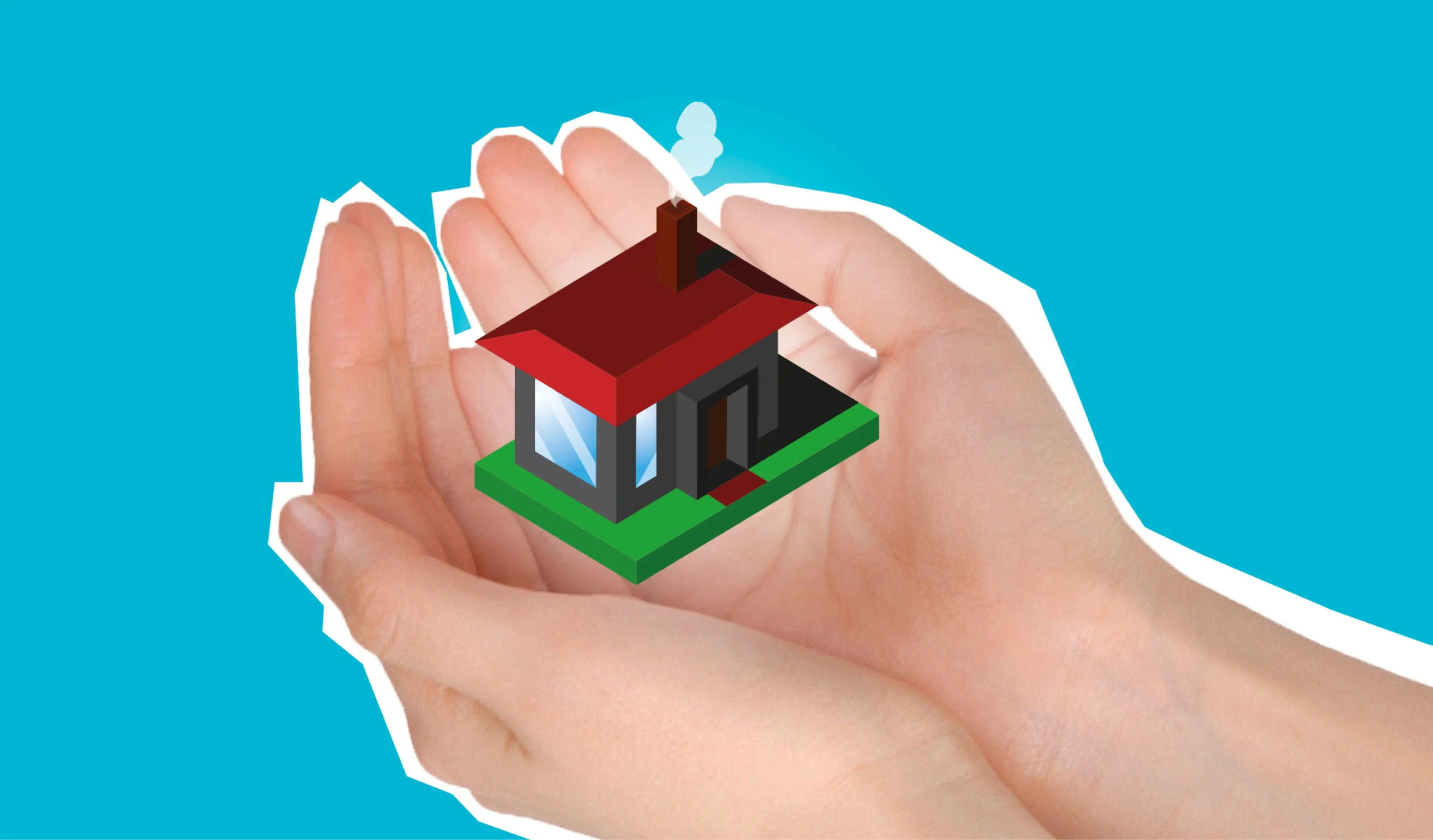 After its merger with HDFC Ltd is concluded, HDFC Bank will keep home loans at the centre of its growth strategy, with such credit likely to make up nearly a third of the bank's portfolio going forward, Reuters reported citing senior officials at the group.
As per the company's investor presentation, individual home loans have grown at a compounded annual rate of 16 per cent over the last five years. "We see home loans as a secured sticky product which can generate sticky deposits and spur lending into a number of home-related personal loan categories," the official added.
In April last year, HDFC Bank agreed to take control of the biggest domestic mortgage lender, HDFC Ltd, in a deal valued at about $40 billion. Post the deal, HDFC's 7.2 trillion-rupee ($87.32 billion) portfolio will be transferred to the bank and make up about 30 per cent of its overall loan book. This includes individual housing loans worth Rs 6.02 trillion.
The housing loan business will not function as a separate vertical, but HDFC's front-line staff will continue to lead growth in that product, while expanding offerings to other retail loans as well, the report said quoting another official.
Credit decisions for home loans will roll into the bank's broader credit department.
Once the deal is effective, HDFC Bank will be 100 per cent owned by public shareholders, and existing shareholders of HDFC will own 41 per cent of the bank.
Every HDFC shareholder will get 42 shares of HDFC Bank for every 25 shares they hold. The merger is expected to see the rise of another financial services titan in the country. Post merger, the entity will have a combined asset base of around Rs 18 lakh crore. 
Source link:https://www.businesstoday.in/