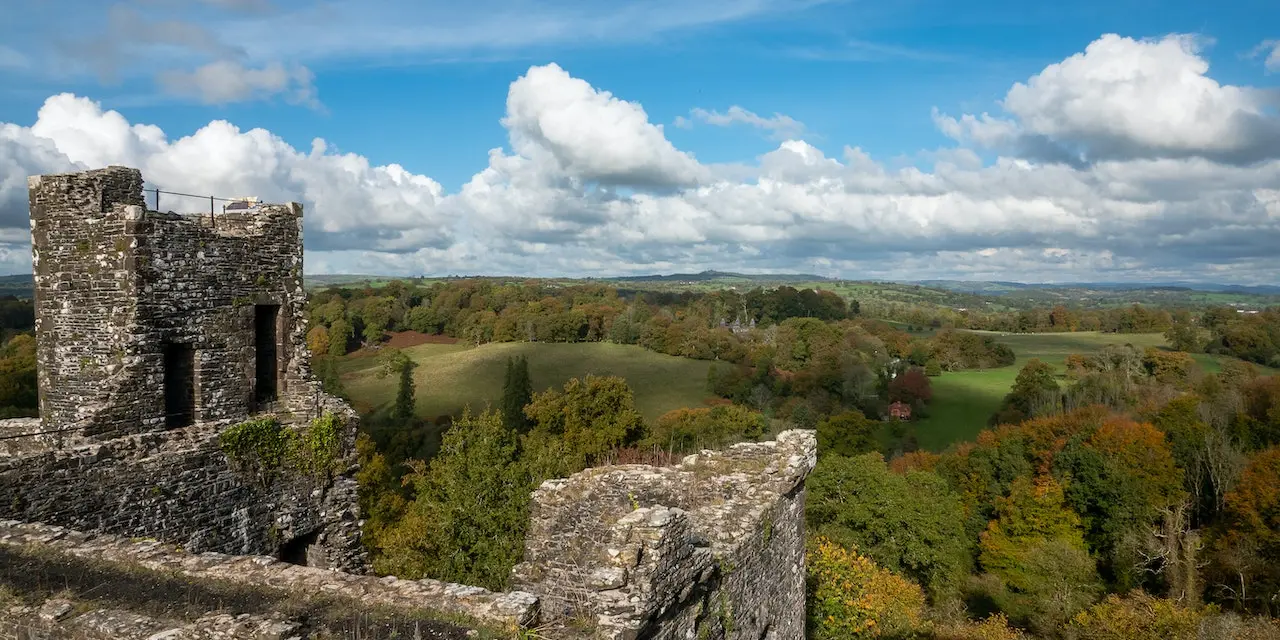 Today, Goldman Sachs announced the expansion of Visual StructuringTM into equities, crypto and precious metals, as well as the launch of web and Android versions in addition to the original iOS mobile application for FX launched in September 2022.
Visual StructuringTM is a patent-pending tool for options indicative price discovery and trade idea generation, available through Goldman Sachs Marquee for institutional clients. It provides an intuitive way to quickly price variations, assess scenarios, run backtesting analysis, and collaborate with colleagues wherever they are, at their desktop or on-the-go. The expansion of Visual Structuring not only opens up price discovery for a broader range of asset classes, but also unlocks the ability for clients to choose which way the tool best fits into their workflow. Additional features now include expanded use of machine learning technology for faster pricing of certain exotics, natural language inputs and group sharing. This level of innovation introduces a new paradigm that changes the way traders can price derivatives.
"With availability on web, Android and iOS, Visual Structuring is now truly a multi-platform collaboration tool" said Chris Churchman, head of Goldman Sachs Marquee. "With enhanced sharing functionality across mobile and web, leading to more efficient trade execution, it transforms the workflows of our clients in a revolutionary way that both saves them time and helps them make better decisions. Expanding cross asset was always the intention, and we are delighted to be able to add equities, crypto and precious metals so quickly after the initial launch."
Institutional clients can access the tool via the Goldman Sachs Marquee Trader Mobile app on iOS and Android devices, as well as via the Marquee web platform, provided they have a Goldman Sachs Marquee account.
For information on how to request access, visit https://marquee.gs.com/welcome/campaigns/visual-structuring.
About Goldman Sachs
Goldman Sachs is a leading global financial institution that delivers a broad range of financial services to a large and diversified client base that includes corporations, financial institutions, governments and individuals. Founded in 1869, the firm is headquartered in New York and maintains offices in all major financial centers around the world.
Source link: https://www.goldmansachs.com/