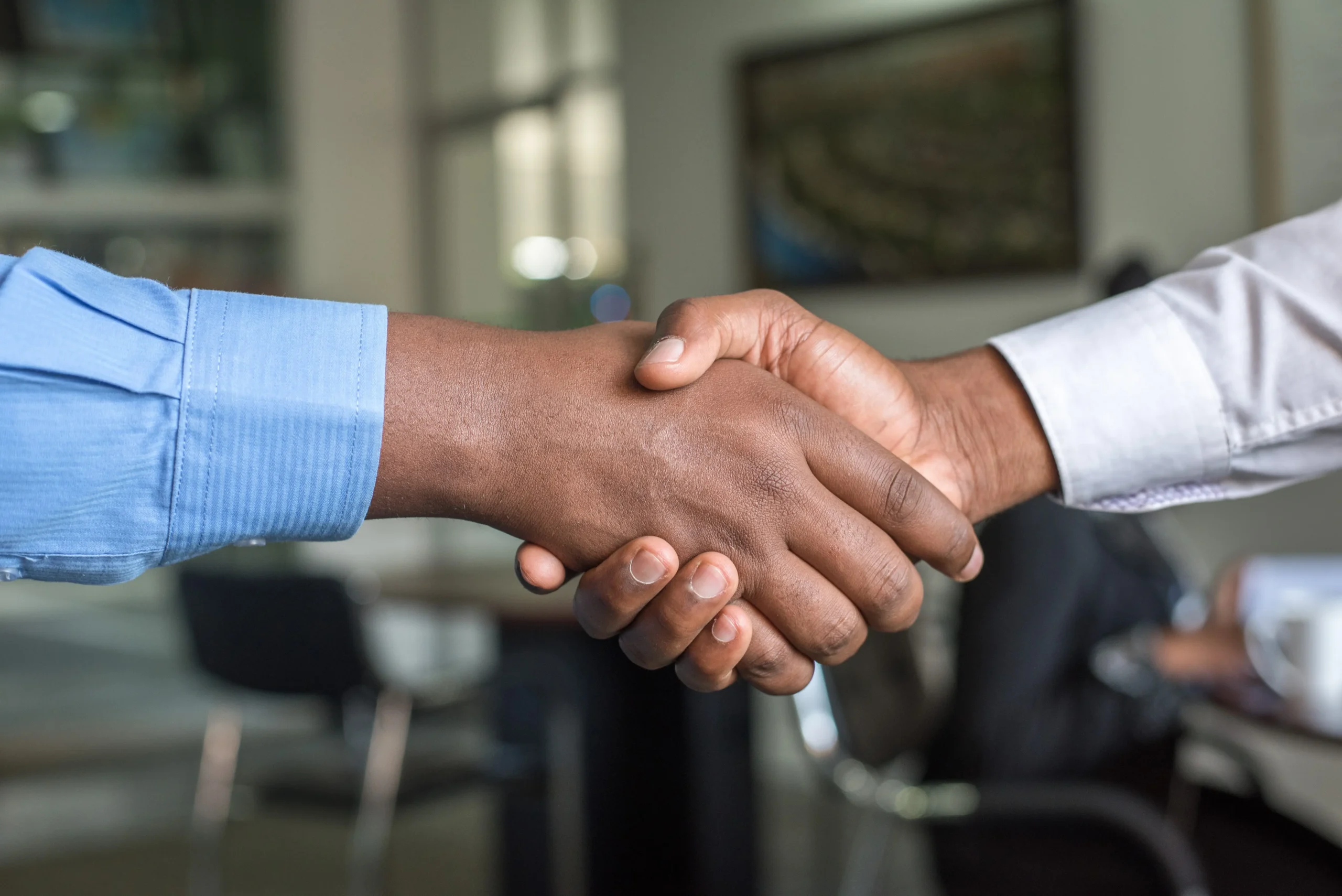 The Goldman Sachs Group, Inc. (NYSE: GS) yesterday announced the sale of its Personal Financial Management (PFM) unit to Creative Planning (Creative). Creative is an industry leading Registered Investment Advisor (RIA) and one of the largest in the country, with more than 2,100 employees across its affiliates and $245 billion in combined assets under management and advisement.
Creative's wealth management teams will continue to have access to investment solutions and services from Goldman Sachs Asset Management as it builds a leading investment management platform. In July 2023 Creative entered into a strategic custody relationship with Goldman Sachs Advisor Solutions (GSAS).
With approximately $2.7 trillion in total assets under supervision (AUS), Goldman Sachs provides a broad array of investment solutions across all major asset classes. Goldman Sachs Asset Management partners with wealth managers, like Creative, through customized solutions and public and private alternative products for high-net-worth investors (HNW) through its third-party wealth business. GSAS offers independent advisors access to institutional-grade solutions and custody, banking and lending services to support the unique needs of their clients.
The transaction is expected to close in the fourth quarter of 2023 and result in a gain.
"This transaction is progress toward executing the goals and targets we outlined at our investor day in February. It is margin accretive to Asset & Wealth Management and allows us to focus on the execution of our premier ultra-high net worth wealth management and workplace growth strategy and to serve HNW investors through RIA and other wealth management clients, such as Creative Planning. We will continue to support PFM and other Creative advisors with access to our investment solutions through our expanded strategic agreement," said Marc Nachmann, Goldman Sachs Global Head of Asset & Wealth Management.
"Building on our existing custody relationship with Goldman Sachs Advisor Solutions, an expanded partnership with Goldman Sachs is a natural, strategic fit," said Peter Mallouk, President & Chief Executive Officer of Creative Planning. "We welcome the talented advisors from PFM as we remain committed to being the leading advisor in the independent space. Together, we will offer HNW investors comprehensive planning and a broad set of solutions related to wealth and investment management."
At investor day earlier this year, Goldman Sachs laid out plans to continue growing its proprietary wealth channels including Private Wealth Management (PWM), workplace (Ayco), the related private banking and lending business and Marcus Savings.
Goldman Sachs & Co. LLC is serving as financial advisor and Weil, Gotshal & Manges LLP is serving as legal counsel to Goldman Sachs.
About Goldman Sachs
The Goldman Sachs Group, Inc. is a leading global financial institution that delivers a broad range of financial services to a large and diversified client base that includes corporations, financial institutions, governments and individuals. Founded in 1869, the firm is headquartered in New York and maintains offices in all major financial centers around the world.
About Creative Planning
Creative Planning, LLC is an independent wealth management firm that provides a financial planning led investment management approach, retirement planning, estate planning, trust services, tax planning and family office services for individuals as well as 401(k) and institutional clients. Creative Planning has more than $245 billion in combined assets under management and advisement across all 50 states and 65 countries as of July 1, 2023.
Source link:https://www.goldmansachs.com/