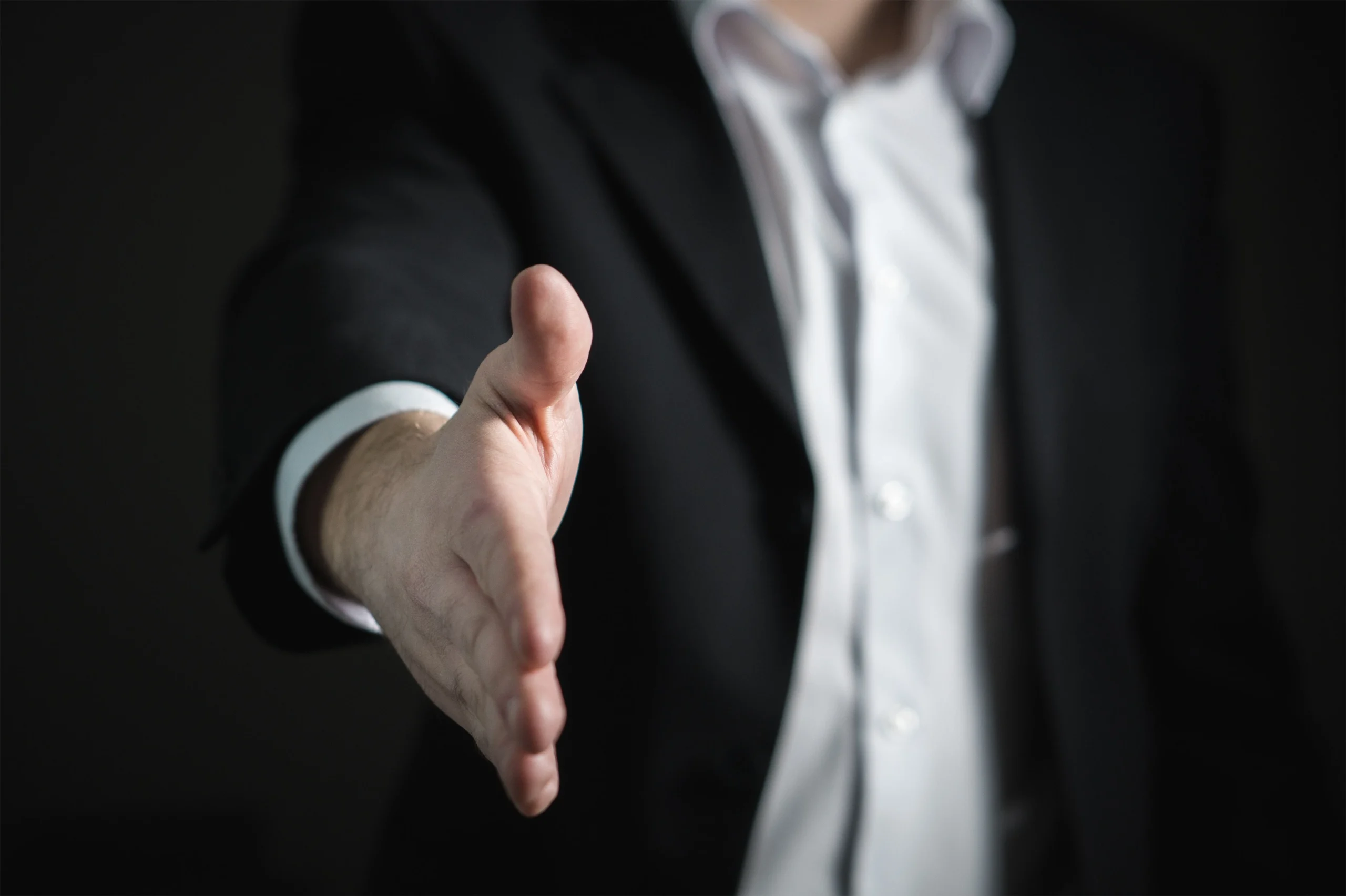 Zurich Insurance Group (Zurich) has appointed Dirk De Nil, currently CEO Zurich Benelux and Nordics, to the role of Global Head of Zurich Resilience Solutions, effective October 1, 2023. Mr. De Nil succeeds Hanno Mijer, who is retiring at the beginning of October. He will relocate to Zurich, Switzerland, and report to Sierra Signorelli, CEO Commercial Insurance.
"Zurich Resilience Solutions is a key pillar to deliver on our strategic priorities", said Ms. Signorelli. "I am delighted to have Dirk take on this important role within the Commercial Insurance business. His industry and leadership experience as well as passion for customer focus position him very well to lead the business and drive its growth and success. In this rapidly evolving risk landscape is it more important than ever that we continue to focus on supporting our customers manage both traditional and emerging risks through prevention and mitigation services that go beyond traditional insurance."
Ms. Signorelli added: "Hanno has led Zurich Resilience Solutions since its creation in 2021. During this time, he has successful positioned the business and it has become a true differentiator for us that combines the expertise of our Risk Engineering community with a renewed focus on advisory services and sales development. On behalf of the entire organization, I would like to sincerely thank Hanno for his incredible energy, passion, and exceptional contributions to Zurich."
Having joined Zurich in 2008 in the Asia-Pacific region, Mr. De Nil has held various leadership roles within the company. He has successfully led teams in customer management, distribution, and operations across multiple countries. In 2018, he was appointed as CEO Benelux and Nordics, where he has strengthened local teams and positioned the region for continued success in executing the commercial insurance strategy. Mr. De Nil has more than 30 years of insurance experience.
Mr. Mijer joined Zurich in 2007 and has held numerous leadership positions, playing a crucial role in supporting the Group's growth strategy. Before taking on the role of Global Head of Zurich Resilience Solutions, he was CEO of CoverMore and Global Head of Corporate Life & Pensions.
The search for Mr. De Nil's successor as CEO of Zurich Benelux and Nordics is currently underway.
Zurich Resilience Solutions, with its more than 850 risk experts and extensive sector expertise, offers services that combine risk advisory and insights to help corporate customers proactively manage their risks and to offer risk management, prevention and mitigation services.
Source link:https://www.zurich.com/