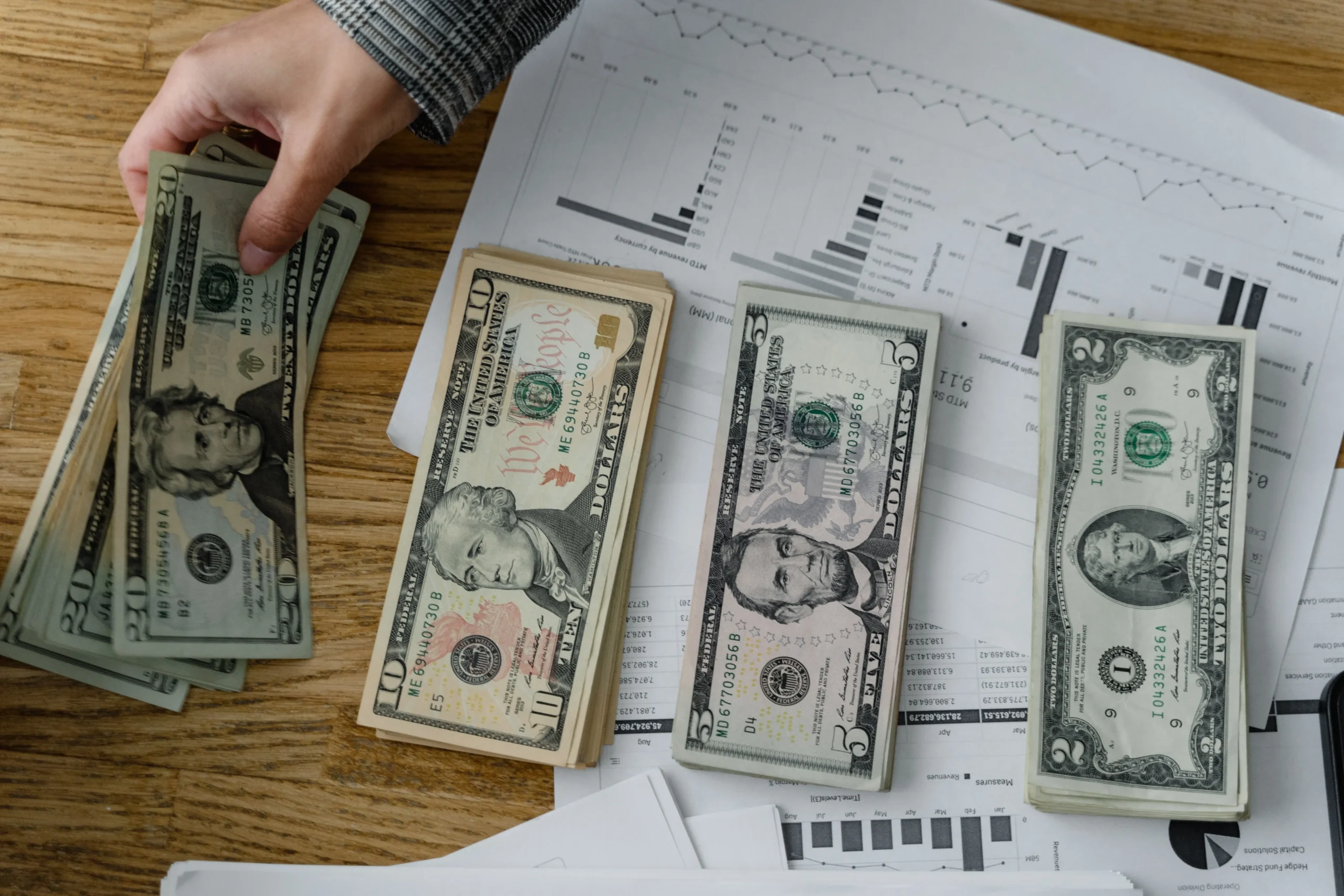 Commonwealth Bank of Australia CBA.AX on Wednesday doubled an AT1 hybrid security offering to A$1.55 billion ($1.05 billion) and closed book building for the issue six days ahead of schedule in a sign of appetite for the instruments written to zero during the Credit Suisse takeover.
Commonwealth Bank allocated A$1.55 billion of the CommBank PERLS XVI Capital Notes, according to a statement on Wednesday, up from the A$750 million flagged when the prospectus launched a day earlier.
The issue by Australia's biggest bank follows a $1 billion issue by Japan's Sumitomo Mitsui Financial Group 8316.T in April as banks tentatively return to a market rocked during the government-brokered takeover of Credit Suisse by rival UBS Group AGUBSG.Sin March.
The Swiss regulator ruled that holders of more than $17 billion worth of Credit Suisse AT1s received nothing in the deal despite shareholders, who sit below bondholders on the priority ladder for repayment in a bankruptcy process, receiving more than $3 billion.
The first issue by a major Australian bank since then, book building had originally been scheduled to run until 23 May.
The margin was set at 3% per annum above the Bank Bill Swap Reference Rate, the lower end of the 3% to 3.2% range floated in the prospectus.
Source link: https://www.nasdaq.com/