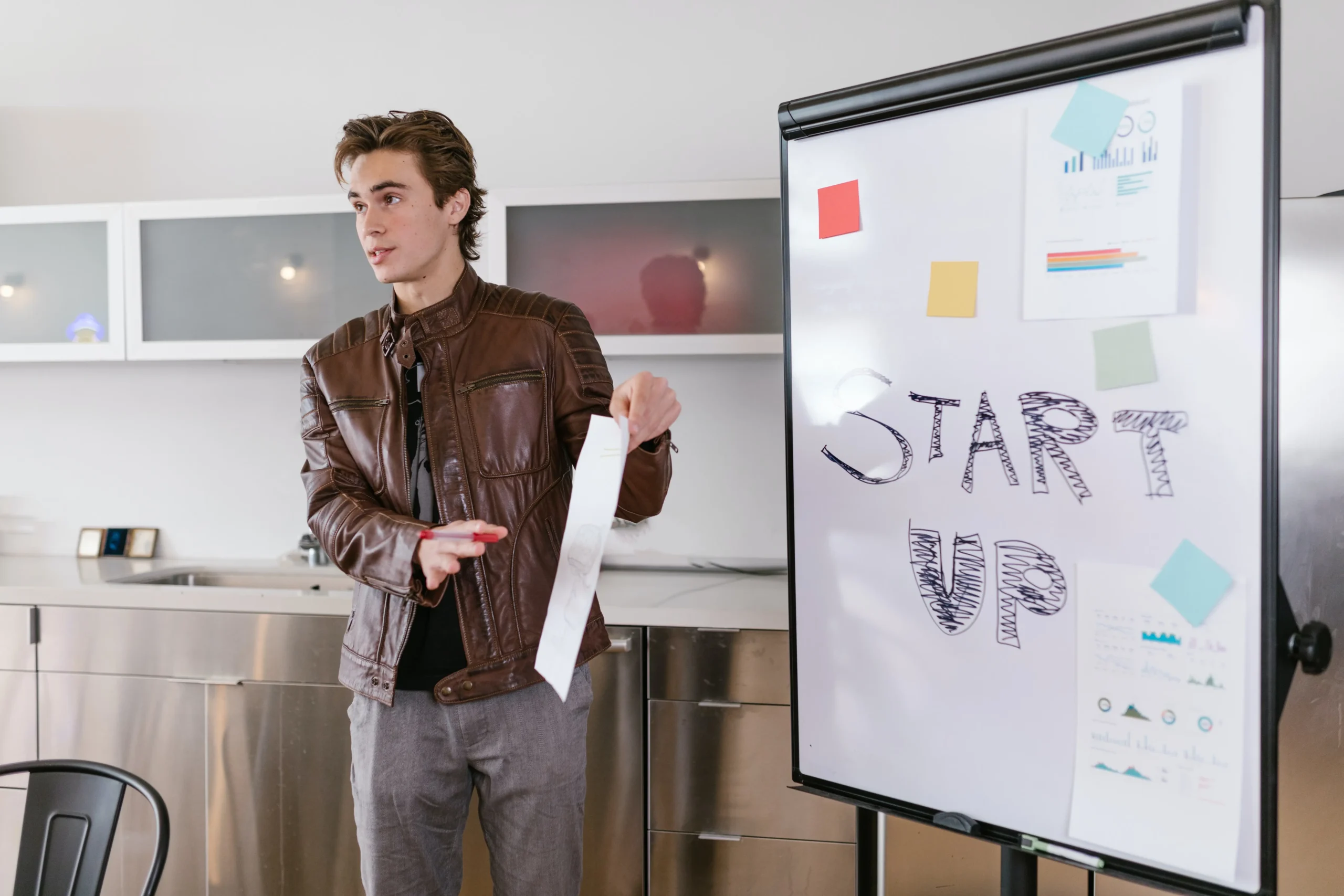 TheCommonwealth Bank's venture-scaling arm, x15ventures, today announces the opening of applications for  Xccelerate, its annual accelerated investment program for early-stage startups seeking to explore pathways to corporate partnership. This year the Xccelerate investment thesis seeks to attract applications from Australia-based startups Helping Advance Australia's Transition to Net Zero – of which x15 will aim to invest a $250,000 SAFE Note into at least one venture. Applications open today, Monday 17 July and close Tuesday 22 August 2023. 
Toby Norton-Smith, Managing Director, x15ventures, said:
"This year, we're looking for solutions that could help accelerate Australia's transition to a net zero emissions economy. As one of Australia's best-known institutions, CommBank aims to play a leadership role in supporting that shift. We're inviting founders from across the climate tech ecosystem to explore what joining the bank on that journey could look like, and how partnership could contribute to the growth of their business."
The Xccelerate program has several immersion sessions designed to help early-stage ventures understand and explore different routes to an enterprise partnership, giving founders direct access to CommBank and x15 decision makers, plus experts and mentors in fields such as marketing, legal and risk.
Laura Faulconer, Portfolio Director, x15ventures, said:
"We'd love to hear from any pre-Series A startups that align with our theme of Helping Advance Australia's Transition to Net Zero. We invest with intent at x15, so are looking for teams who will commit to the process, embrace the learnings, and really explore and experiment with what scaling through a large corporate could look like."
"The quality of applications last year was incredibly high, and we hope to see that benchmark raised again with Xccelerate23."
Shortlisted applicants will be invited to a 30-minute virtual meeting with a member of the x15 Portfolio team, with 15 to 20 teams selected to attend the Xccelerate Community Day on Wednesday 6 September. This will feature curated panels, networking opportunities, and mentoring with domain experts from x15, CommBank and the wider industry.
Following the Community Day, the five most promising teams will be invited back for the remainder of the program, starting with Partnership Pathway Day on Thursday 12 September. Participants will learn more about different forms of strategic partnership with a corporate, and practically work through how to shape their own path – positioning their venture for success.
This year, the Xccelerate program will conclude with an investment committee and a pitch showcase. Five finalists will present to a closed room Xccelerate Investment Committee comprising x15 and CommBank executives, including Stuart Munro, Group Head of Strategy, and Alex Toone, Executive General Manager Global Commodities, Trade and Carbon.
This will be followed by a public showcase including partner VCs in October, where x15ventures aims to announce at least one winner.
Xccelerate23 Community Day and Partnership Pathway Day events will be held in person at x15's offices in South Eveleigh, Sydney.
Program entry requirements
To be eligible for Xccelerate23, applicants should be pre-Series A, incorporated in Australia, aligned with the theme of "Helping Advance Australia's Transition to Net Zero", and, where applicable, to the principles of CBA's Environmental and Social Framework.
Applicants will also require a minimum viable product that can be demoed to the x15 investment team, with either the technical capabilities to develop their product in-house, or a clear strategy for how it would be built using external providers.
The full list of entry requirements can be found on the Xccelerate23 website, x15ventures.com.au/xccelerate.
Xccelerate alumni include supplier sustainability tracker, givvable (2020), rent-to-buy startup, OwnHome (2020), retail discovery network, Splashup (2021), and last year's winner, financial workflow management company, Paytron, which has since been acquired by ASX-listed OFX.
Notes to editors
Key dates
Monday 17 July – Applications open
Tuesday 22 August – Applications close
Wednesday 6 September – Community Day
Tuesday 12 September – Pathway to Partnership Workshop
Tuesday 3 October – Investment Committee
Date to be announced – October – Xccelerate Showcase
About x15ventures
We're a venture scaler powered by CommBank. Founded in 2020, we build, buy, and invest in startups that would benefit from connections to Australia's leading bank, and could improve the lives of its 16 million customers, either reimagining existing CommBank products or services, or offering solutions not traditionally classed as finance, but that could extend the bank's relationship and relevance with customers.
Our platform model combines the latest cloud technology (running on a stand-alone, x15-developed tech stack) with enterprise grade controls, enabling our ventures to innovate at pace in a 'bank safe' environment, and scale through access to CommBank assets – capital, brand, and customer distribution – when ready.
For more, please visit: x15ventures.com.au  
Source link:https://www.commbank.com.au/