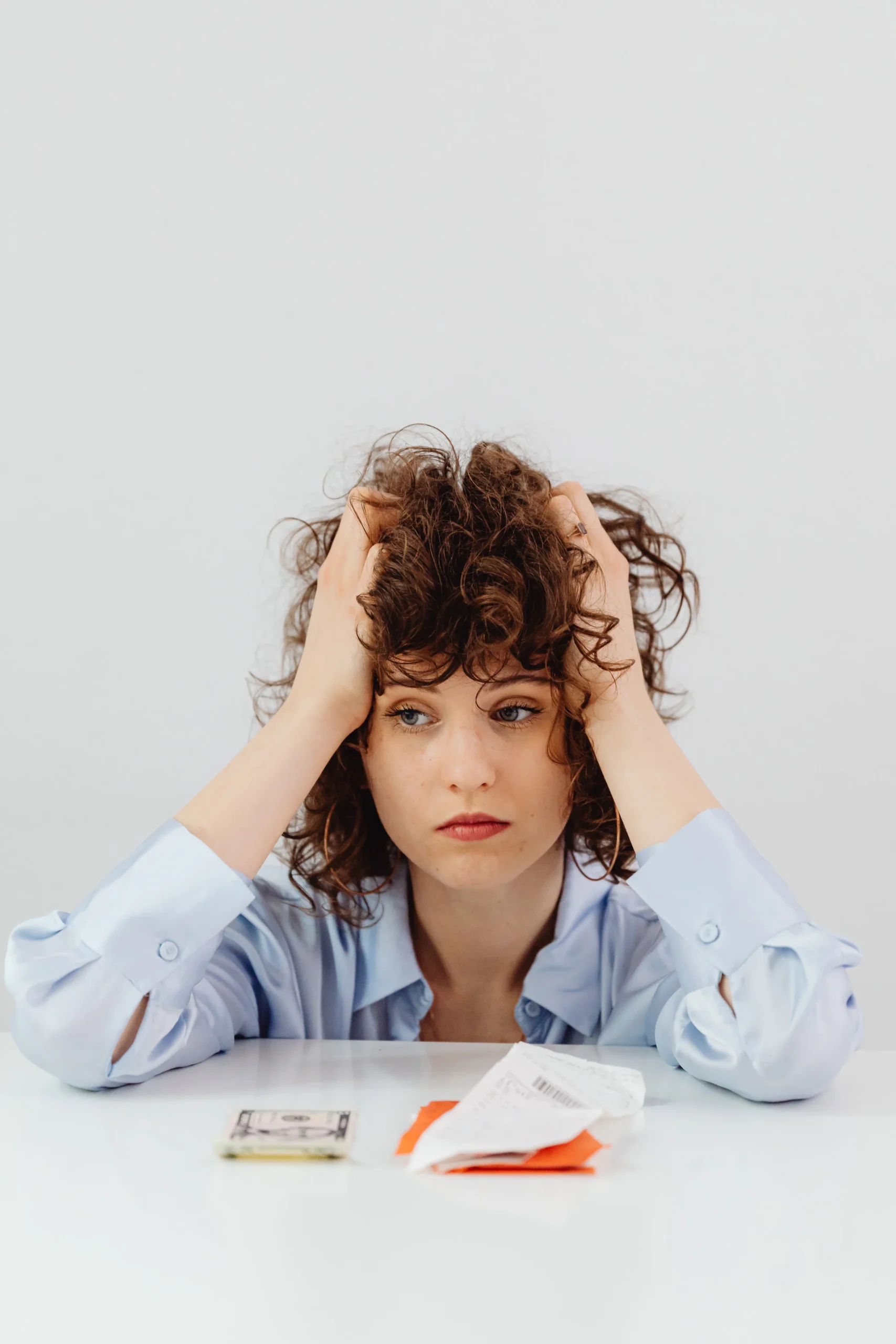 At a CommBank Financial Abuse Leadership Summit hosted in Sydney today, CBA CEO Matt Comyn launched Next Chapter Innovation, a new program that will see the bank partner with not-for-profit and social enterprise organisations to support projects designed to help victim-survivors in their long-term recovery.
Informed by The National Plan to End Violence against Women and Children 2022-2032, Next Chapter Innovation focuses on building support for some of the most at-risk Australians including First Nations and culturally and linguistically diverse communities, young people, people with a disability, older people and LGBTQI+ communities.
Next Chapter Innovation partners will have access to grants of $50,000, $100,000 or $200,000 plus executive support and mentoring, access to a think tank to leverage corporate expertise, and involvement in an inaugural conference to be hosted by CommBank.
The program was unveiled at the CommBank Financial Abuse Leadership Summit today, bringing together leaders from business, government and the Domestic and Family Violence (DFV) sector, to identify opportunities to work together to prevent and respond to financial abuse.
Matt Comyn, CBA CEO, said: "Since launching CommBank Next Chapter in 2020, we have focused on helping victim-survivors of financial abuse navigate the overwhelming task of reclaiming their financial independence and accessing the necessary support to get back on their feet. We hope Next Chapter Innovation will elevate our existing work with a range of DFV sector partners committed to helping eliminate financial abuse – a job where there is clearly more to be done."
Economic abuse, including financial abuse, is identified in the National Plan as a key area of focus in addressing gender-based violence in Australia. The National Plan identifies that financial abuse is a common form of domestic and family violence. It is a type of controlling behaviour where the perpetrator controls finances and assets to gain power and control in a relationship.
Commissioner Micaela Cronin, Domestic, Family and Sexual Violence Commissioner, said: "We can achieve the shared vision of ending gender-based violence in one generation, if all parts of society work together. In responding to financial abuse, I commend the leadership the Commonwealth Bank and the banking industry are taking to proactively identify opportunities to take action."
Assistant Minister for the Prevention of Family Violence, Justine Elliot, who addressed the Summit in Sydney today, said: "I commend Commonwealth Bank for its support of the National Plan to End Violence against Women and Children 2022-32, and for bringing industry together at today's vitally important summit.
"Our government is committed to working with the entire sector to end the unacceptably high rates of financial abuse, and to support victim-survivors to recover and rebuild," said Assistant Minister Elliot.
Lula Dembele, Director of Lived Expertise and Advocacy, Women's Trauma Recovery Centre and Co-founder, Independent Collective of Survivors, said: "Addressing financial abuse requires a whole-of-community response, and it is critical we centre and embed lived experience to understand the challenges and drive solutions. As outlined in the The National Plan to End Violence against Women and Children, Australia's business and corporate sector has a vital role to play in addressing domestic and family violence and financial abuse.
"CommBank's Next Chapter Innovation program is a clear example of the corporate community working with lived expertise, not-for-profit and social enterprise organisations to deliver meaningful impact and accelerate action."
This announcement coincides with the release of the latest CommBank Community Awareness Survey1. The survey of 10,000 Australians found the prevalence of financial abuse continues to worsen across Australia, despite Australians' understanding of the issue improving over the past three years.
The survey, which was conducted by YouGov and informed by the National Plan, is the second large-scale survey commissioned by the bank since it launched Next Chapter in 2020. It found 42 per cent of Australians have experienced financial abuse themselves or know someone who has.
According to the survey, financial abuse is more prevalent amongst younger people with three in 10 Gen Z (32 per cent) and Millennials (29 per cent) stating they're currently experiencing it, compared to 20 per cent of Baby Boomers.
Those who identify as Aboriginal or Torres Strait Islander (59 per cent) are four times as likely as those who don't (15 per cent) to say that they have experienced financial abuse from another family member. Australians with a disability (37 per cent) are more than twice as likely as those without (17 per cent) to have experienced financial abuse from a partner.
To be eligible to apply for Next Chapter Innovation,organisations must be Australian based and operated with services providing direct funding to Australian based programs. Applications are now open and close on Friday, 25 August 2023.
For further details on Next Chapter Innovation, visit: commbank.com.au/nextchapter
Anyone worried about their finances because of domestic or family violence or coercive control can contact the Next Chapter Team on 1800 222 387 for support – no matter who they bank with.
If you or someone you know is experiencing domestic or family violence, call 1800RESPECT (1800 737 732) or visit www.1800RESPECT.org.au.
In an emergency or if you're not feeling safe, always call 000.
1The research was conducted by YouGov in accordance with the Australian Polling Council standard. The survey is a nationally representative sample comprised of 10,008 Australians aged 18 years and older.
This study was conducted online in May 2023. Following the completion of interviewing, the data was weighted by age, gender, region, household income and highest level of education to reflect the latest ABS population estimates.
Source link:https://www.commbank.com.au/