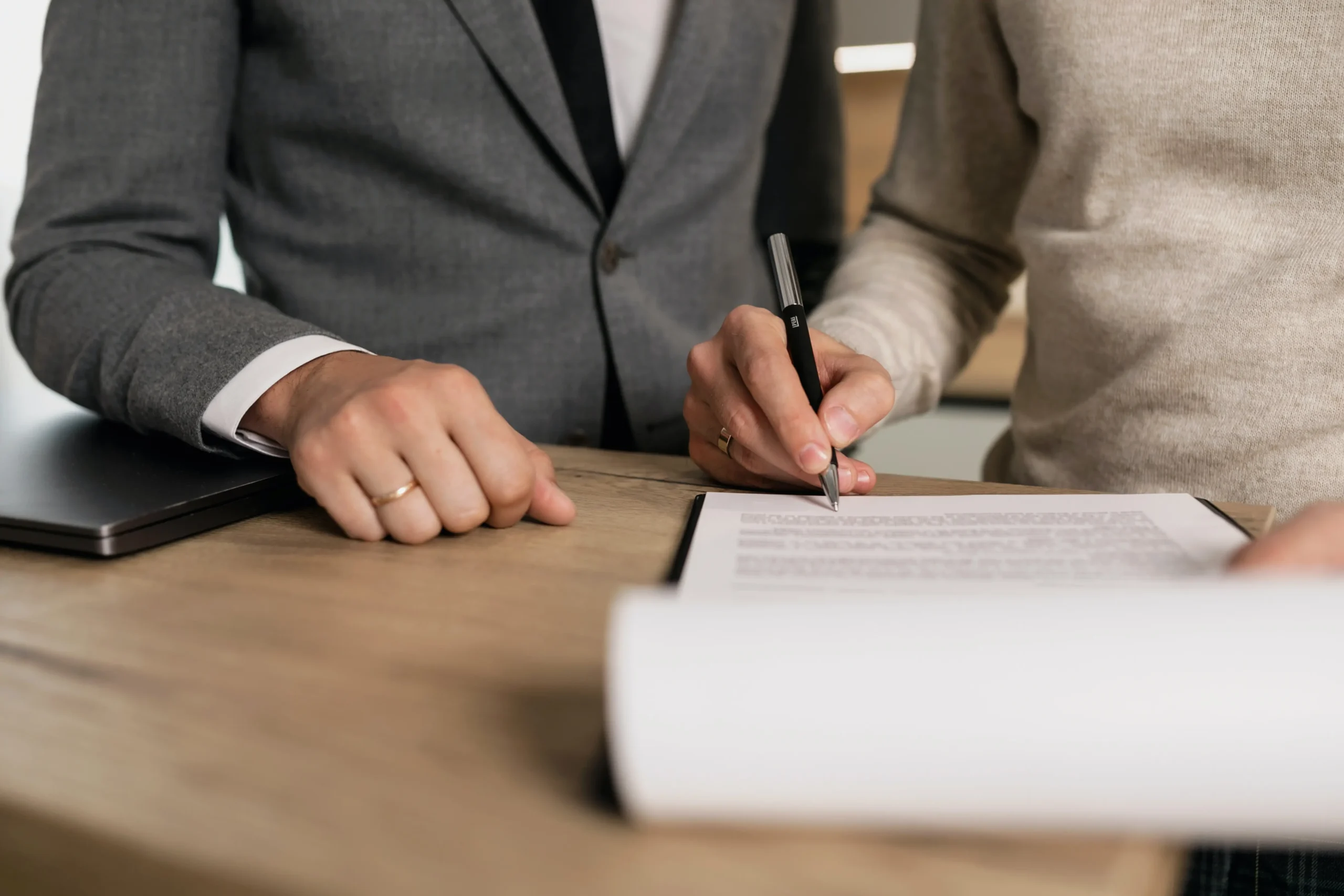 New figures released today show businesses are turning to CBA's Benefits finder to explore options for rebates and concessions relating to wages, staffing and rising business costs, but also to find support for training or new business opportunities.
Businesses were connected to almost 18,000 claim opportunities, through Benefits finder in the 2023 financial year (July 1 2022 to June 30 2023), for benefits worth around $36.9 million. The majority of claims initiated through Benefits finder related to support for wages and employment, followed by training and business development.
Business customers have been connected to more than 44,000 claims, worth more than $105 million in benefits, since the digital tool was launched for businesses in June 2021.
Available in the CommBank app and NetBank, Benefits finder enables customers to determine what benefits or rebates they may be eligible to claim, by answering a few simple questions. Customers are provided details, including how much they may be able to claim from each benefit or rebate as well as instructions on how and where to claim.
Almost 2000 business customers have also taken advantage of CBA and More Telecom's discounted NBNTM, broadband, phone or mobile services, saving more than $566,000 since the offering was launched to businesses in June 2022.
Commonwealth Bank Executive General Manager Small Business Banking Grant Cairns said business owners were exploring Benefits finder for a wide range of reasons, including to help them better manage cost of living pressures such as staff and labour, and rising business costs, but also to support their development and growth.
Top 5 Benefits finder claims initiated in the 2023 financial year:
Wage Subsidies
Skill Finder Business Courses
Youth Jobs PaTH
Self-Employment Assistance
Fuel Tax Credits
Top 5 Benefits finder claims initiated since launch to businesses:
NSW Covid-19 Business Support Grant
Skill Finder Business Courses
Wage Subsidies
Youth Jobs PaTH
Natural Disaster Assistance Business Disaster Assist
"Wages are often the biggest cost for SMEs and many are seeking support for staffing. Others are exploring alternatives such as initiatives that make it easier for SMEs to offer internships to young people who are keen to build their work experience and skills," Mr Cairns said.
"Business owners are also taking proactive steps to future proof themselves or seek opportunities, by turning to Benefits finder to discover training or education options or find financial or other support to develop their business or start a new venture."
CBA's Benefits finder has also helped many businesses affected by extreme weather events such as floods in NSW in September 2022 and storms in Victoria October 2022, to track down government grants and additional recovery support, to help them get their business back on track.
Benefits finder is regularly updated with new benefits and rebates and has had more than 200 business-specific benefits and rebates added since it was expanded for businesses in June 2021.
Benefits finder was developed as part of the ongoing collaboration between CBA and Harvard University's STAR (Sustainability, Transparency and Accountability Research) Lab.
CBA also offers a wide range of financial tools, support and insights through our Cost of Living Support Hub, including how to find relevant discounts, rebates and benefits.
Disclaimer:
Media releases are prepared without considering an individual readers objectives, financial situation or needs. Readers should consider the appropriateness to their circumstances. Visit Important Information to access Product Disclosure Statements or Terms and Conditions which are currently available electronically for products of the Commonwealth Bank Group, along with the relevant Financial Services Guide. Target Market Determinations are available here. Loan applications are subject to credit approval. Interest rates are correct at the time they are published and are subject to change. Fees and charges may apply.
Notes for editors:
Figures take into consideration claims initiated and connected.
Estimated monetary value of business claims initiated from Benefits finder since launch in June 2021, to June 2023. For some rebates the actual average claim payment amount is based on data published by the grant provider. For benefits where no data is publicly available for actual payment amounts, conservative assumptions have been made based on the parameters of the benefit entitlement.
Source link:https://www.commbank.com.au/