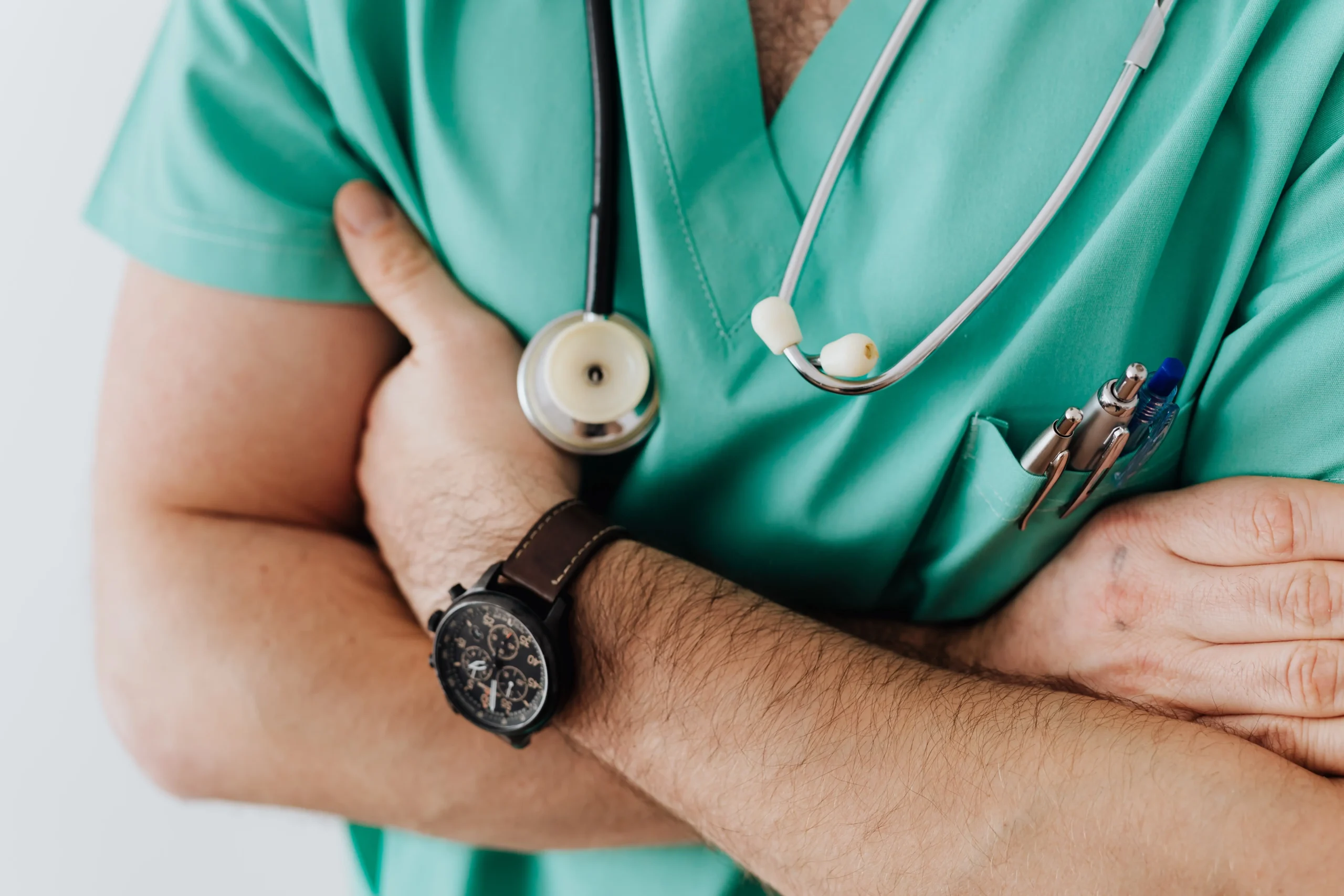 Cigna Healthcare, the health benefits provider of The Cigna Group (NYSE: CI), announced the removal of nearly 25 percent of medical services from prior authorization (or precertification) requirements. With the removal of these more than 600 additional codes, the company has now removed prior authorization on more than 1,100 medical services since 2020, with the goal of simplifying the health care experience for both customers and clinicians.
"Our goal is to help keep patients safe, improve health outcomes, and make care more affordable, and this important step will enable us to do that while removing administrative burdens on the health care system," said David Brailer, MD, executive vice president and Chief Health Officer, The Cigna Group. "We've listened attentively to our clinician partners and are deliberately making these changes as a result. We will continue to hold ourselves accountable for this important work and look forward to building on this momentum in the future."
Prior authorization, or precertification, is a review that helps protect patient safety and improve affordability by increasing adherence to evidence-based standards of care. With this update, prior authorization now applies to less than four percent of medical services for most Cigna Healthcare customers, and the company continues to streamline its use to optimize care delivery. Cigna Healthcare will also remove prior authorization for nearly 500 additional codes for Medicare Advantage plans later this year.
"Prior authorizations are an important step to ensure patient safety and affordability, but clinicians and health plans alike agree that more can be done to reduce the administrative burden on clinicians," said Scott Josephs, MD, Chief Medical Officer, Cigna Healthcare. "We will continue to engage with clinicians to align on care delivery goals and outcomes and evaluate whether there are other changes we can make without compromising patient safety. We will also drive continued success with value-based care."
More information about Cigna Healthcare's approach to prior authorizations is available here.This link will open in a new tab.
About Cigna Healthcare
Cigna Healthcare is a health benefits provider that advocates for better health through every stage of life. We guide our customers through the health care system, empowering them with the information and insight they need to make the best choices for improving their health and vitality. Products and services are provided exclusively by or through operating subsidiaries of The Cigna Group (NYSE:CI), including Cigna Health and Life Insurance Company, Connecticut General Life Insurance Company, Evernorth Health companies or their affiliates and Express Scripts companies or their affiliates. Such products and services include an integrated suite of health services, such as medical, dental, behavioral health, pharmacy, vision, supplemental benefits, and others.
Source link:https://newsroom.cigna.com/