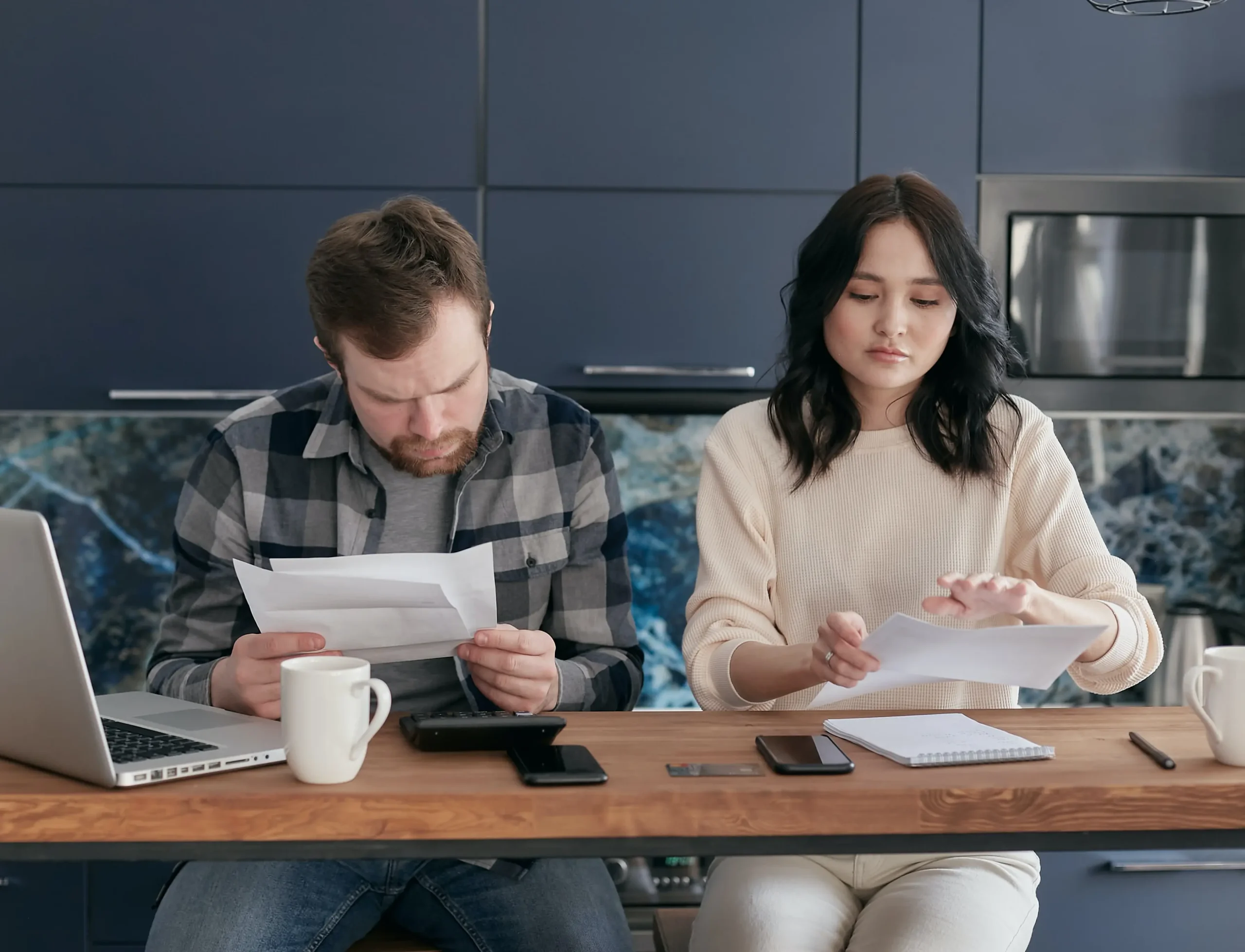 Chubb today announced its support for the Galápagos Marine Bond, the world's largest debt conversion for marine conservation. The marine conservation-linked bond involves a partnership with the Government of Ecuador and the U.S. International Development Finance Corporation (DFC), the Inter-American Development Bank, Credit Suisse, Oceans Finance Company and the Pew Bertarelli Ocean Legacy.
Chubb, through its Sovereign Risk Insurance Limited subsidiary and Chubb Global Markets, the company's London Market wholesale and specialty business, together with other private insurers, provided more than $390 million of reinsurance to DFC in an innovative political risk insurance transaction designed to help Ecuador reduce its external government debt, fund marine conservation and provide for annual endowment payments to the Galapagos Life Fund (GLF).
DFC is providing $656 million in political risk insurance for the loan, while the Inter-American Development Bank is providing an $85 million guarantee. Chubb, along with other private insurers, are providing 60 percent reinsurance to facilitate the project. Through this debt conversion, Ecuador will realize more than $1.12 billion lifetime savings through reduced debt service costs.
With this loan, Ecuador was able to repurchase and retire a substantial portion of its external commercial debt, create significant annual cash flow for marine conservation, and establish an endowment, the Galapagos Life Fund, to fund marine conservation for future generations. This transaction represents the world's largest debt-for-nature restructuring focusing on marine conservation to date and is the second debt conversion for marine conservation transaction that DFC has concluded.
"The private political risk insurance market is delighted that we could support the DFC in such a big way for this critically important Galápagos Marine Bond transaction for Ecuador," said Julian M. Edwards, Global Head, Political Risk and Credit, Chubb Global Markets. Natalie Chiaramonte, Division President of Sovereign Risk Insurance, added, "This is an excellent example of public-private partnership that continues to deliver debt reduction and substantive marine conservation commitments. Not only are we helping to make a significant conservation project possible, but we are also supporting sustainable economic development and community resilience through critical debt relief."
About Chubb
Chubb is the world's largest publicly traded property and casualty insurance company. With operations in 54 countries and territories, Chubb provides commercial and personal property and casualty insurance, personal accident and supplemental health insurance, reinsurance and life insurance to a diverse group of clients. As an underwriting company, we assess, assume and manage risk with insight and discipline. We service and pay our claims fairly and promptly. The company is also defined by its extensive product and service offerings, broad distribution capabilities, exceptional financial strength and local operations globally. Parent company Chubb Limited is listed on the New York Stock Exchange (NYSE: CB) and is a component of the S&P 500 index. Chubb maintains executive offices in Zurich, New York, London, Paris and other locations, and employs approximately 34,000 people worldwide.
Source link:https://news.chubb.com/