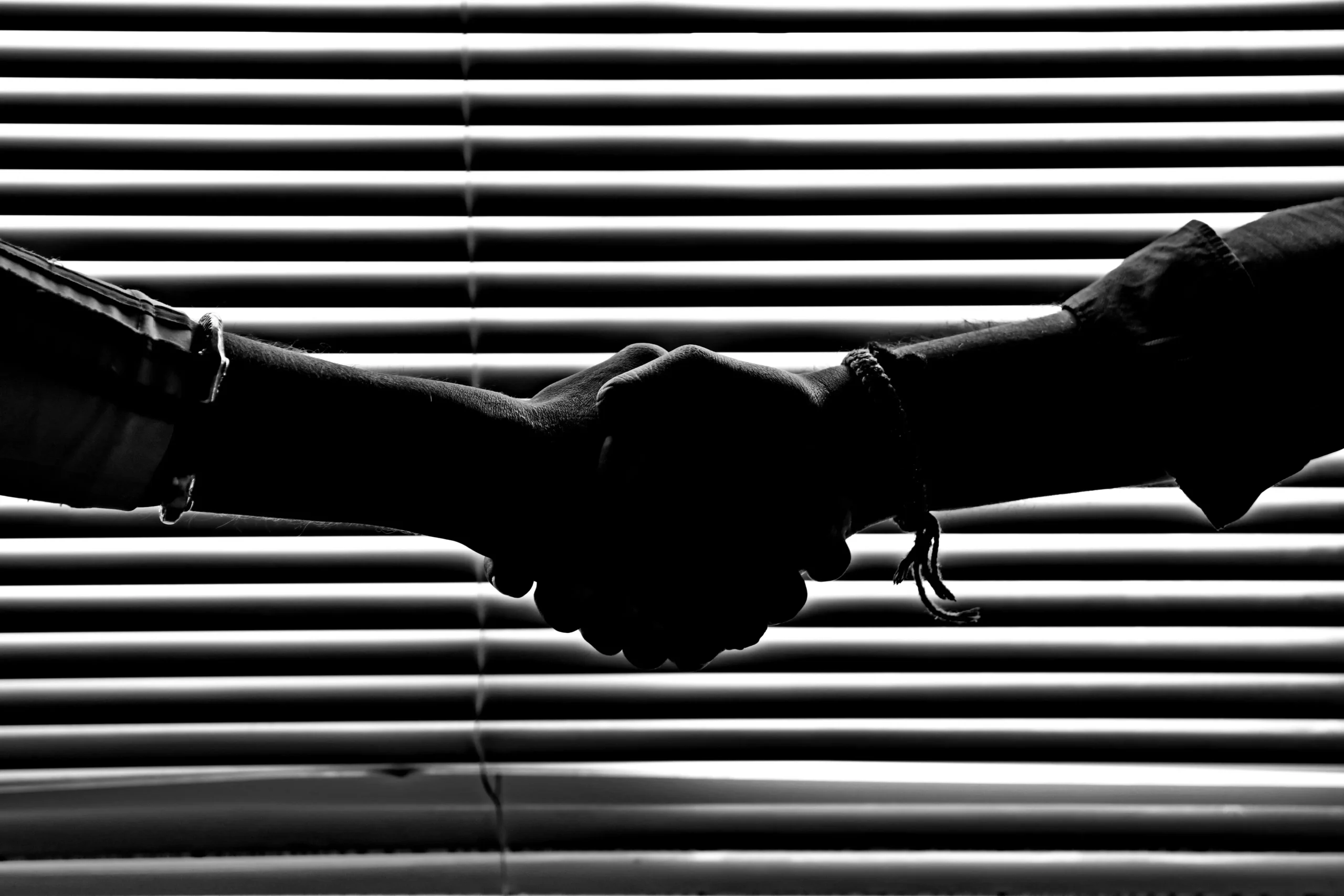 Chubb Limited (NYSE: CB) today announced that Michael O'Donnell has been appointed Chief Operating Officer, Global Reinsurance. Currently, he serves as Division President of Chubb Tempest Re USA. In his new role, O'Donnell will continue to have responsibility for the U.S. operations of Chubb Tempest Re while expanding his remit into the strategic and tactical operations of the company's global reinsurance operations.
The appointment is effective immediately. O'Donnell will continue to report to Jim Wixtead, Senior Vice President, Chubb Group and President, Chubb Tempest Re.
"Mike is an exceptional executive who has demonstrated strong fortitude and leadership during his tenure managing our U.S. reinsurance operations," said Wixtead. "Clients, brokers and colleagues respect Mike's insights and commitment to our mission at Chubb Tempest Re. I look forward to working with him as he expands his responsibilities within Global Re."
O'Donnell has more than 30 years of experience in the insurance industry. He joined Chubb Tempest Re Bermuda in 2006 as a casualty treaty underwriter. He was then promoted to Senior Vice President with responsibility for ACE Tempest Re USA's workers compensation and alternative risk business units as well as oversight of its claims operations. Since 2014, he has been responsible for Chubb's U.S. property and casualty assumed reinsurance operation. Prior to Chubb, he was with General Reinsurance Corp., where he underwrote the casualty facultative business.
About Chubb Tempest Re
Chubb Tempest Re is the reinsurance business of Chubb, offering a broad range of products to a diverse group of primary property and casualty insurers worldwide. Doing business globally with offices in Bermuda, Stamford, London, Montreal and Zurich, the business has deep underwriting, actuarial and claims expertise.
About Chubb
Chubb is the world's largest publicly traded property and casualty insurance company. With operations in 54 countries and territories, Chubb provides commercial and personal property and casualty insurance, personal accident and supplemental health insurance, reinsurance and life insurance to a diverse group of clients. As an underwriting company, we assess, assume and manage risk with insight and discipline. We service and pay our claims fairly and promptly. The company is also defined by its extensive product and service offerings, broad distribution capabilities, exceptional financial strength and local operations globally. Parent company Chubb Limited is listed on the New York Stock Exchange (NYSE: CB) and is a component of the S&P 500 index. Chubb maintains executive offices in Zurich, New York, London, Paris and other locations, and employs approximately 34,000 people worldwide.
Source link:https://news.chubb.com/