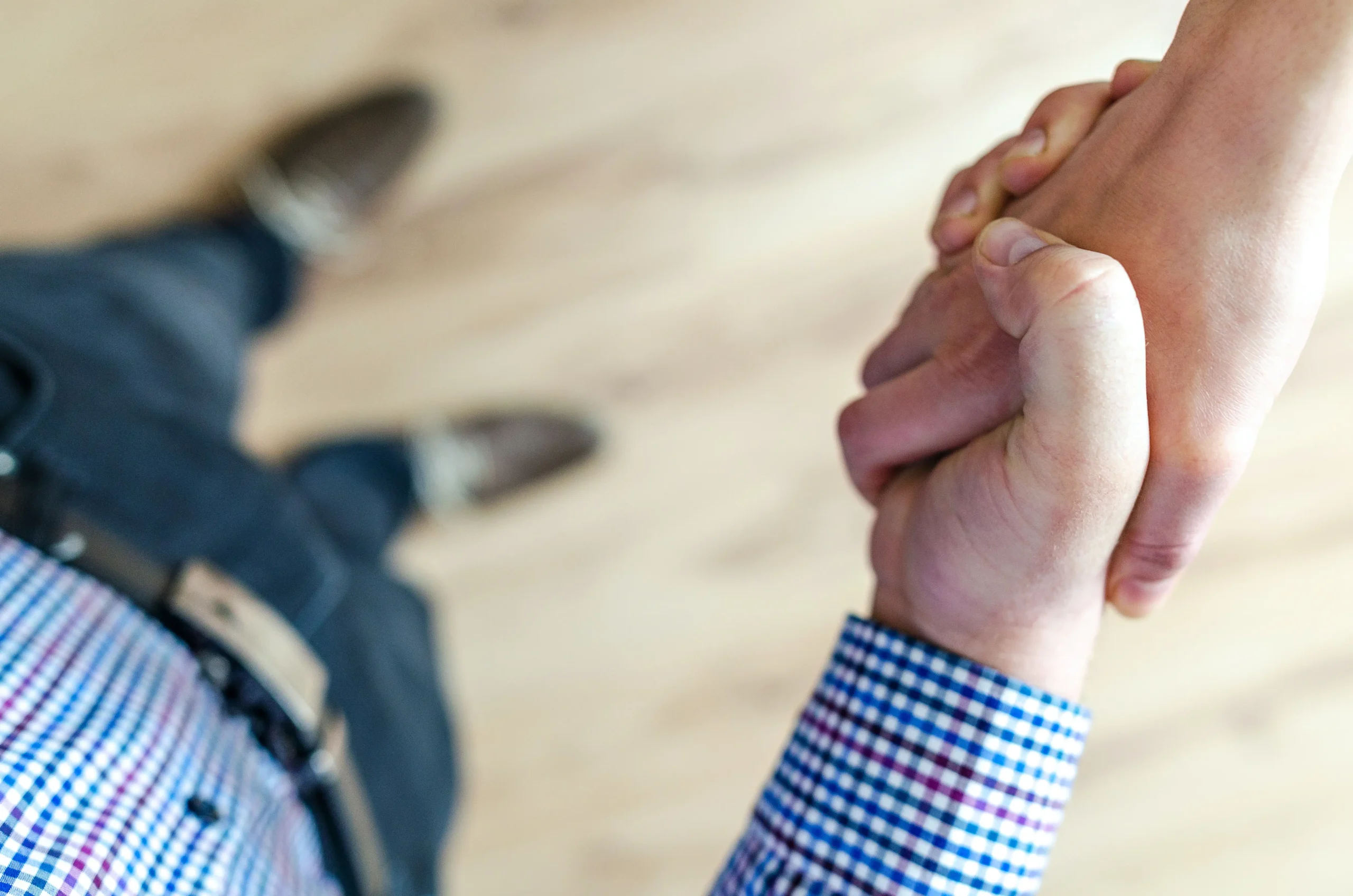 Chubb, the world's largest publicly traded property and casualty insurance company, announced the appointment of George N. Nikolaou as head of Chubb Business Services EMEA in Thessaloniki, Greece. In this role, Nikolaou will be responsible for the Chubb technology center launched in late 2022, which will support the development of innovative technologies that enhance the customer experience, increase efficiency, and accelerate the company's digital transformation.
Nikolaou, a native of Greece, joins Chubb with more than 20 years of experience in finance and technology innovation in both Greece and the United States.
The appointment marks a milestone in the development of Chubb in Greece, which now employs more than 100 technical engineers and developers focused on intelligent process automation, machine learning, cloud, and data analytics, as well as cybersecurity and modernization of infrastructure systems.
In June, the company inducted its first group of young trainees with the launch of its Technology Associates Program in Greece, a two-year program for early career starters to help them learn and develop their skills at the company. Also in June, Chubb launched its Women in Tech program in Greece to support young women entering the field.
"Since launching late last year, Chubb's business services technology hub in Thessaloniki is showing strong momentum," said Thomas Kropp. "We're hiring from the talented pool of candidates in Greece and building awareness for the opportunities to do exciting and innovative work for a global leader like Chubb. At the same time, we are forging a strong culture that values opportunity, innovation and merit, as well as continuous learning. George brings deep experience to this role, and we are pleased to welcome him as we further expand our capabilities."
The Chubb Business Services center is one of the company's global strategic centers for building and expanding critical digital skills and expertise. This facility has joined Chubb Centers in the United States, India, and Mexico.
With operations in 54 countries and territories, more than $200 billion in assets and $52 billion of gross premiums written in 2022, Chubb offers potential employees' geographical diversification with extensive opportunities for professional growth, continuous learning, mentorship and mobility.
About Chubb
Chubb is the world's largest publicly traded property and casualty insurance company. With operations in 54 countries and territories, Chubb provides commercial and personal property and casualty insurance, personal accident and supplemental health insurance, reinsurance and life insurance to a diverse group of clients. As an underwriting company, we assess, assume and manage risk with insight and discipline. We service and pay our claims fairly and promptly. The company is also defined by its extensive product and service offerings, broad distribution capabilities, exceptional financial strength and local operations globally. Parent company Chubb Limited is listed on the New York Stock Exchange (NYSE: CB) and is a component of the S&P 500 index. Chubb maintains executive offices in Zurich, New York, London, Paris and other locations, and employs approximately 40,000 people worldwide.
Source link:https://news.chubb.com/